Dipika Kakkar Ibrahim who's usually seen in a very chirpy mood seemed very low in recent Ibrahim family vlogs.
The reason for her dizziness is her illness. Dipika is severely suffering from Cold and Fever.She's not even able to speak well.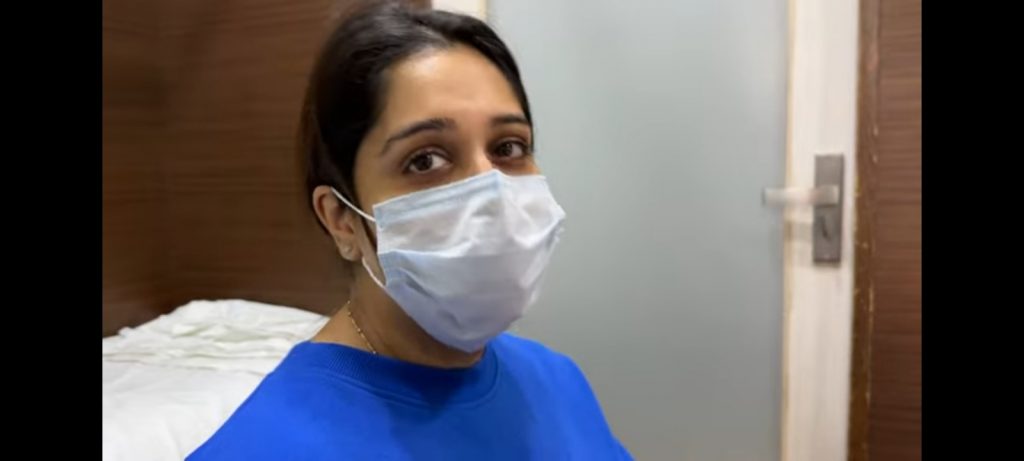 Ibrahim family had planned to go to Lonavala for a family vacation. While the family was leaving for the holidays, dipika got ill and was taken to doctor for her medication.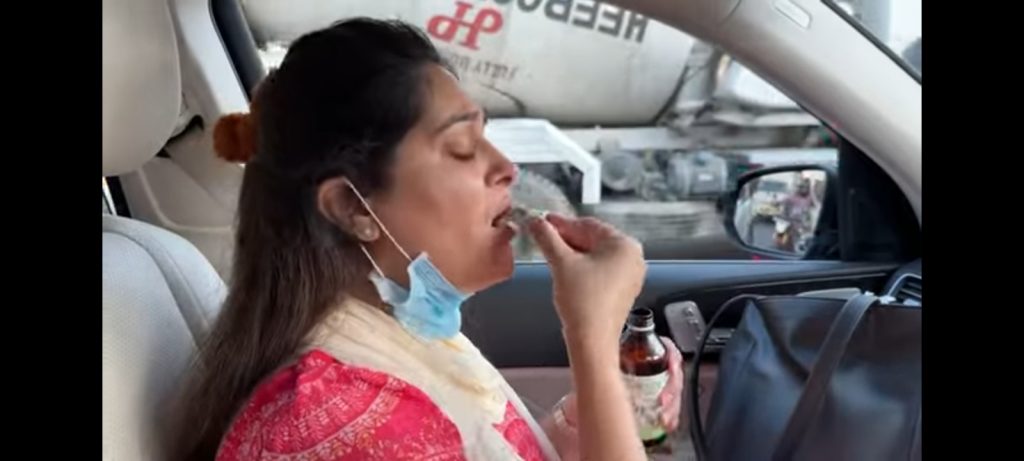 But Dipika is better now and is recovering from her illness and is seen enjoying holidays with the family.Meanwhile Shoaib never misses to pamper her in her low days as a good husband.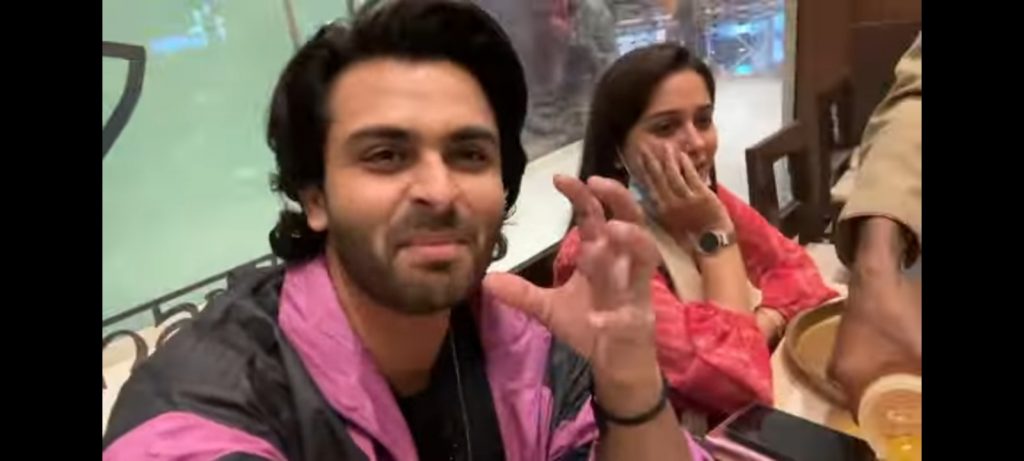 Shoaib in order to make her feel light surprised her with a gift. Shoaib gifted a Louis Vuitton sling bag to Dipika. She was on cloud nine after receiving it.