Today, Bigg Boss 16 will on air the episode of Bigg Boss Finale.
But Viralbollywood is the first to reveal the winner name of BB 16 even prior of show getting on aired.
Talking about the Grand finale episode, there will be reunion of the Mandali who'll be performing together. They have already rehearsed and shoot the dance performance.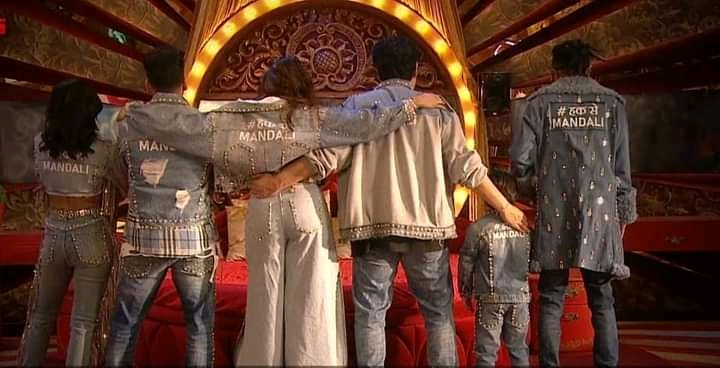 PriyanKit too well be seen performing a romantic song together.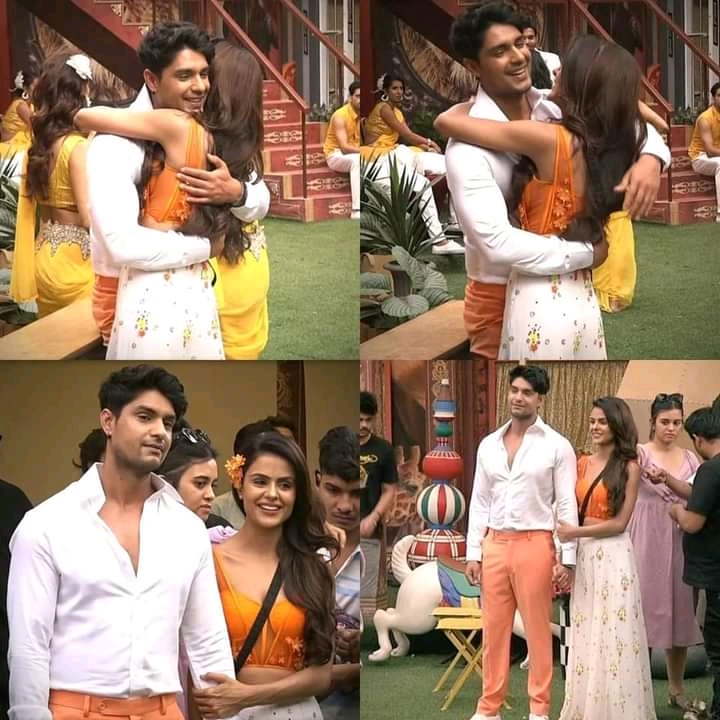 When Ankit had entered the house, Priyanka ran and hugged him. Ankit even confessed to her about the how much he missed her.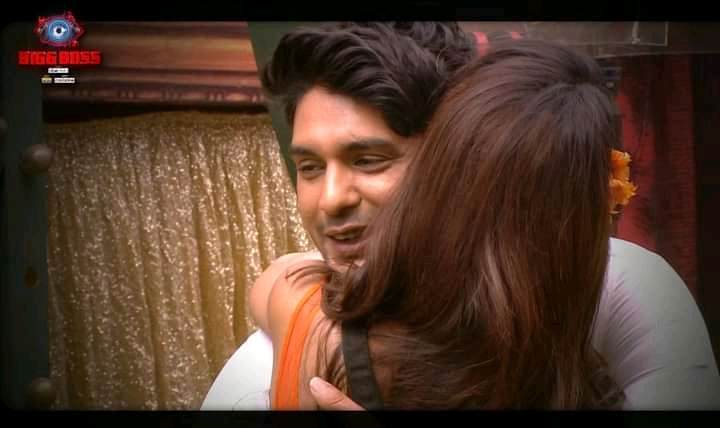 There will be a face off performance by Shiv and Priyanka in a fierce Avatar.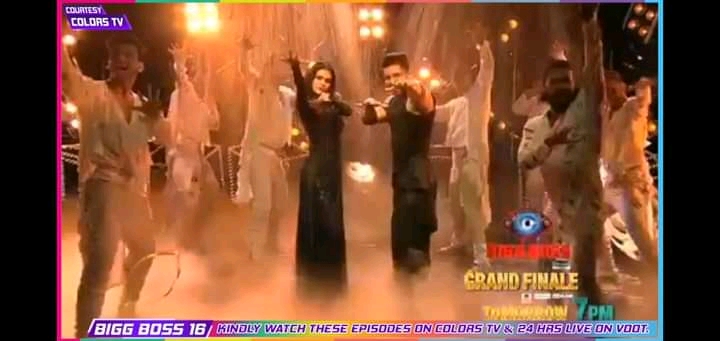 Archana too will be seen performing a flirtatious dance performance.
Now,as per sources, talking about the winner Priyanka Chahar Chaudhary has won Bigg Boss 16.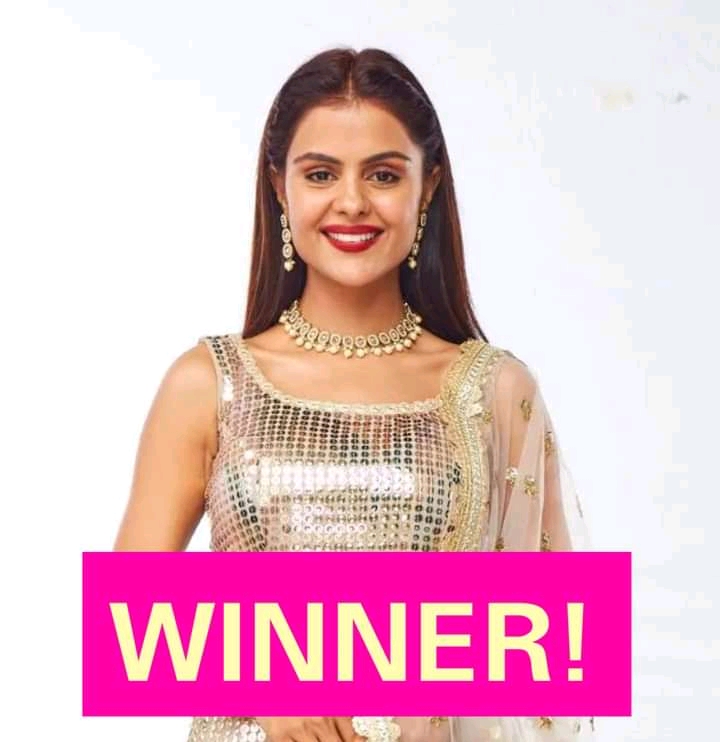 Viralbollywood is the first to announce it. For official confirmation do watch Bigg Boss 16 grand finale today night which starts at sharp 7pm.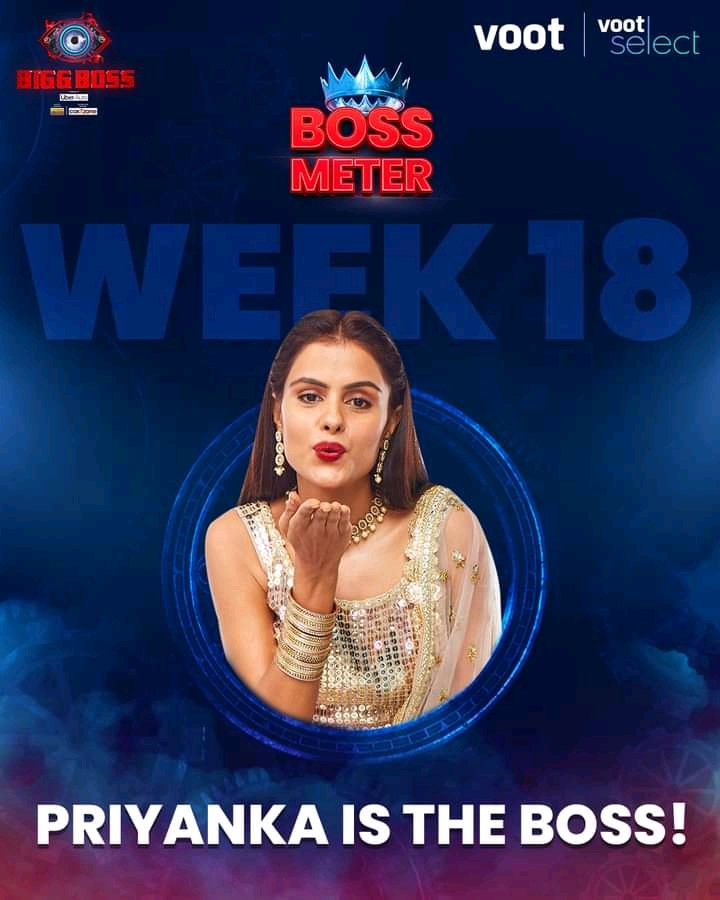 As per the leaked photos, Priyanka is seen wearing redish-orange gown while Shiv Stan and Shalin are in black attire.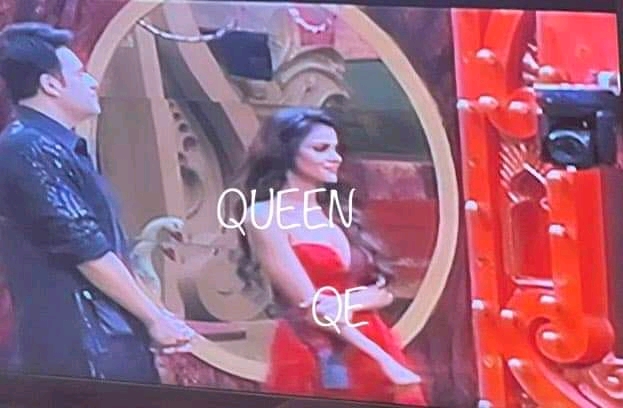 Bharti and Harsh are inside the house and many other Evicted housemates are also seen inside the house, in the leaked images .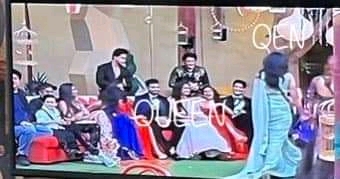 Archana was evicted and is not the part of top two.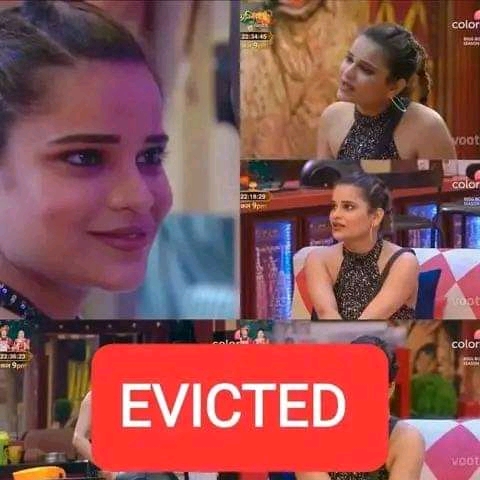 Priyanka defeats Shiv and wins Bigg Boss 16.