Bigg Boss Season 16 is coming to an end and the winner will be announced on February 12. The top five finalists are- Priyanka Chahar Choudhary, Shalin Bhanot, Archana Gautam, MC Stan and Shiv Thakare and the winner will be announced by Salman Khan.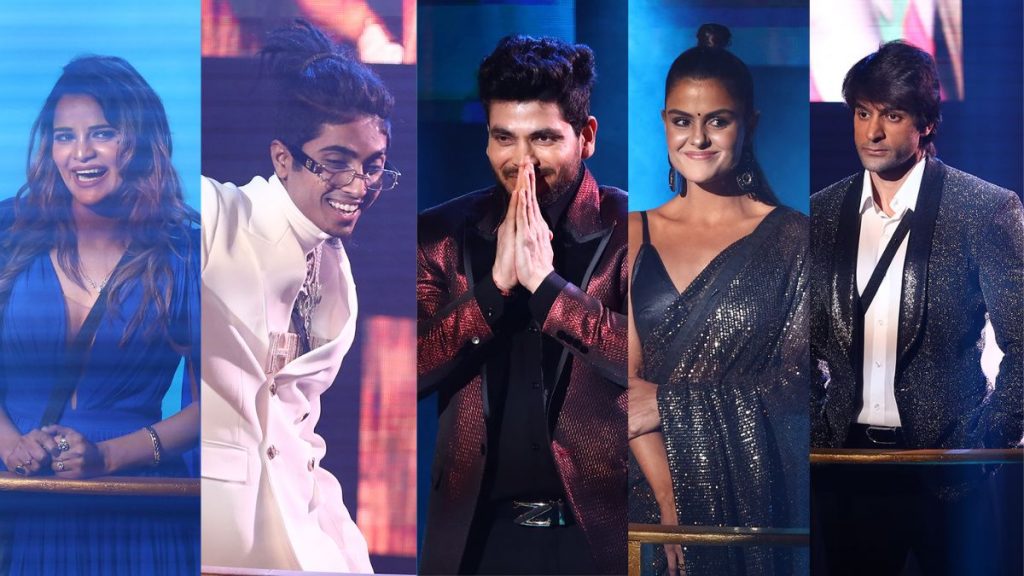 A week before the finale, Sumbul Touqeer and Nimrit Kaur got eliminated from the game. In the last episode, the contestants relived their journey inside the house with the entry of many unexpected guests.
Rohit Shetty entered the Bigg Boss house. He will be selecting a contestant for the next season of Khatron Ke Khiladi.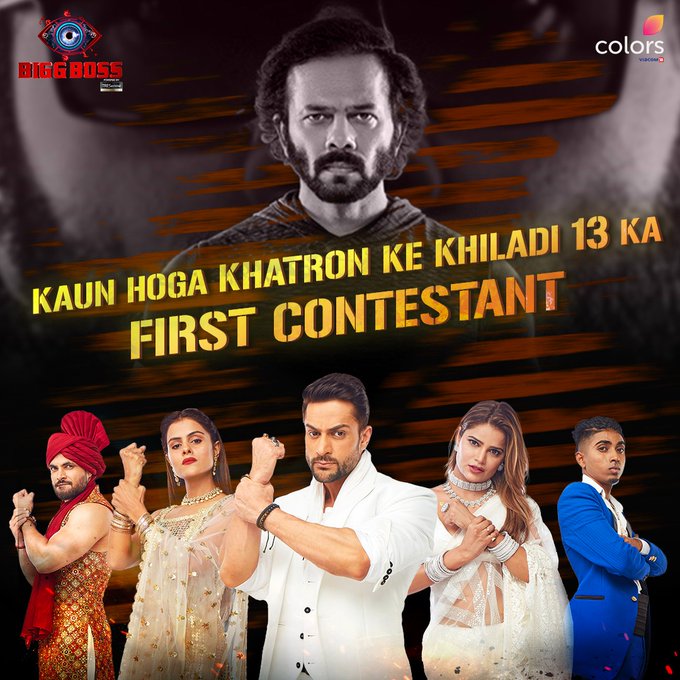 Archana Gautam failed to perform the Khatron Ke Khiladi task that Rohit Shetty brought in the house. MC Stan also tried to do the task, but couldn't complete it.
Rohit Shetty brought the real Khatron Ke Khiladi task for the contestants. Archana Gautam first struggled to open the lock, but then she opened it after taking too much time. Shiv Thakare also completed the whole task.
Shalin Bhanot went shirtless in the pool for Khatron Ke Khiladi task. With immense calm and patience, he completed the task. He completed the task by taking the least amount of time.
After the water task, Rohit Shetty brought another task for the Bigg Boss 16 contestants. He made two jodis- Archana Gautam-Shiv Thakare and Shalin Bhanot-Priyanka Chahar Choudhary.
Archana Gautam and Shiv Thakare performed the task gracefully. Though they both faced back to back shocks during the task, the duo managed to complete the task successfully. Later, Rohit Shetty also praised them.
Priyanka Chahar Choudhary and Shalin Bhanot performed the Khatron Ke Khiladi task with great confidence. They were announced as the winners of the respective task by Rohit Shetty.
KKK host Rohit Shetty picked Shalin Bhanot for his upcoming stunt-based show Khatron Ke Khiladi, but Bhanot said he wanted a role in Shetty's movie, but does not wanted to participate in the show.