And the much awaited show of Malaika Arora has hit it's first episode. The show's first episode was not much about revelation rather it was all in all an introductory episode.
There were glimpses of Kareena Kapoor, Amrita Arora and Arjun Kapoor short videos supporting Malaika for her new show.
In the intro, Malaika spoke about herself saying that people have yet not known her real self which the audience will get to see through this show.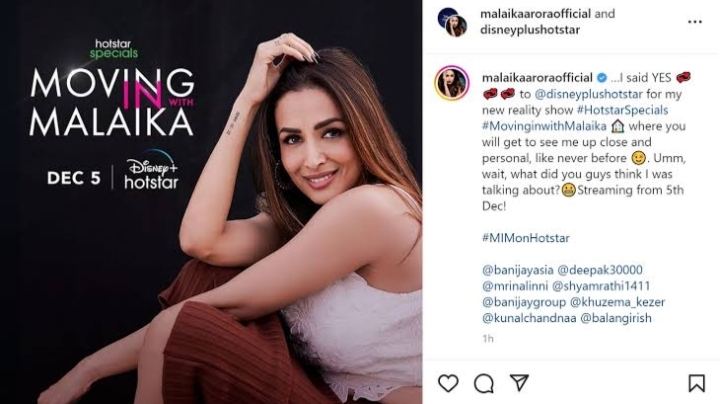 In the video, Malaika even came up with her stand-up comedy, where she's was seen mocking her sister's first film over her own show. She was even sarcastic about people who troll her and said that she's moved on, her ex Arbaaz khan has moved on but why the trollers have not moved on.
The Chaiya-Chaiya fame actor was even seen having a chit-chat with Farah khan, where she talked openly about the trolls on her relationship with Arjun where she's at her peak of boldness to say that Arjun is not a school going child that she's picked him from their.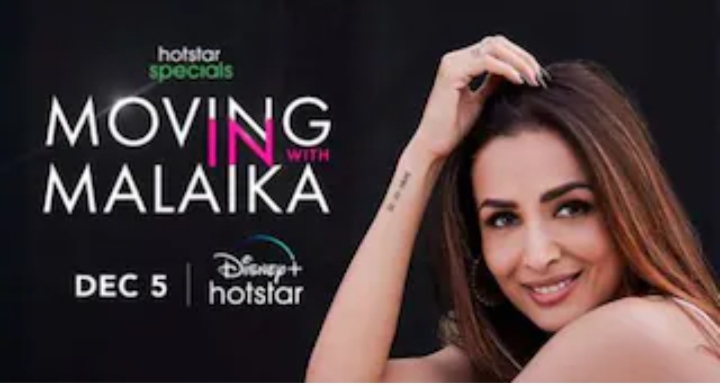 She was also keen and frank over her divorce and said that because of the trolling her house should have a board with a tag of "Divorce" at her gate.
The show is all about Malaika's abrupt and savage answers to trolls and what her real self is all about. Malaika was as always hot as ever on her show.