Since the time Sara Ali Khan had made her debut, Social media trolls have been hitting on her called her "Privileged".
Sara broke her silence on it and said," I have never not been accepting of that."
She said," From the time Kedarnath promotions started off, I'm completely aware of how I got the job, how people know who I'm, what my surname is."
She added on," I know these things. I just hope that four years of being in the Industry, one can look beyond from where I'm born.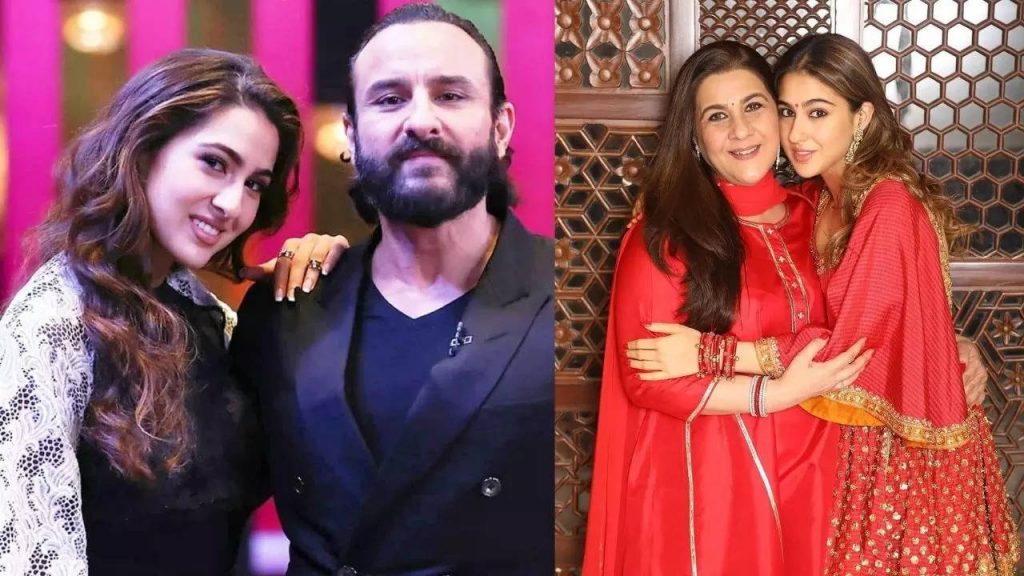 She expresses herself saying,"That's been the endeavour and will always be."
Sara Ali Khan is the daughter of Saif Ali Khan and Amrita Arora.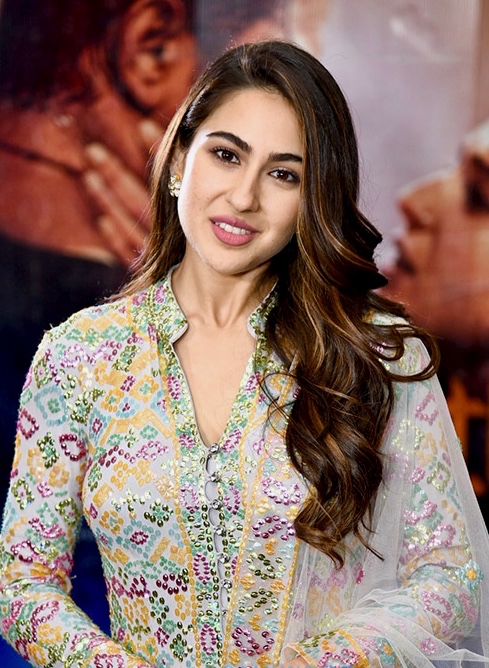 She made her debut with Kedarnath where she played a Hindu Girl who falls in love with Muslim.