Sara Ali Khan in a recent interview reached on Jhanvi Kapoor's latest statement.
Jhanvi in a recent interview had said that she might have got roles easily but has not got that respect yet.
The Milli-actor had even said that she's working to get that respect and it will take a long while.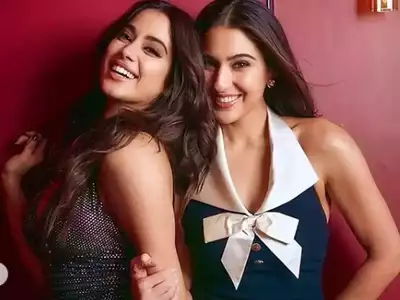 Sara Ali Khan responded to it and said," I don't feel under respected at all. I think I have been given a lot of respect."
She clarified saying," I think for me if you accept people who I'm that's the biggest sign of respect and I think that's what I got that very early in my career."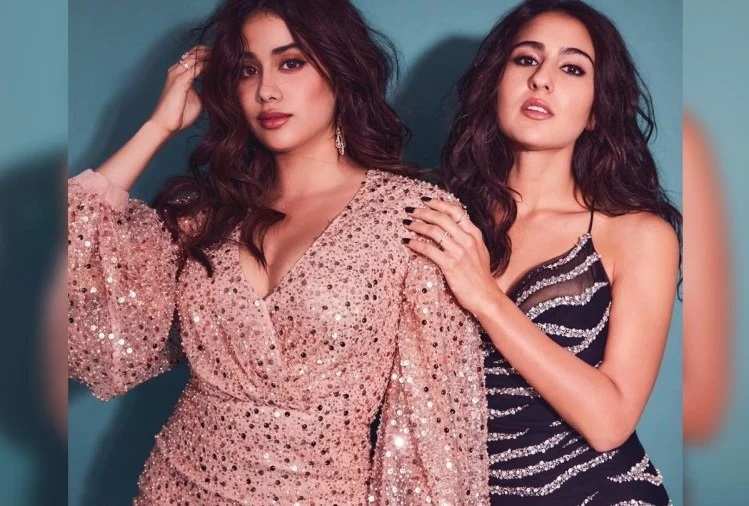 She said," I think from the very beginning I have got that respect."
She justified Jhanvi's comment and said," Though I don't know but may be what Jhanvi could have meant that as an actor one still has to prove themselves."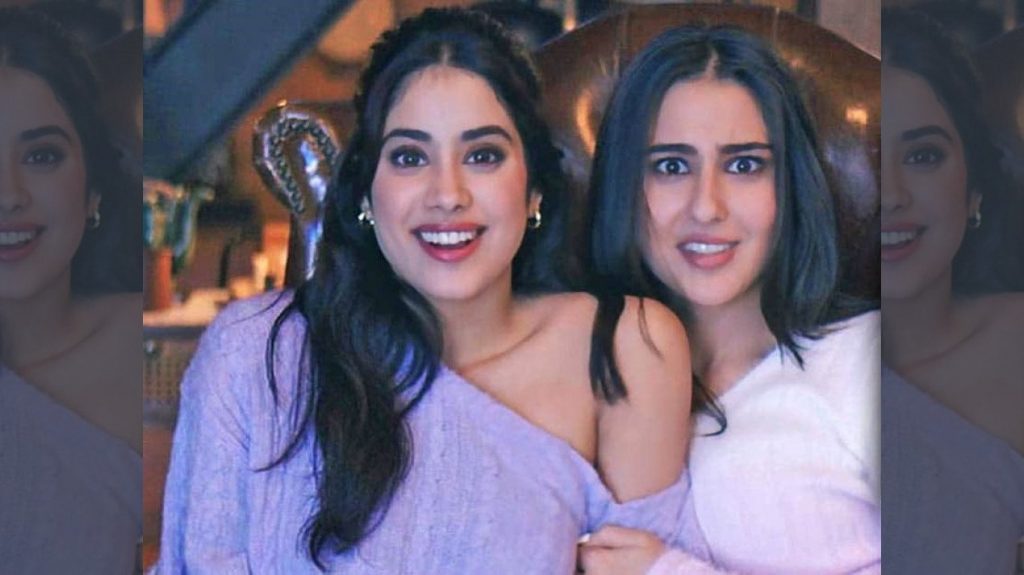 She added," But even then whether it's kedarnath or whether it's Atrangi Re, if I read the reviews that I was given, I don't think respect has been a problem."