Tejaswi Prakash is living the life of success and is in the best phase of it.
Recently, Tejaswi Prakash was awarded Best Actor for Naagin 6 in Dadasaheb Phalke Awards 2023.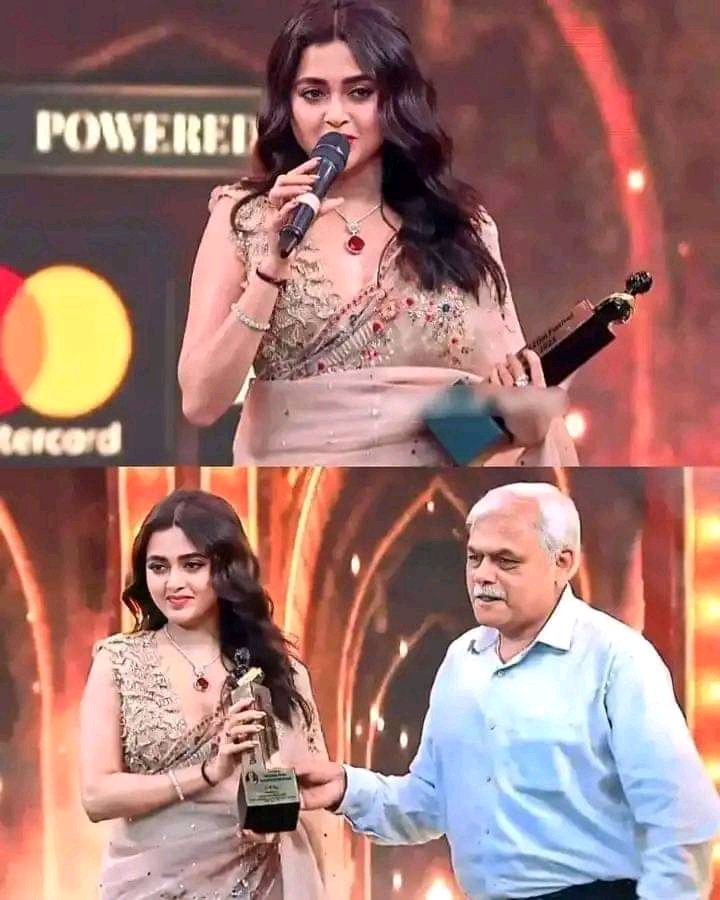 Now speaking about it, she said that it's overwhelming for her.
Speaking on women being Financially Independent, Tejaswi said that this is the Industry where sometimes one may have work or may not have work.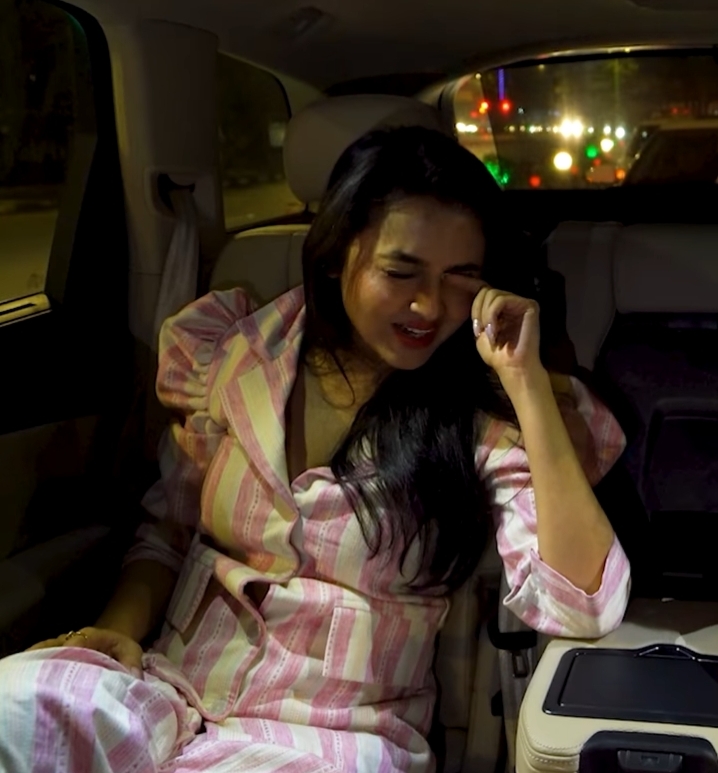 She also disclosed that she's a workaholic and she likes working all the time. But in this industry she can't expect to get work and be busy all the time.
She even said that during the lockdown, she had started preparation for MBA entrance exams and she had started reading Stock markets and stuffs.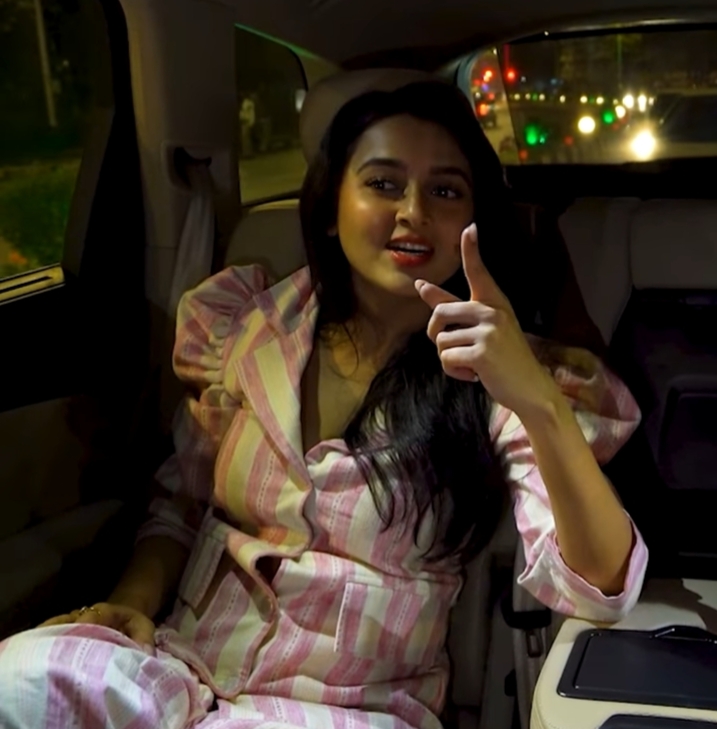 She revealed that she started studying again because she doesn't want to sit lamely at home at times when she doesn't have work.
She also revealed that financial stability and independency should be primary goal of a woman.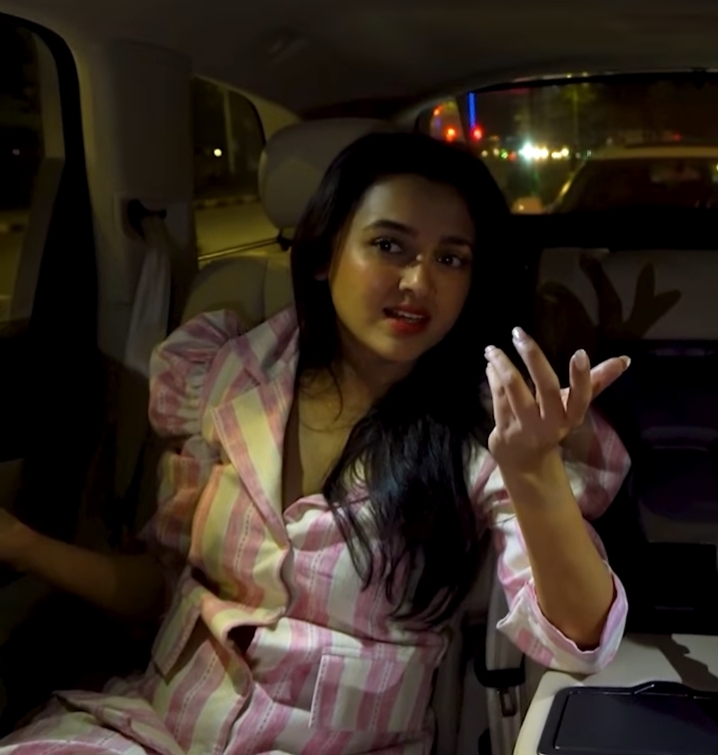 She said that due to her studies, she has started investing in stock markets and she's earning despite sitting at home.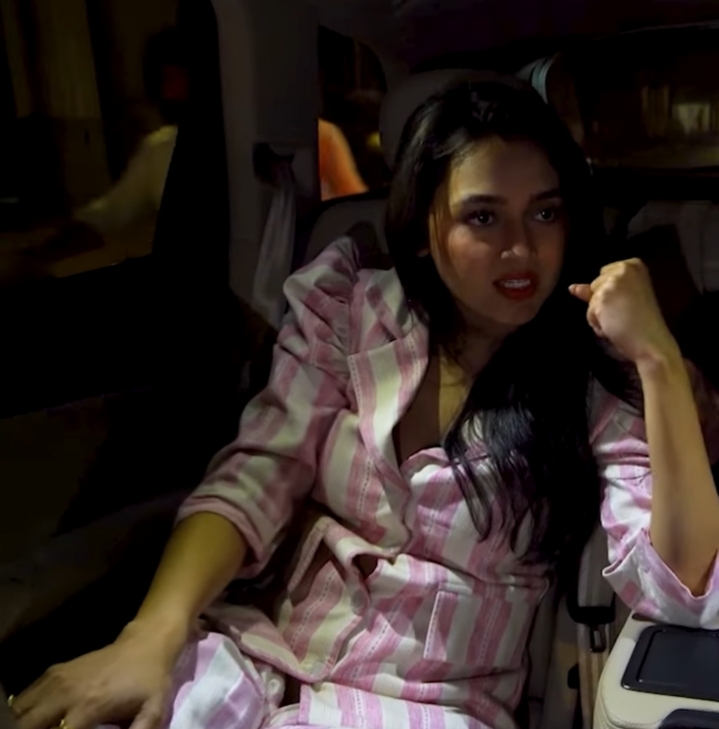 She revealed that she will never sit at home without working. She said that even after having a family or baby, she would still want to work and she'll continue doing it.
Talking about Tejaswi Prakash, she has recently bought a house in Dubai.