Shehnaaz Gill never fails to impress the fans with her utter genuine and pure heart.
Recently, Shehnaz was spotted at the Lokmat Digital Creator Awards 2023. There she's awarded with Top creator of the year award.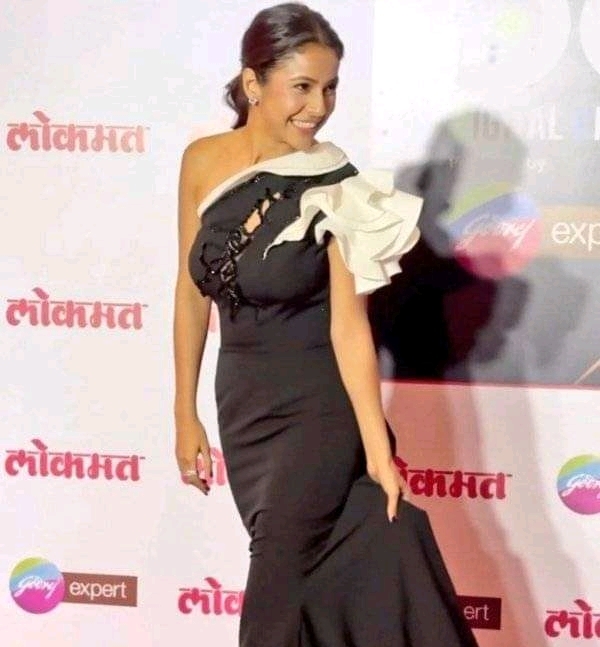 Here when Shehnaaz arrived on the stage, she was asked to select a number.
On being asked that, she said it to be "12/12". This has special connection with Sidharth Shukla aa it's his birthday anniversary date.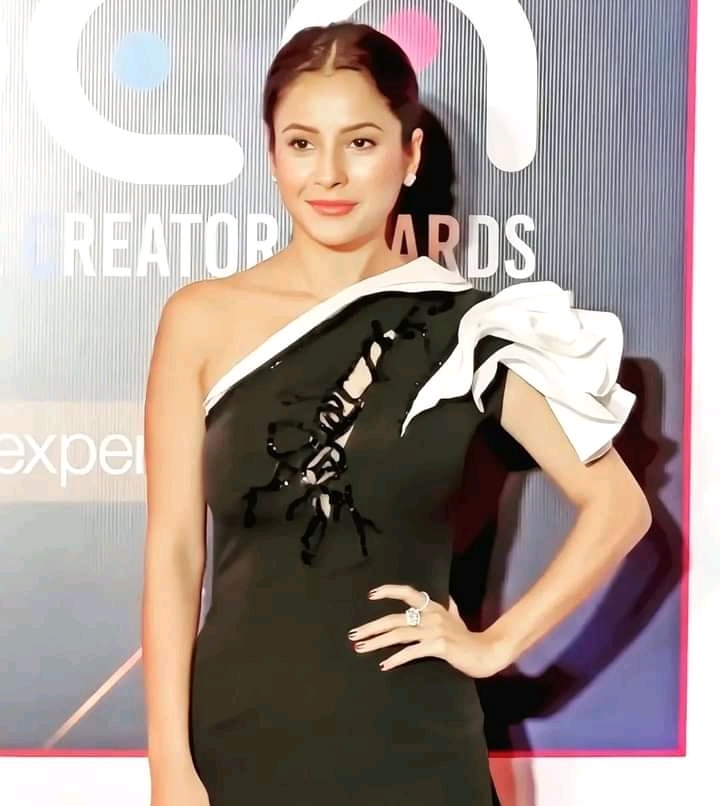 When Shehnaaz was asked reasons over choosing this number she said," Nothing as such but I feel it's lucky for me."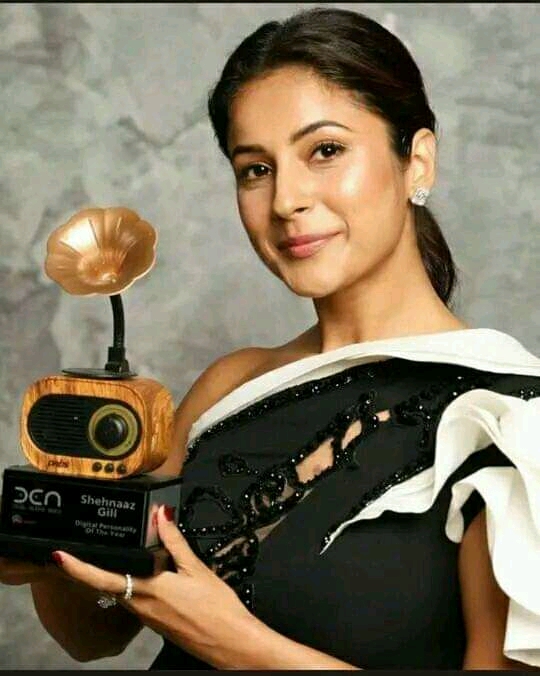 Earlier Shehnaaz used to feel number 13 as lucky but post Sidharth Shukla's death, she's changed it to 12/12.
After this video went viral, fana have been going crazy and have been saying that she's never forgotten Sidharth.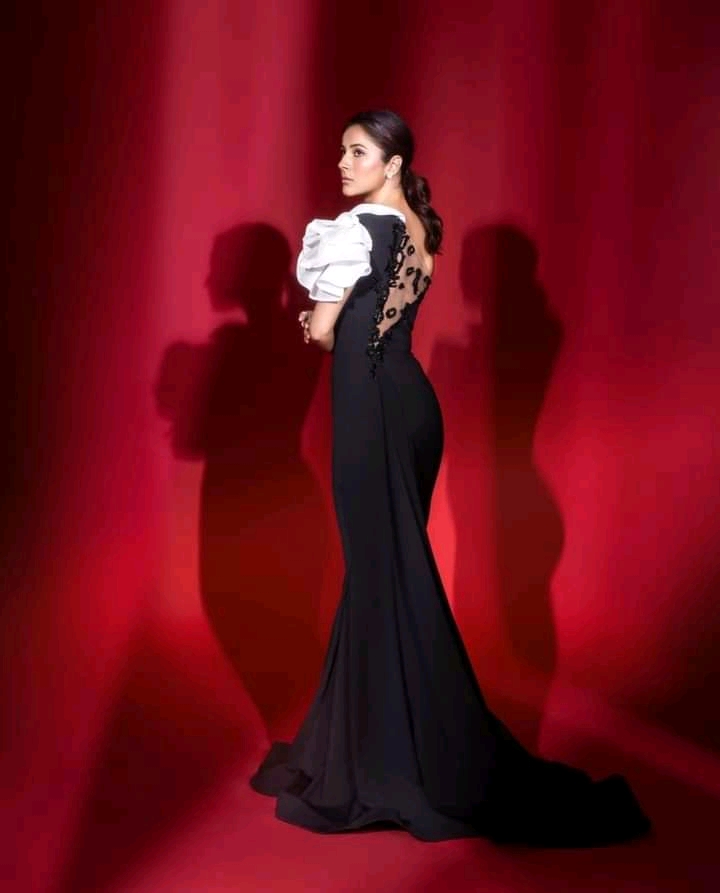 Another video from the same event touched heart where Shehnaaz was asked to sing a song by Sidharth Kanan.
While She's singing the song, Azan was played. Shehnaaz immediately stopped and took a pause in respect to the Azaan prayer.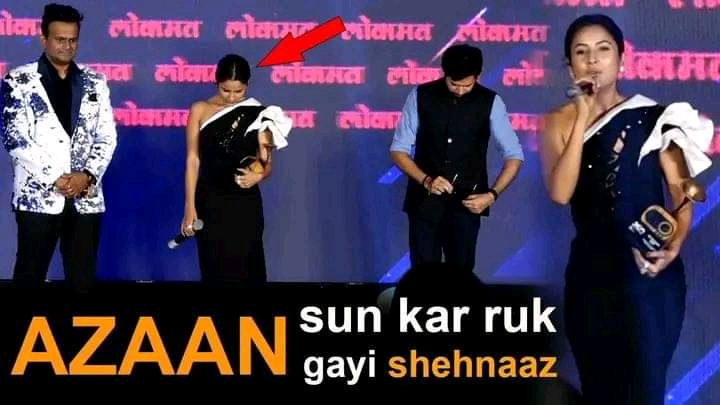 This gesture touched the fans on Shehnaaz Gill.