Bhool Bhulaiyaa 2 was among the post covid Superhits. It came up and hit the theatres and became a Megahit since the lockdown had started.
The movie had Kartik Aryan and Kiara Advani as main leads. But the movie's hero was Tabbu's presence. Tabbu played double role in the movie.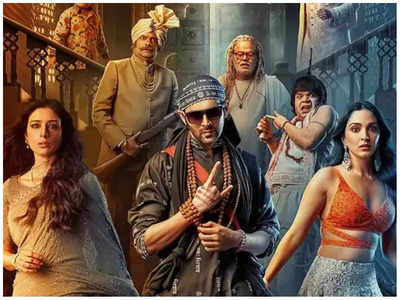 The movie had very engaging plot and story.
After this Flim's grand success, Audiences awaited for the release of the third part of the movie.
Finally, the silence over the third part of the movie has been broken.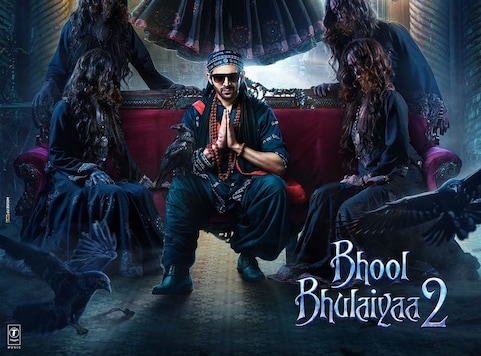 Film director Bhushan Kumar has reacted on this," We are discussing over the important aspects of First and Second installment of the movie. Audiences have high expectations from the third installment and we're wondering over how to proceed over it. Right now , we're working on the script."
Speaking about the movie he said," The concept of Bhool Bhulaiyaa 3 has to be Big and Unique. This film has previously set the standards. Just the way Drishyam 2 was an all-in-all different script, similarly we're looking forward for something new then we'll proceed".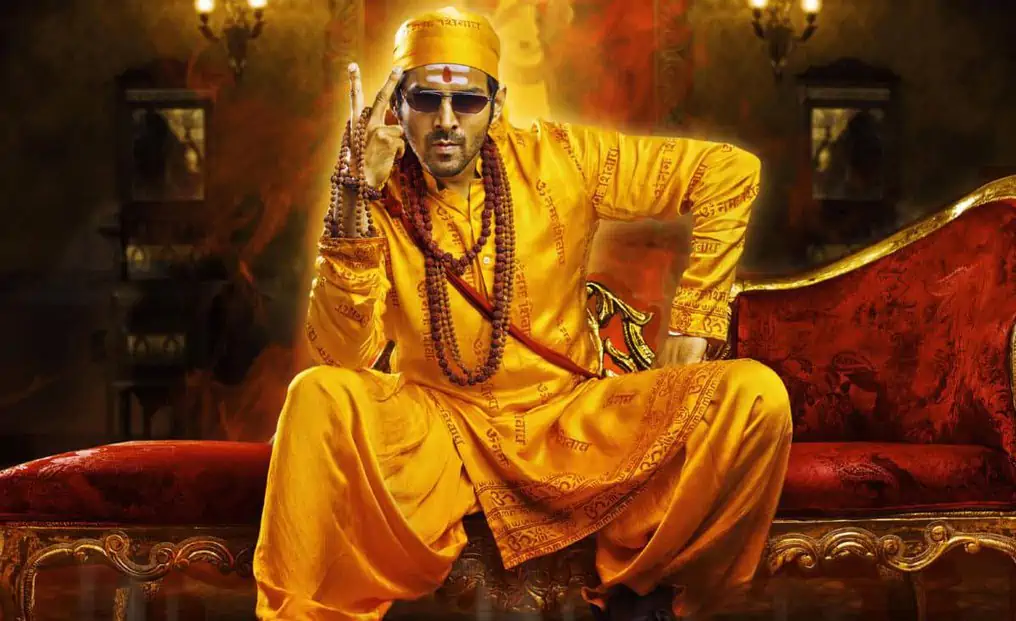 Bhushan Kumar added further," Bhool Bhulaiyaa 3 shooting will start in second week of 2024, and will release in 2025. Prior to this film, he's busy with Kartik on Ashiqui 3″.
With this statement, Bhushan Kumar gave the confirmation of Kartik Aryan being part of Bhool Bhulaiyaa 3.
Not only that, he has even confirmed that Ashiqui 3 will land on cinemas at the end of 2023.