Jacqueline Fernandes is usually seen in very calm and composed. But now she's revealed us about her extreme side.
Recently in an interview, Jacqueline revealed to the media that while shooting for Cirkus , she got really nervous. She's so serious and nervous that while enacting a slap scene instead she actually slapped both Ranveer Singh and Varun Sharma.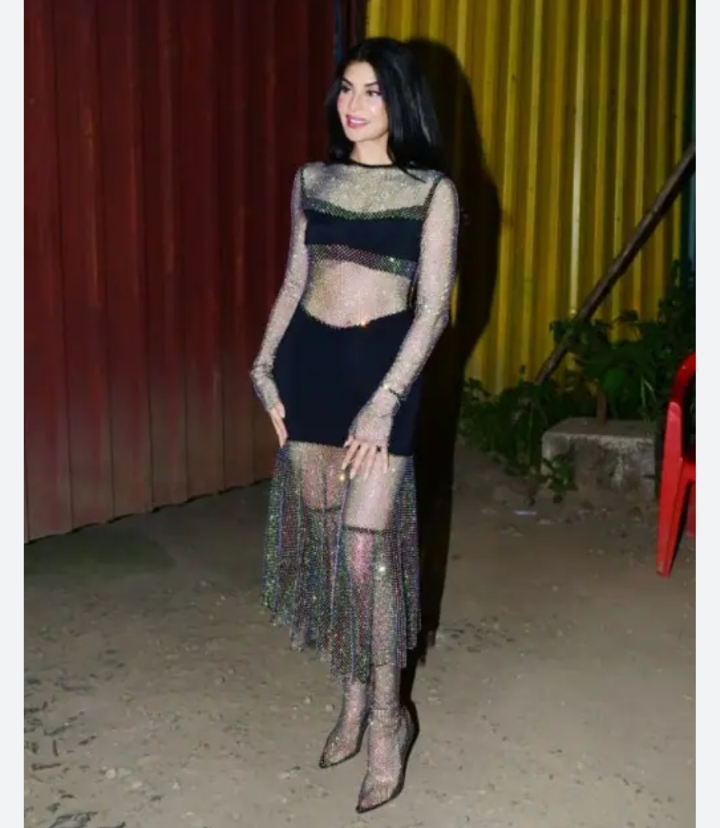 She also said that while slapping them she felt as if she broke an ice.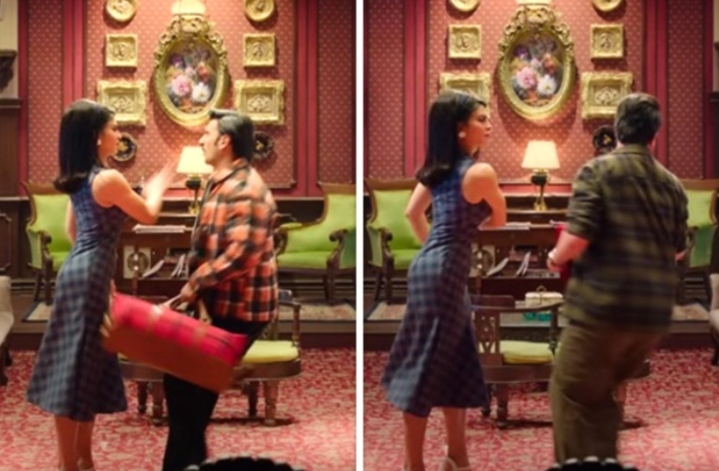 Varun and Ranveer both laughed at it. Varun Sharma reacted saying that you call it an ice.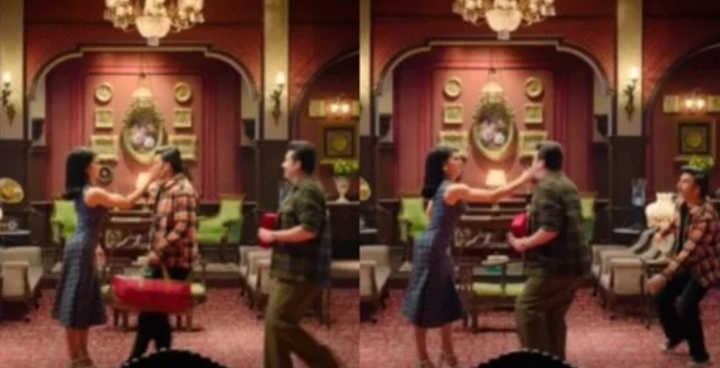 Ranveer Singh too responded wittily saying yes, she broke our jaws.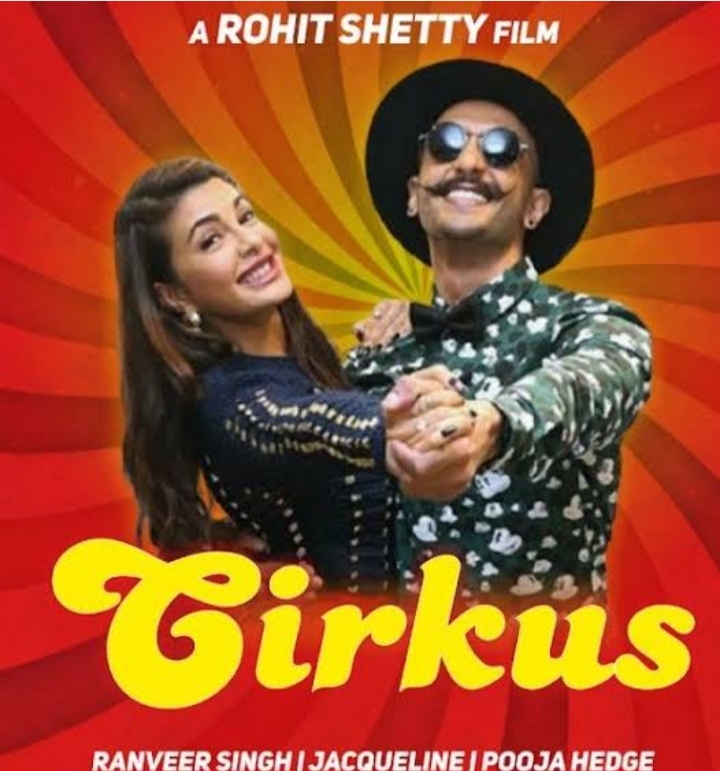 These are the fun banters that stars have while shooting the film.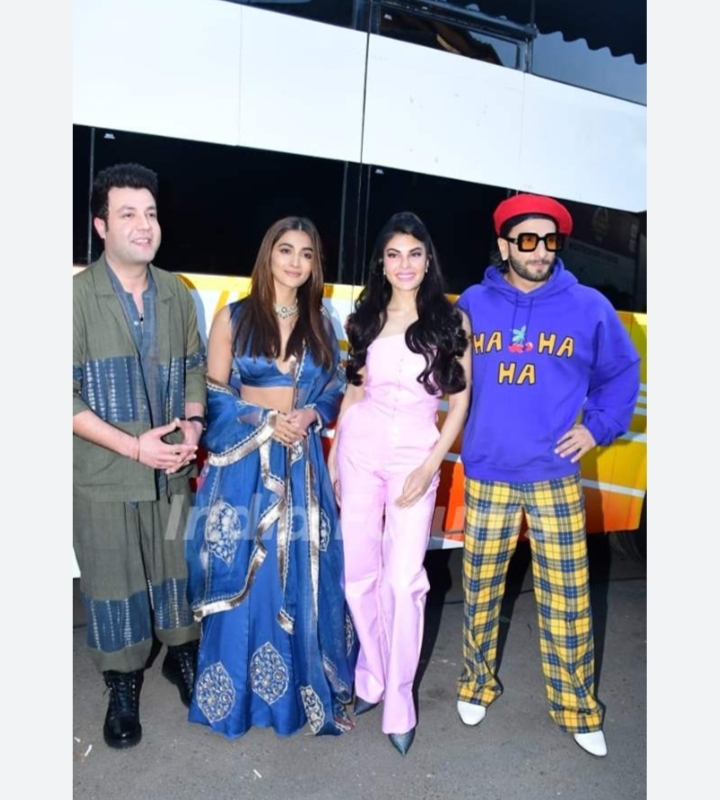 Now, the crew is busy promoting their film Cirkus directed by Rohit Shetty.