One of the most balanced couple of the industry is Jasly, that is Jasmine Bhasin and Aly Gony.
Recently they had appeared on a show for an interview where they talked about their relationship and personal life as well.
Jasmine and Aly got this #Jasly post Bigg Boss but they are seen working together opposite each other very less.
Jasmine spoke on this and said," No we never felt like to catch on to something. Ofcourse we are together and we are partners and we're very happy about it."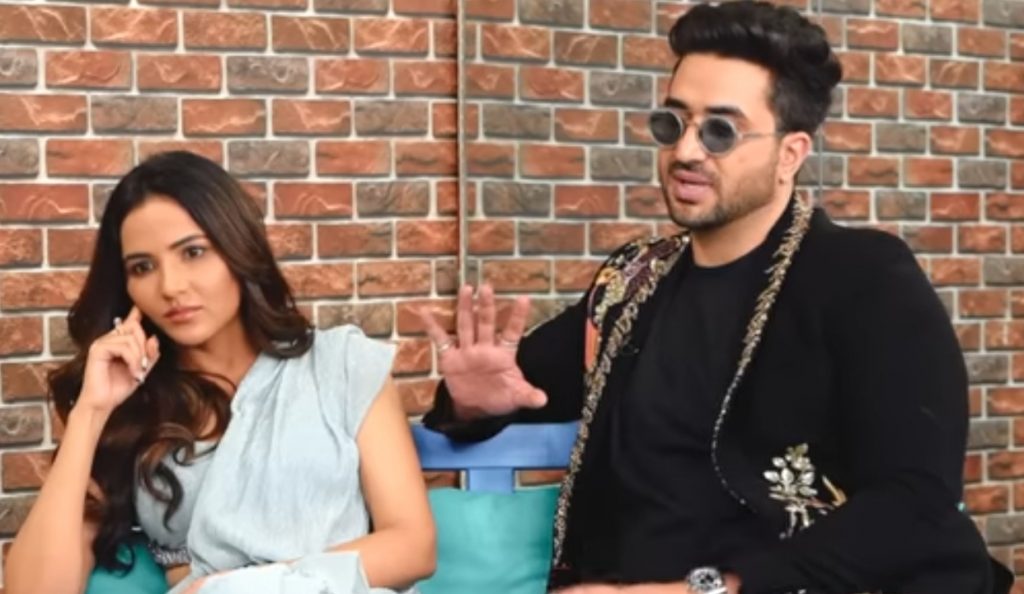 She said," But we didn't to capitalise on that because our relationship is much more than that. Both of us are very confident in our own space."
She added," Both of us have our own individuality and both of us need to maintain that individuality as artists."
Aly reacted on it and said," Yes, because at the end both of us came here alone and it's important to maintain the space we've reached after lot of hard work."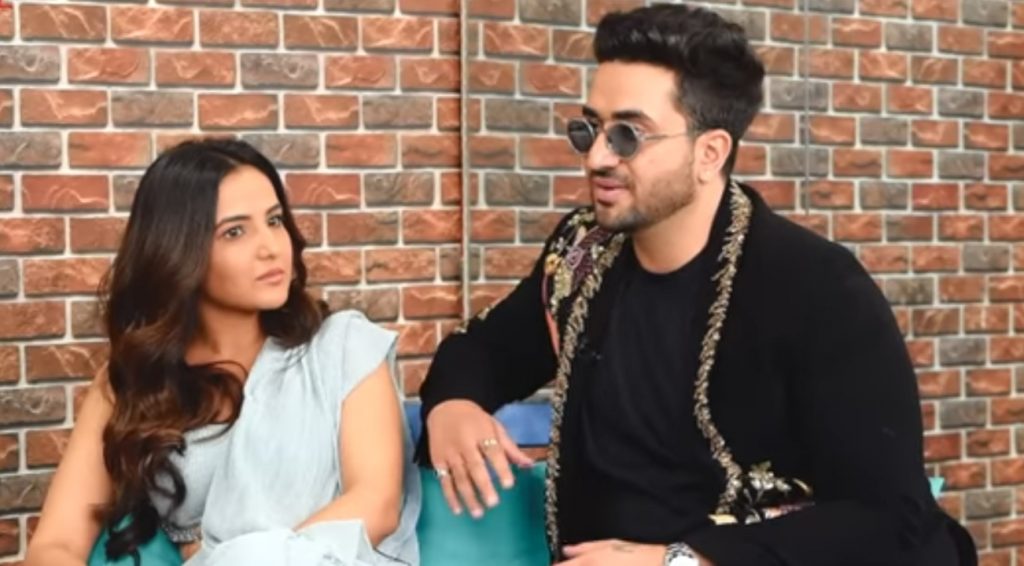 He spoke," And if we manage to maintain that individuality that'll make both of us very powerful."
They even spoke on works that have been offered together and revealed that there are lot of projects.
Aly said," Mostly in all the works that we are offered both of us get approached but we deny it because sometimes there are certain things that we don't like sometimes the song itself we don't like."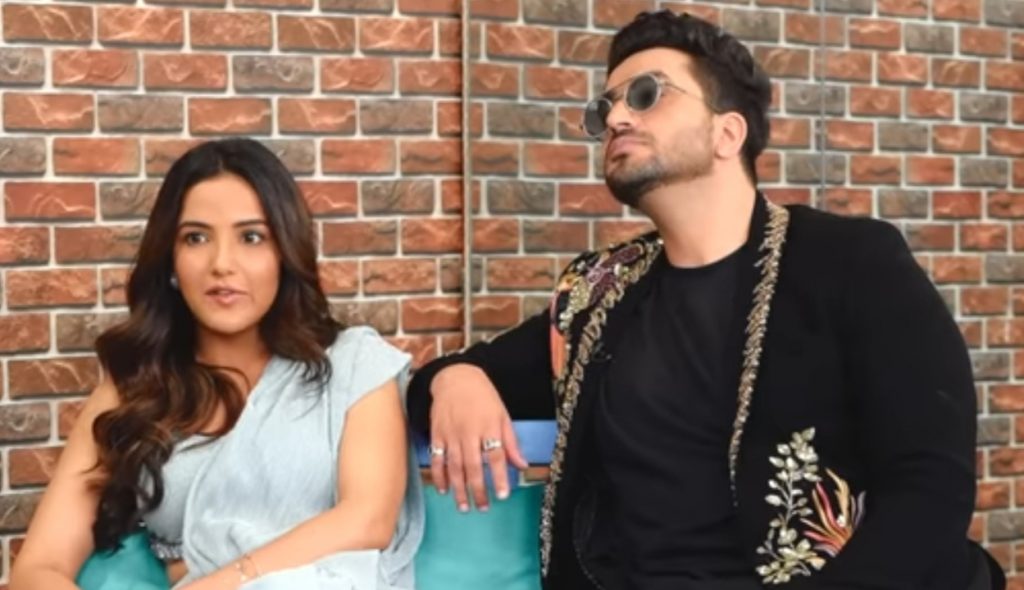 He added," There are some or the other reasons attached to it for denying but in this song there's no reason to deny."