About their recent song, Aly and Jasmine were seen getting vocal about it.
Jasmine said," When I heard it, I really liked it. I had a meeting with Saregama and we were all discussing who should be the boy and all of them were like we want really good chemistry."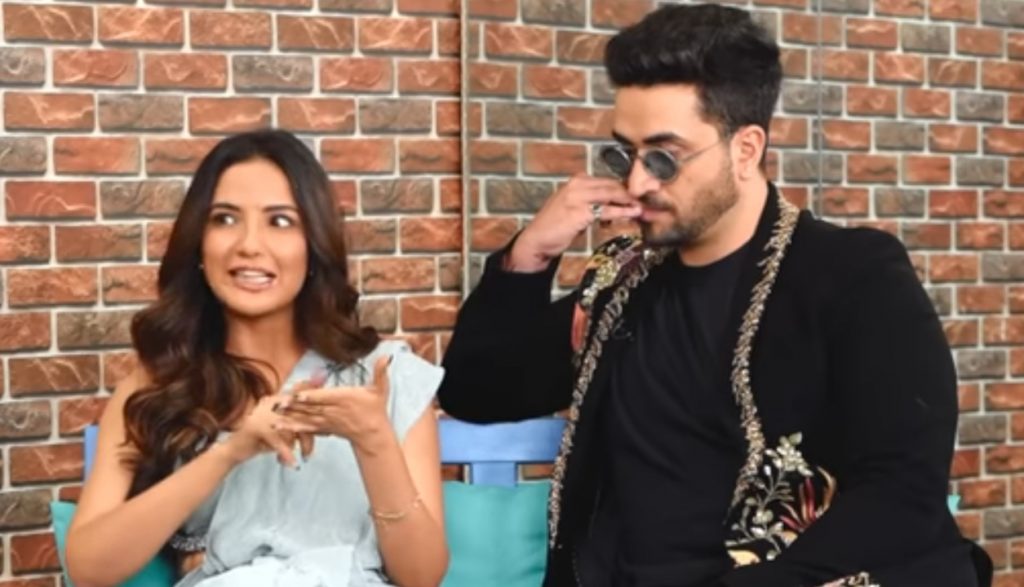 She continued," Then I said except for Aly Goni with who else can you get this extremely effortless amazing chemistry. Also master ji Ganesh Aacharya Sir will shoot it, so not a better way to work together."
The couple not only talked about their Chemistry but also about the first time they met each other and they impression of that.
Jasmine said," We met at the airport in 2018."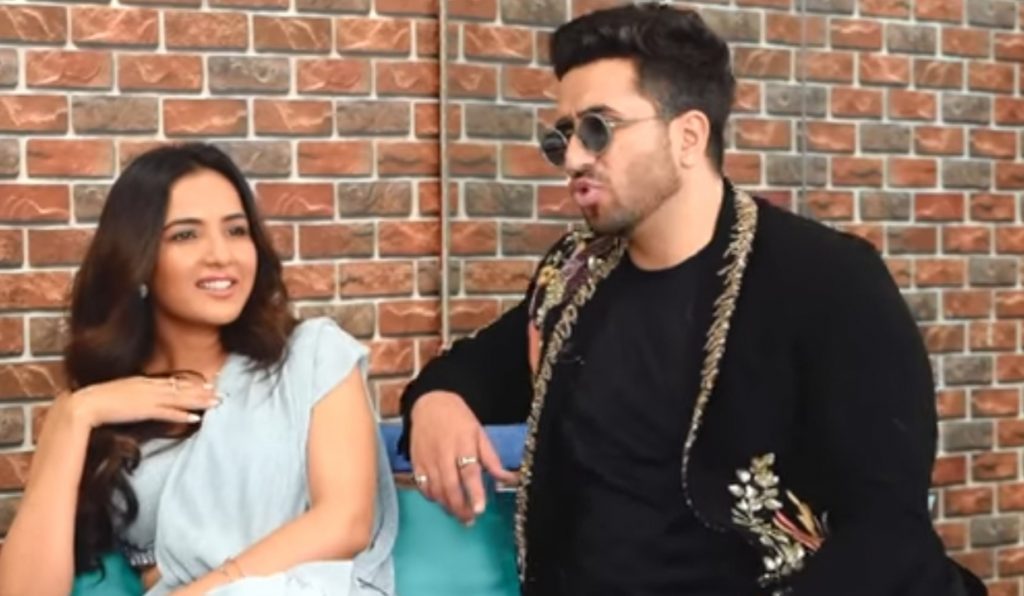 Aly said," We met casually but when we went for khatron ke Khiladi then our bond grew stronger."
Jasmine added saying," I remember it was at the airport in 2018 July. I met him because I saw him waiting at the lounge because he's busy watching his FIFA and me being a loner I was in myself."
She added," The moment I come out of washroom I saw that he's mimicing me and I was like it's fine, he's fun."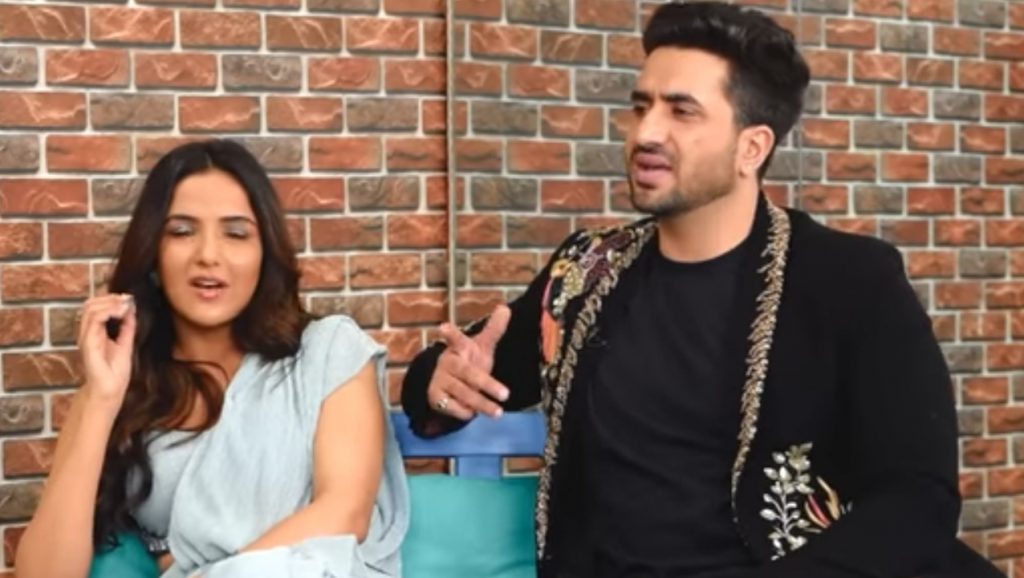 Aly said," I do mimic people but sje entered while I was mimicing her "
Jasmine continued," He's very entertaining, I was like if I stay with him it'll be fun."
Jasly spoke on their bond and things that helped them grow stronger together.
Aly said," It just happened. Also the first coincidence was that the moment we landed so our rooms got exchanged as we had taken the wrong keys."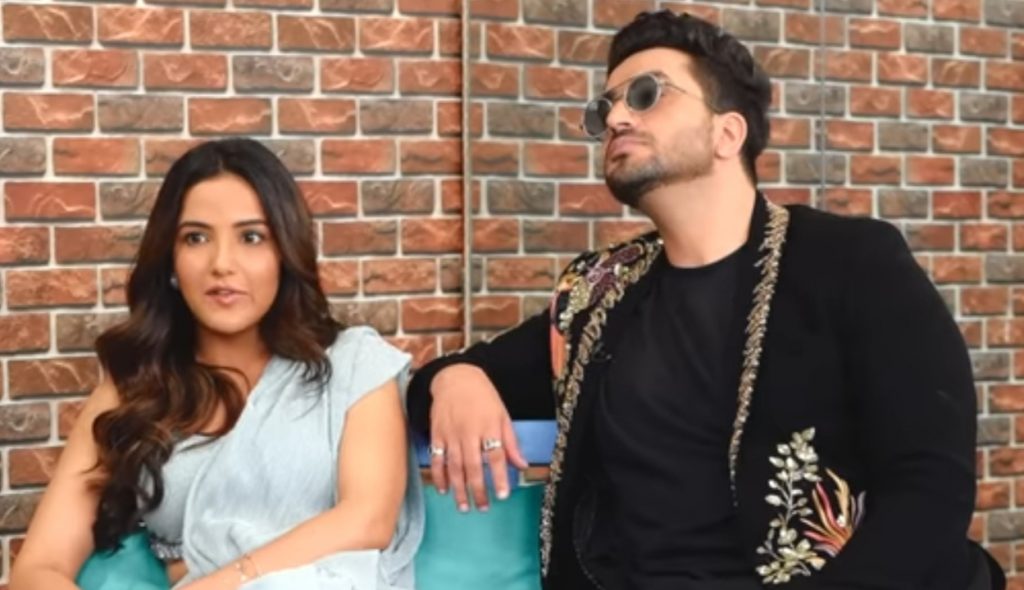 He said," I denied from exchanging the room because I had unpacked all my stuffs. She sat outside the room and kept on nagging that it's my room."
Jasmine interrupted and explained the whole scenario saying," He took 519 key and 514 was his room. So I said no just leave my room as I had just met him."
She added," He said no I'm not going to leave and he threw a chocolate outside the room and said that eat this chocolate and be happy and take whatever is there "