Kangana Ranaut has responded to a fan question about Hrithik Roshan, years after a bitter battle between the two actors. Taking to Twitter on Monday, Kangana hosted an Ask Me Anything session. She wrote, "Ok ask me questions it's lunch break on Chandramukhi sets, I have never done this before but why now. Let's go …#askkangana."
A fan asked her, "Your Favorite Actor? 1 – Hrithik Roshan, 2 – Diljeet Dosanjh." Kangana replied, "I thought one does action and other one makes song videos, honestly never saw them act … can only tell if someday I see them act … if such a thing happens do let me know thanks #askkangana." Hrithik Roshan and Kangana were caught up in a giant legal war and controversy over a couple of years, around 2016-2017. While she claimed that they dated, Hrithik has always denied it.
When a fan asked Kangana about 'the most defining moment' of her life, the actor said, "I left home when I was very young then I met someone who subjected me to extreme mental, physical and emotional pain … something in me snapped and I became invincible…" A fan asked the actor if she would choose truth or love and Kangana replied, "Truth … you don't choose love, love chooses you, love is like sunshine it falls on you like grace you don't demand or extract it…"
A fan also told Kangana, "You should write and direct a love story in future, I'm sure it's going to be epic, also the lack of good romantic films so." She replied, "Yes next on my agenda." When asked about her greatest strength and weakness, Kangana said, "Strength is my courage I don't keep weaknesses but negative point can be my anger."
Kangana is currently shooting in Hyderabad for the second schedule of her upcoming film Chandramukhi 2. Helmed by P Vasu, the film is the sequel to the blockbuster hit Tamil horror comedy film Chandramukhi which starred Rajinikanth and Jyothika in the lead roles.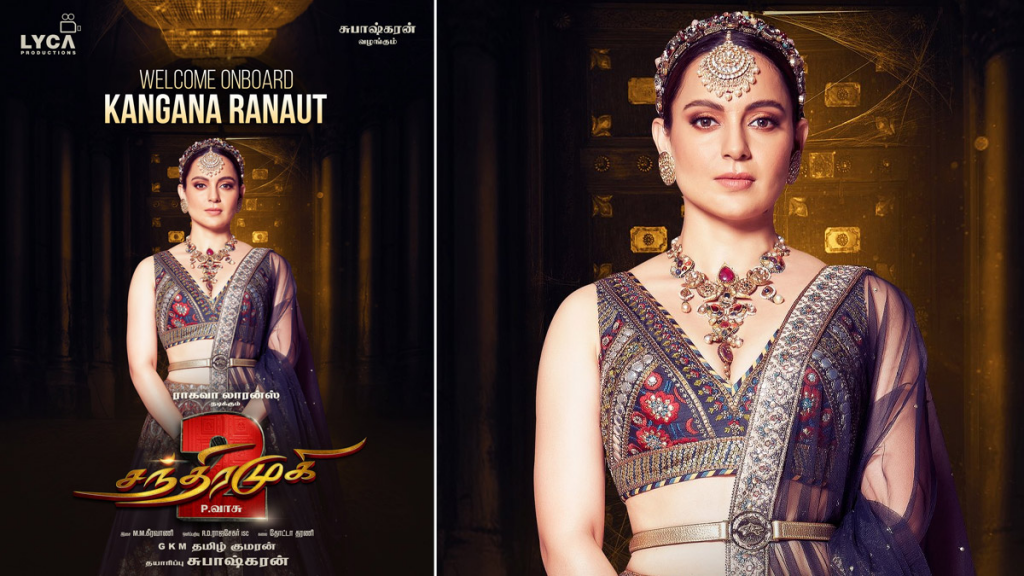 In Chandramukhi 2, Kangana will portray the role of a dancer in the king's court, who was known for her beauty and dance skills. Tamil actor Raghava Lawrence will play the lead role opposite Kangana in the film.
Apart from this, Kangana will also be seen in the upcoming period drama film Emergency which also marks her first solo directorial film. Emergency revolves around the life of former Prime Minister Indira Gandhi and features Kangana in the titular role of the late politician. The film stars Anupam Kher, Mahima Chaudhry, Vishak Nair and Shreyas Talpade in prominent roles.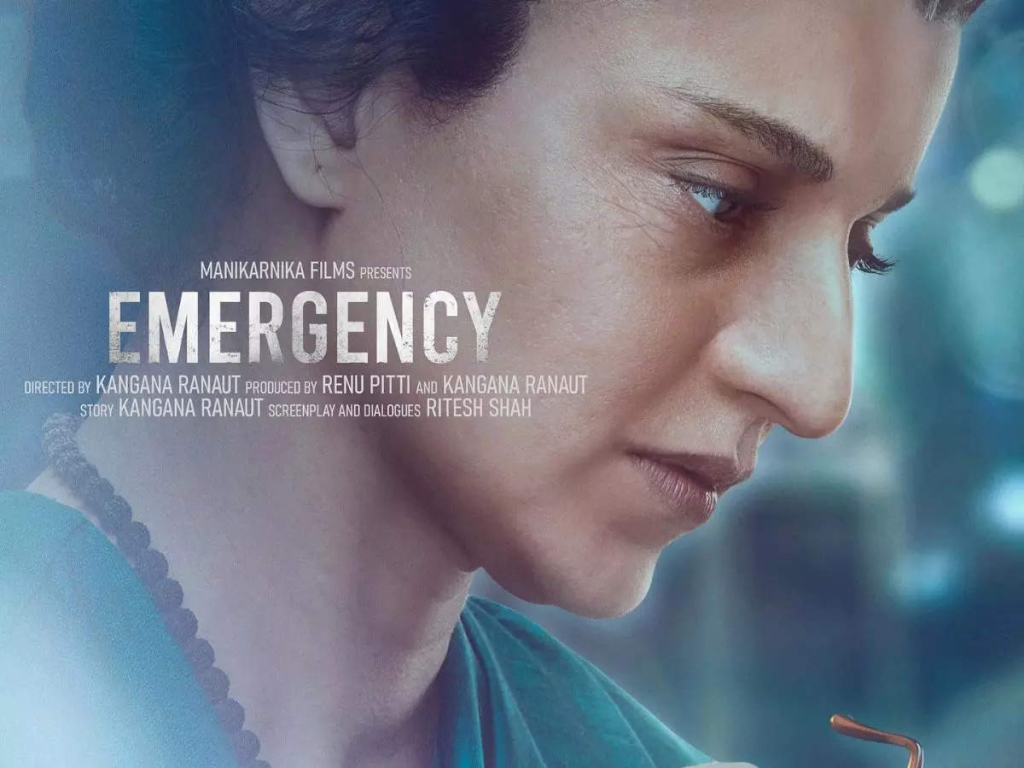 She will also be seen in Tejas in which she will be seen portraying the role of an Indian Air Force pilot. The official release date of the film is still awaited. Apart from that, she also has Manikarnika Returns: The Legend of Didda, and The Incarnation: Sita in the pipeline.