Kapil Sharma is all set to hit the big screen with his upcoming film Zwigato.
In an interview Kapil spoke about interactions with Nandita Das.
He said," I was already a fan of Nandita Das's acting and also of the two films that she has made. I had seen both of them."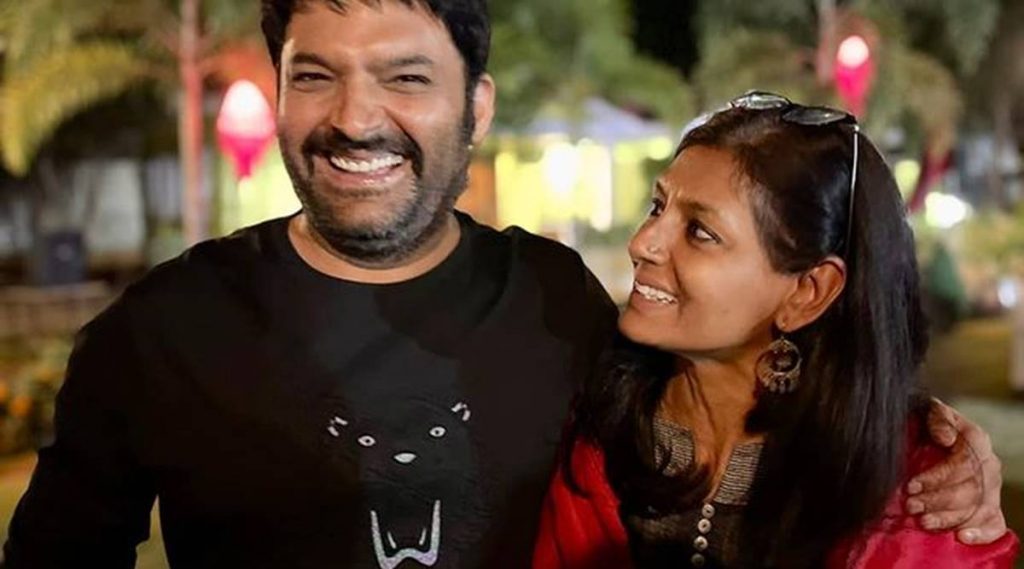 "When I met her, I felt she's a sorted person. I used to feel earlier that she might be a strict lady because of her interviews that I had seen", said Kapil.
He added," But when I met her, I felt it's very easy to work with her. Then we had discussions over the script."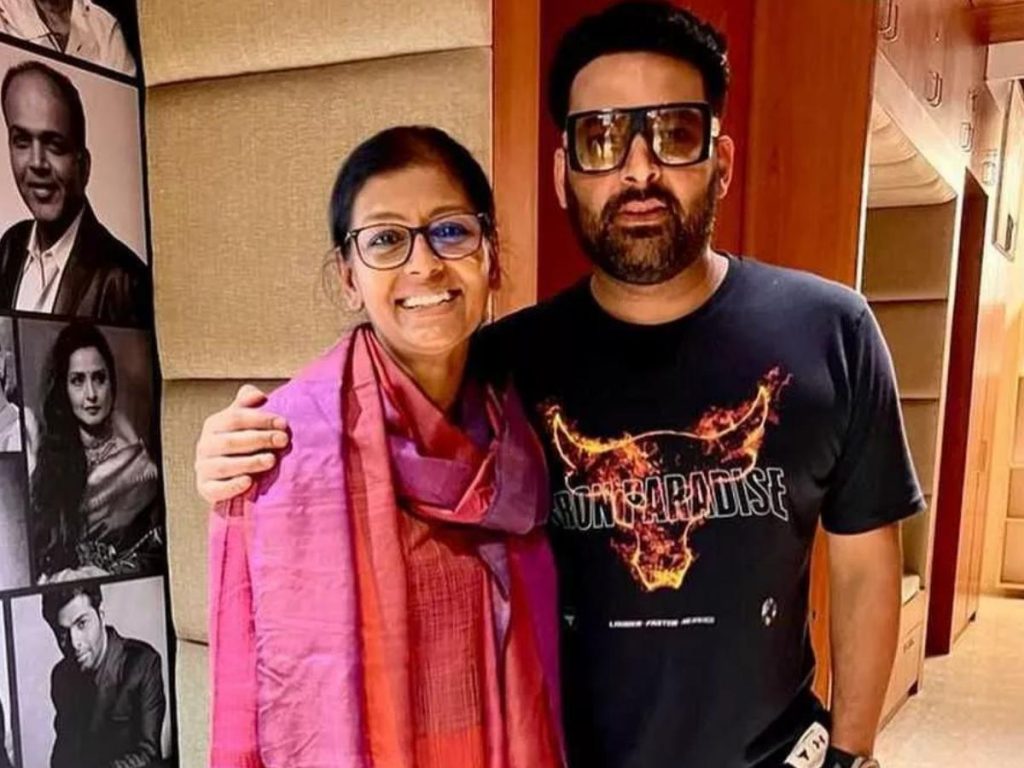 He said," I had few questions related to the script in my mind, so we cleared it out and then I thought yes I can proceed with the film."
He even stated," I felt that her vision is clear and as an actor I would shine over, I thought so."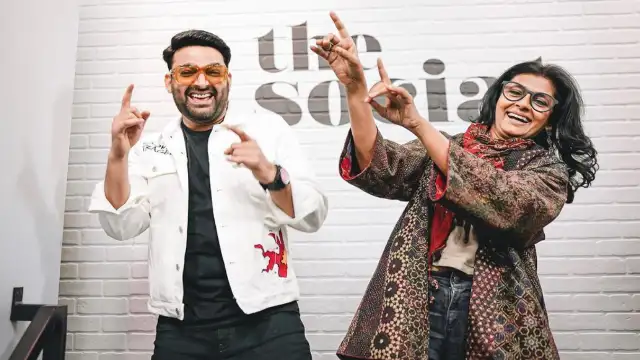 He praised Das saying," She's a fabulous director with a good vision and clarity about the film. So I thought I must do it."