Kapil Sharma was asked about constantly promoting his film Zwigato in The Kapil Sharma Show.
He said," Yes, I do because other film stars come on my show, so where should I go then."
He added," So be it anyone's film, I insert my film's promotions in between."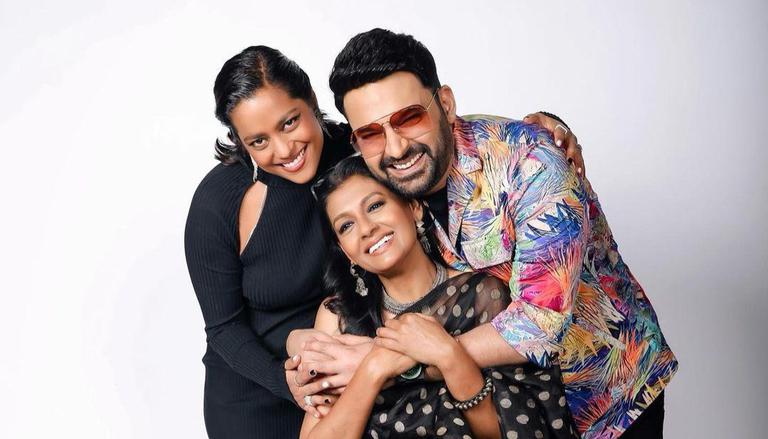 "Whether you call it selfishness or whatever, I'm like this. Why should I not?"
Nandita Das interrupted and said," Yes, we've done Zwigato's promotion too on the show and it will be out soon in which he's not the host rather a guest."
She revealed," Though he's trying to bully the host but it's entertaining."
Kapil talked about Rajiv Thakur,"He's my friend so I kept on making fun of him."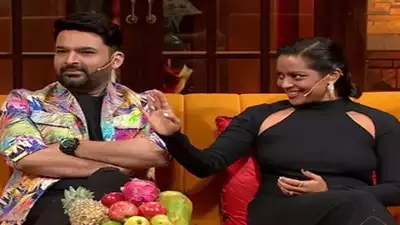 The film Zwigato stars Shahana Goswami opposite Kapil Sharma directed by Nandita Das.
Kapil Sharma along with his team will be seen on TPSS where Kapil will be guest and Rajiv Thakur will be hosting the episode.