On Sunday, Sonam Kapoor took to Instagram Stories to share a glimpse of her Mother's Day celebration at her London home. The actor recently returned with husband Anand Ahuja and son Vayu Kapoor Ahuja to the UK, where Mother's Day is being celebrated on March 19. Sonam shared a video of her room decorated with silver foil balloons, as well as the books Anand gifted her on the special ocassion. She also shared photos of her gifts.
Sharing a video of their bedroom decorated by Anand Ahuja, Sonam wrote, "Best husband in the world, Anand Ahuja." While heart-shaped balloons were seen in a corner near the bed, silver foil balloons with 'mama' written on them were placed on the bed along with other gifts for Sonam.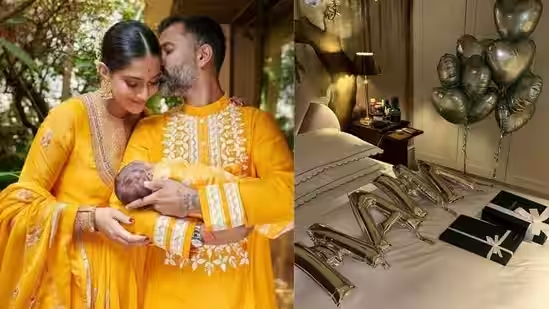 The actor also shared a video of unwrapping one of her gifts – a limited edition of William Shakespeare's The Merchant of Venice. She said 'amazing' as she showed the book in the video. Sonam wrote along with the clip on Instagram Stories, "Best gift to give me are books." In a series of Instagram Stories, Sonam also showered love on Anand. She wrote, "It is my first Mother's Day! And Anand Ahuja has outdone himself. Love you baby."
Sonam and Anand married on May 8, 2018 after dating for a few years. They welcomed son Vayu Kapoor Ahuja on August 20, 2022. He was born in Mumbai. Sonam and her family are now in London; the actor had moved to the city after marriage, and spends her time between Mumbai and London.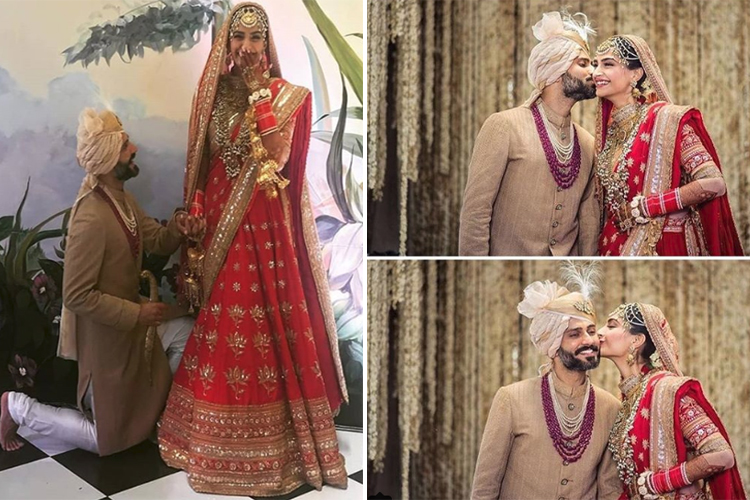 Sonam was last seen in the Netflix film AK vs AK (2020), directed by Vikramaditya Motwane. Sonam acted alongside her father, actor Anil Kapoor, and brother, actor Harshvardhan Kapoor, in the thriller. Anurag Kashyap and Anil play fictionalised versions of themselves in it.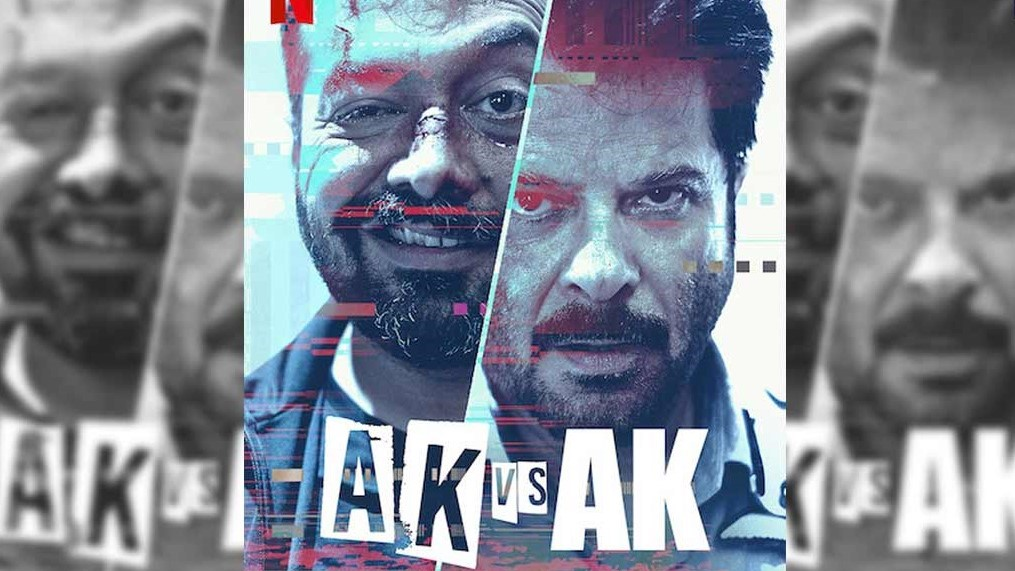 Sonam will next be seen in the Hindi film Blind, in which she plays a blind police officer searching for a serial killer. Directed by Shome Makhija, the film's shoot was completed in 2021.