Kareena Kapoor Khan is always seen in her witty and funny andaaz with her humour.
This time again she's seen chilling at an event in public place.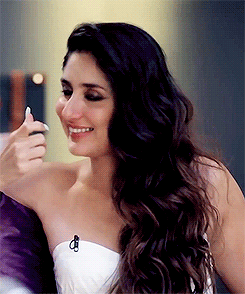 Kareena Kapoor Khan had come to promote a footwear brand called Fizzy Goblet in Mumbai.
Kareena Kapoor was spotted with a orange bodycon outfit and one shoulder dress with frizzy hair and nude makeup.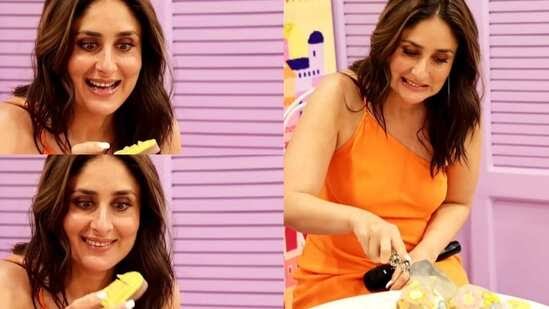 Kareena was surprised to see a shoe-shaped cake kept next to her on the table.
In front of the table, a pair of sandal was kept before her. Out of which, one was the real sandal while the other was the identical one which was actually a cake.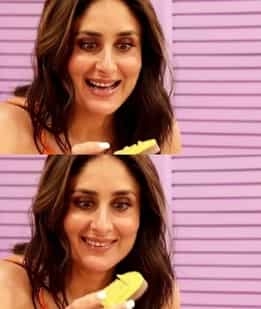 Kareena Kapoor after looking at it said," Is this a cake?". She took the knife to cut the cake, but was very hesitant.
Later, she picked one and identified the cake and the sandal. After this, she cut the and started smelling it.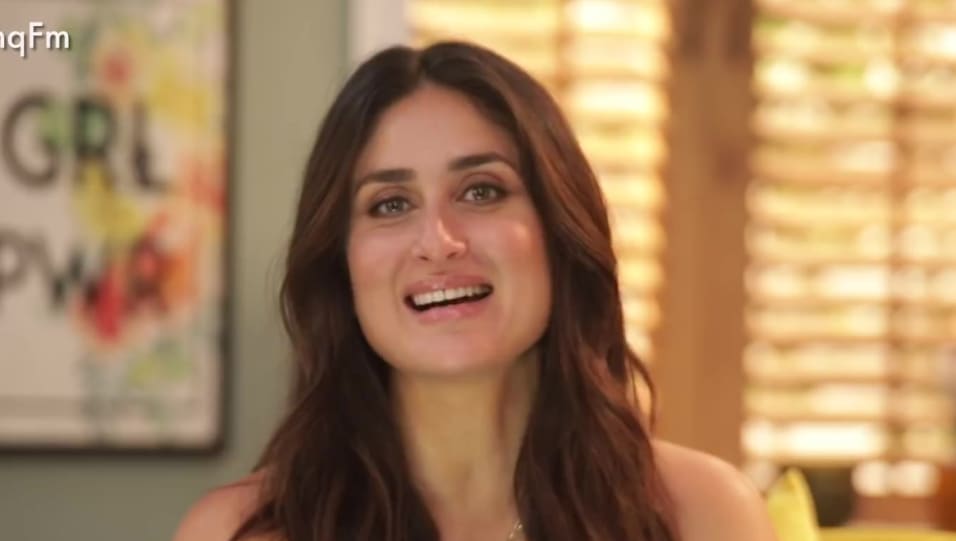 She was all laughing by seeing the cake and said," I'm scared to eat this." Everyone in the room were left in splits over her reaction.
Talking about Kareena Kapoor Khan, she's last seen in Lal Singh Chandha and now she's busy with Shooting episodes for her show "What Women Want".