Serial Pandya Store is preceding it's plot with huge troubles and tribulations.
In the earlier episode, you've already watched how Sweta calls Shivank seeking help for her bail.
On the other hand, Rishita is keen over leaving her house Along with chiku and Natasha.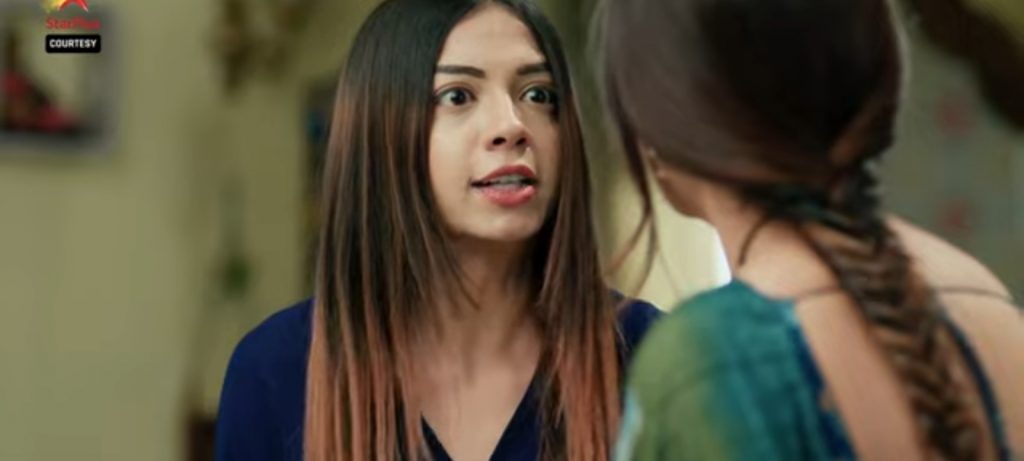 Rishita is unable to find Natasha and hence comes over to Dhara's room in search of Natasha.
Dhara was unaware if Natasha is there and hence asks Rishita to leave because Natasha was not there.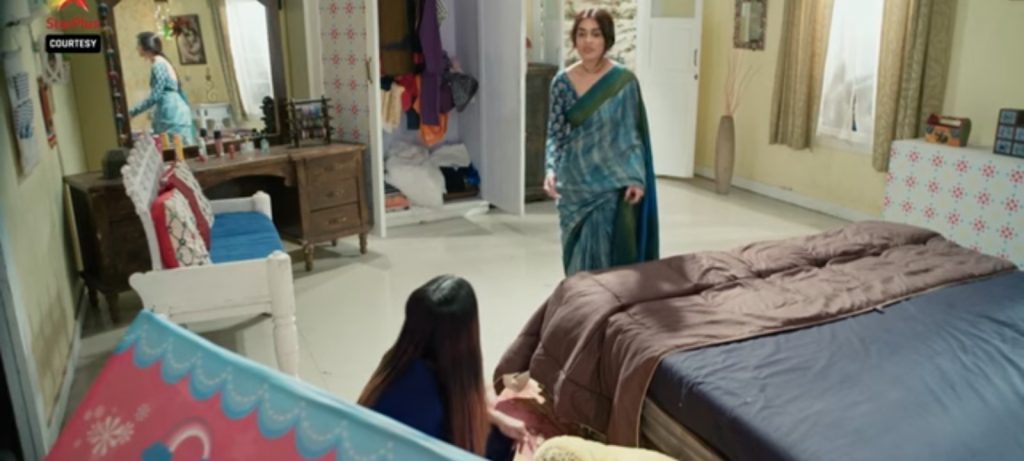 Soon when Rishita searches, she finds out that Natasha is there. She grabs Natasha by hand and takes her away .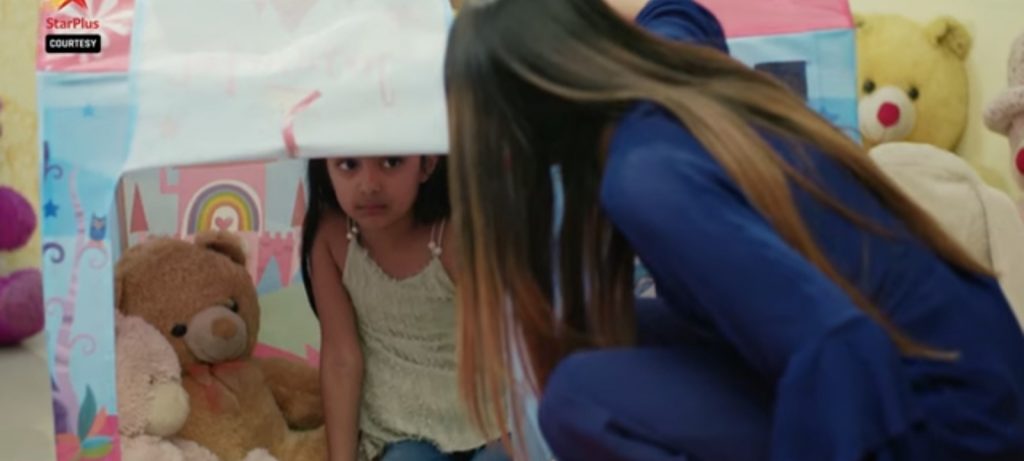 Dhara tries explaining to her that she didn't know that Natasha is here and hence didn't do it all intentionally.
Rishita screams at her and says that she's sick and tired of her. She finally decides to take off her children and leave the house.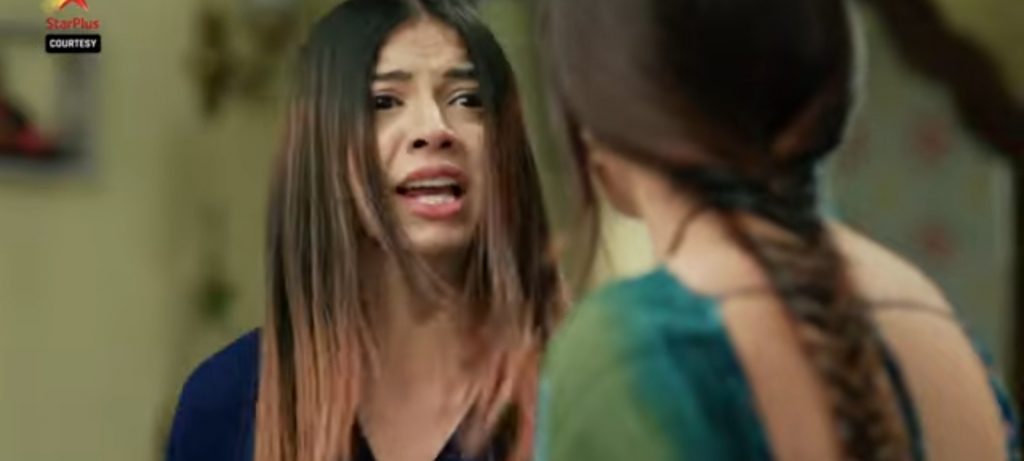 While she's leaving, Baa tried to stop her but she takes away Chiku and Natasha and moves away.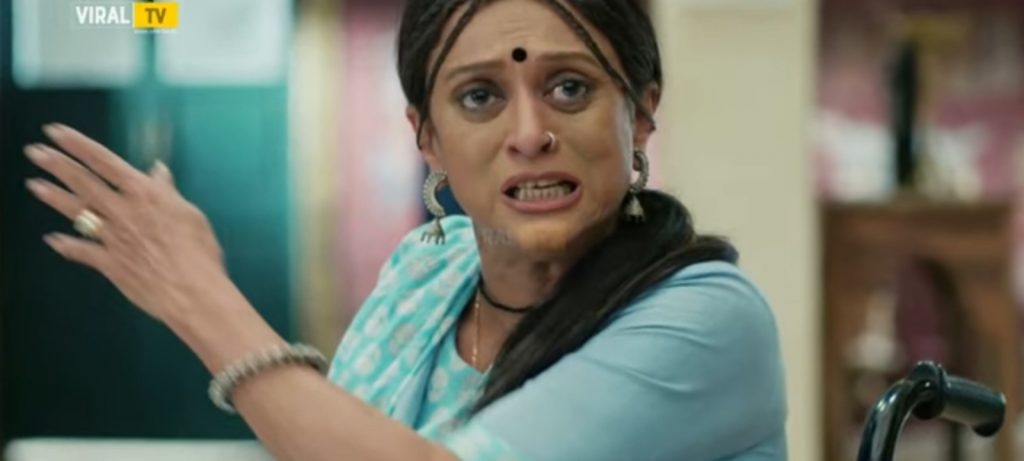 Baa blames Dhara for everything. Dhara this time didn't keep quiet Instead responds that she's equally affected.
Let's see where will the serial take turn next.