The Couple Shilpa Saklani and Apurva Agnihotri gave their take on Bigg Boss 7 winner Gauhar Khan.
Shilpa said," But I believe that in such shows you've to be on prototype, in a certain manner. For example I feel like Gauhar was a very deserving winner of our season."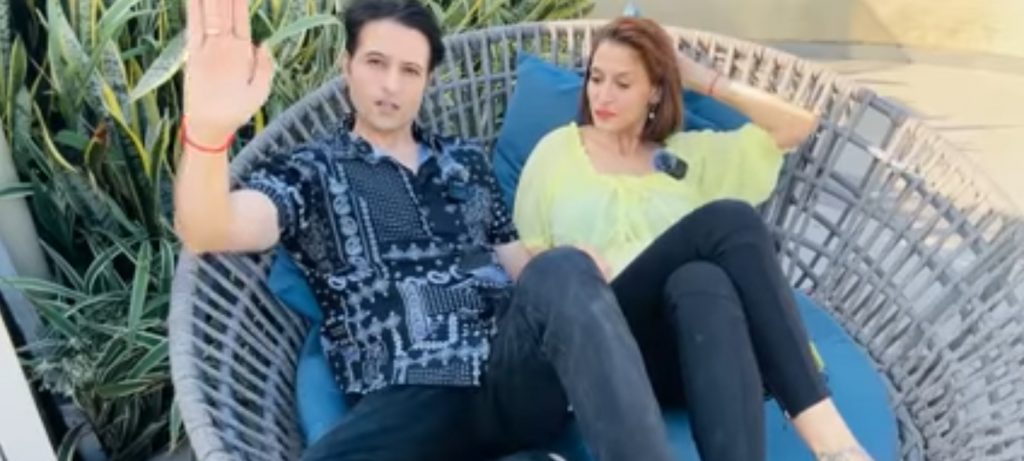 Apurva re-intervened saying," Gauhar definitely was 110% deserving winner but Kushal is a brother and family to me and I definitely wanted him to win "
They later also revealed that post Shilpa's elimination, Apurva used to tell everyone to nominate him.
Shilpa said," But atleast for us, it's not the amazing place to be in. It's not a Joyous experience. We've done and enjoyed a lot of reality shows but Bigg Boss was definitely not one of our favourite place to be in. We're not the prototype for Bigg Boss."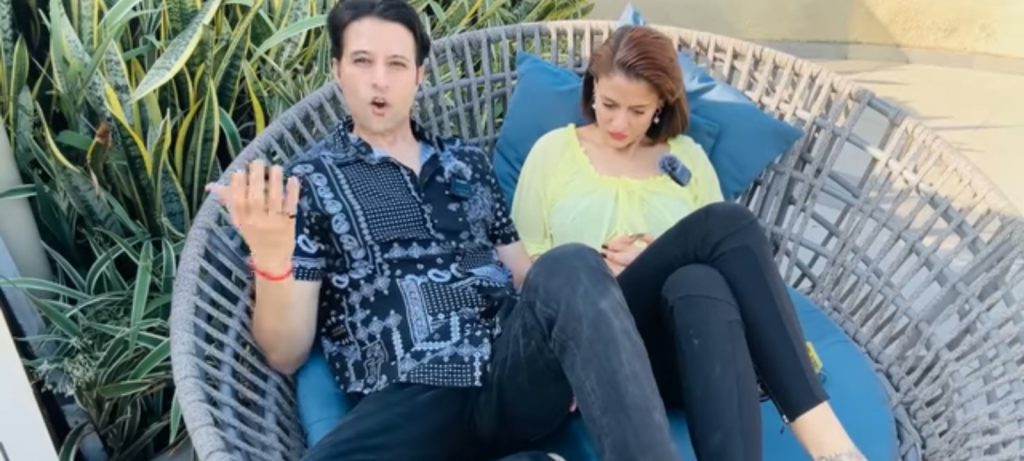 She continued," We got the experience. We learnt a lot from that show that how you should not get mad even at your breaking point."
Apurva said," Overall, as in life you get different kinds of experiences, Similarly in our life's resume, we've got a tick mark that we've done this."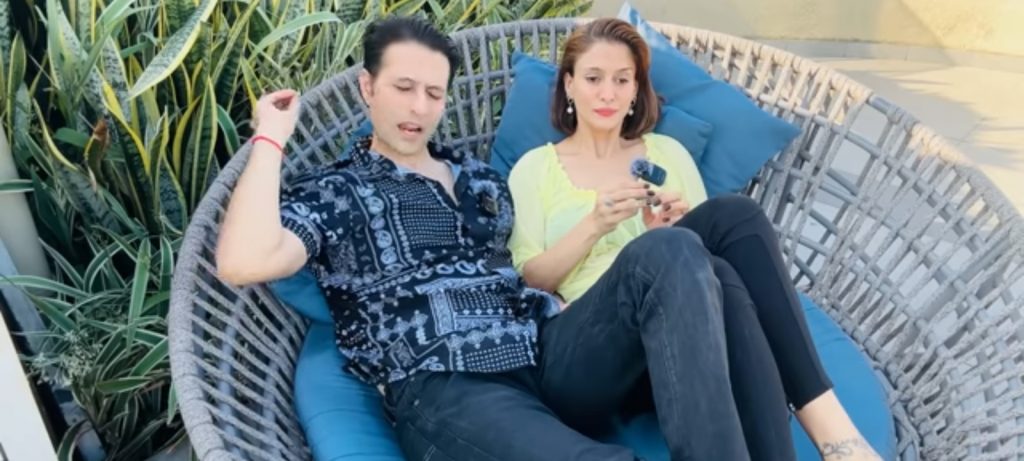 Shilpa Saklani said," I think we came out with flying colours."
They even disclosed that Shilpa was bullied the entire show because she was taking stand for her husband.
She even said that there were people who have become girlfriend boyfriend within 15days and are applauded for standing by each other while in my case I was bullied.