One of Kareena Kapoor's most loved performances in her career has been her role as the smart and hilarious Pia from Rajkumar Hirani's 3 Idiots. Kareena played a medical student in the film who falls in love with Aamir Khan's Rancho.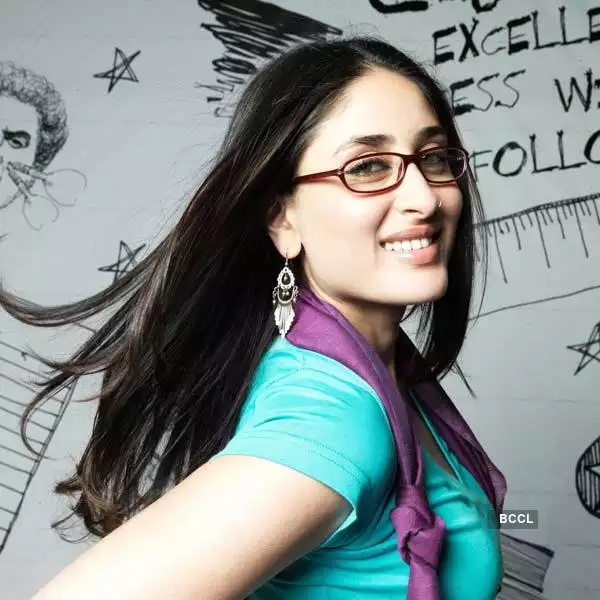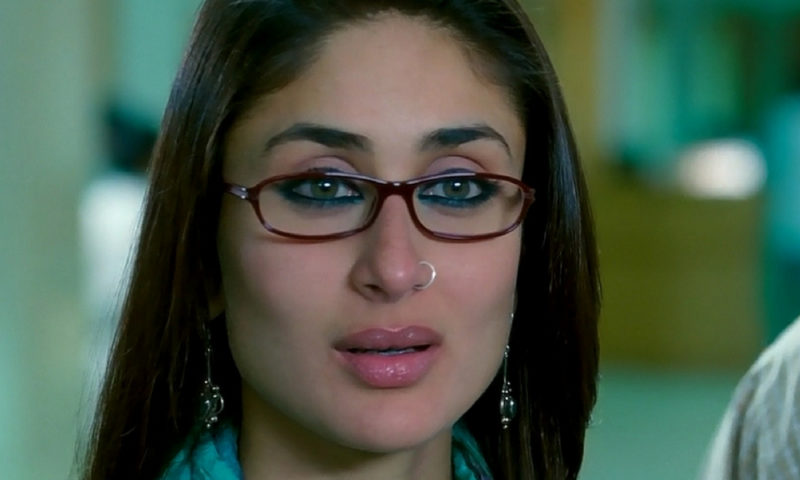 Now, almost 14 years after the film's release, Kareena Kapoor's look test photos for 3 Idiots have been revealed. Vidhu Vinod Chopra films released the photos on their Instagram page on Saturday, inviting comments from fans. "@kareenakapoorkhan's look test for Pia in 3 Idiots #behindthescenes #kareenakapoor #3idiots #looktest #vidhuvinodchopra #vvc," they wrote with the post.
The first photo showed Kareena in a green kurtaa and with her hair tied in a ponytail. The next picture shows her in Maharashtrian look in a purple saree with some jewellery and a red blouse and thin spectacles. The third photo shows Kareena as a college student, wearing a pink top, blue scarf and holding a bag over her shoulders.
The fourth look clearly did not make the cut as it showed Kareena in a bob cut, wearing a pink and white kurti. The look seem to have transfered to Anushka Sharma for PK. Finally, there is the iconic look of Kareena as Pia, in an orange top, wearing a red helmet.
Fans of the actor and the movie were nostalgic on seeing the photos. "Thank you guys for sharing some of unseen, pia is always a special," wrote a fan. "You combined look 4 and 5 to create Anushka's character's look in PK," noted another. "Helmet and shaadi ka jora>>," wrote a fan.
Pia was a medical student in the film and youngest of the three kids of Boman Irani's Viru Sahastrabudhi, the engineering college dean. She falls for Aamir Khan's Rancho but he leaves her and his friends behind to fulfil a promise he had made years ago. Nevertheless, his friends and Pia finally find him years later in Ladakh, leading to a happy ending.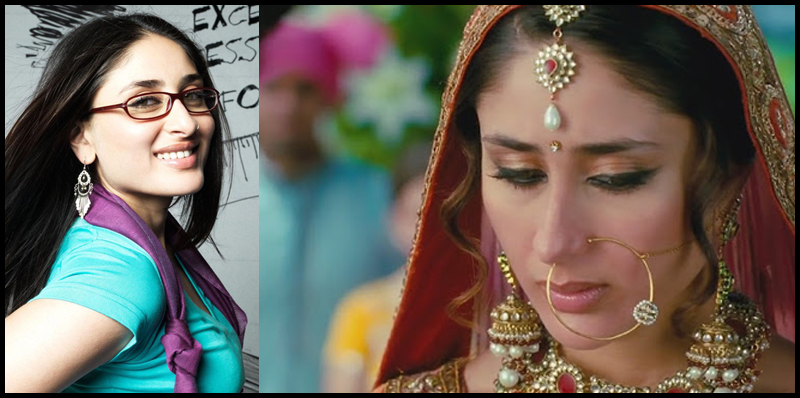 Kareena will be seen next in The Crew, The Birmingham Murders and The Devotion of Suspect X. Her last film was also with Aamir, Laal Singh Chaddha.