Saba Ibrahim in a recent vlog spoke about her pregnancy.
To begin with in a video shared by Saba, he's seen coming back to Mumbai alone.
She even took her cousin Meher to a cafe and along with her husband Khalid on a long drive.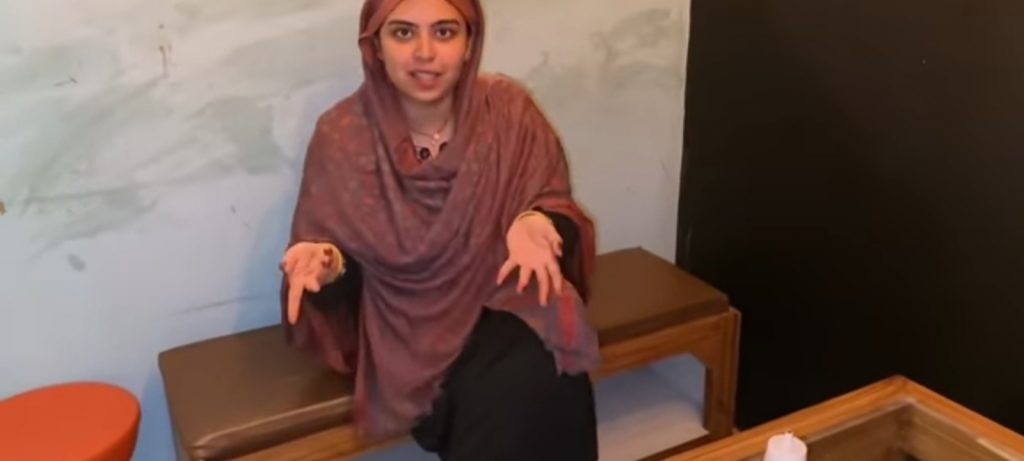 The very next day, Saba was supposed to leave for Mumbai alone. The reason for it was her weakening health but at that point Saba didn't disclose the real reason behind it.
Sunny even joined Saba Ibrahim to drop her to station.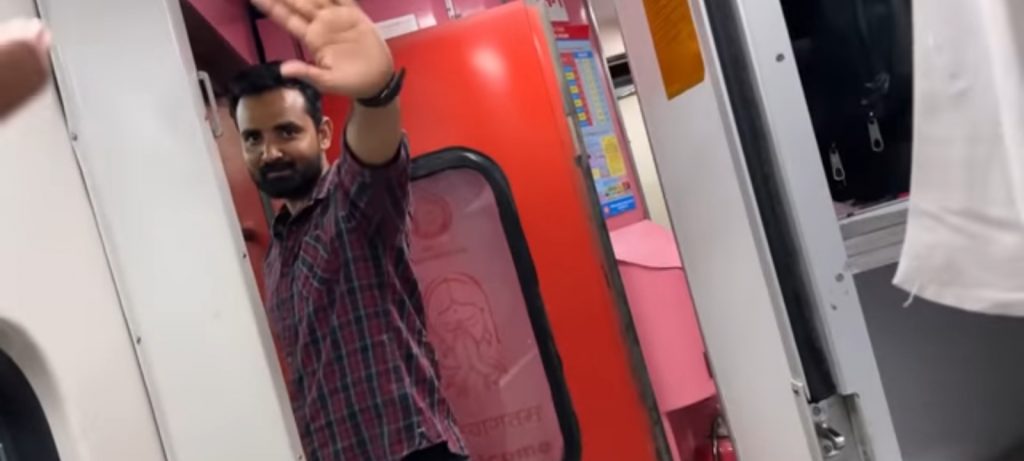 Saba had reached home in Mumbai and was even seen attending Dipika-Shoaib anniversary celebration.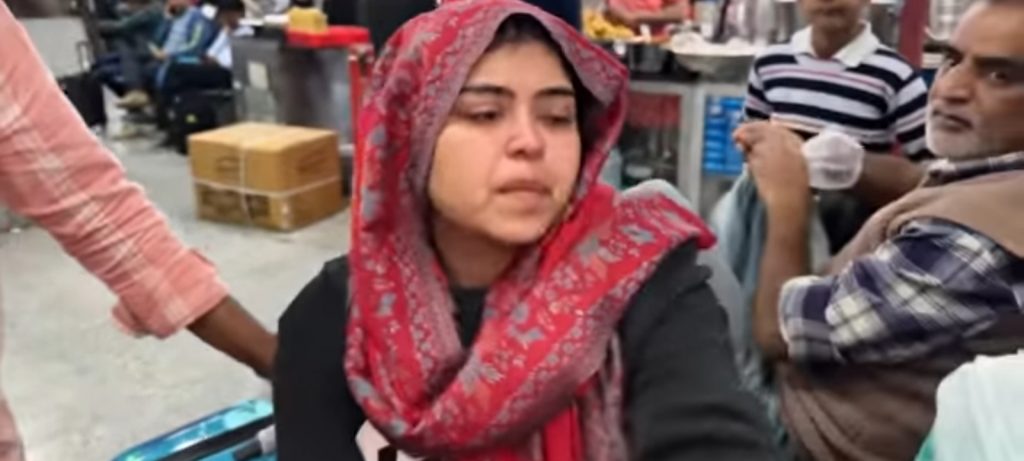 Post that Saba has revealed that they were supposed to go for Umrah which they were planning for long time and had even got passport.
But Saba Ibrahim got her periods delayed by 15-days which sparked the rumours of pregnancy among her family.
She's also seen going to meet doctor along with Dipika kakkar Ibrahim.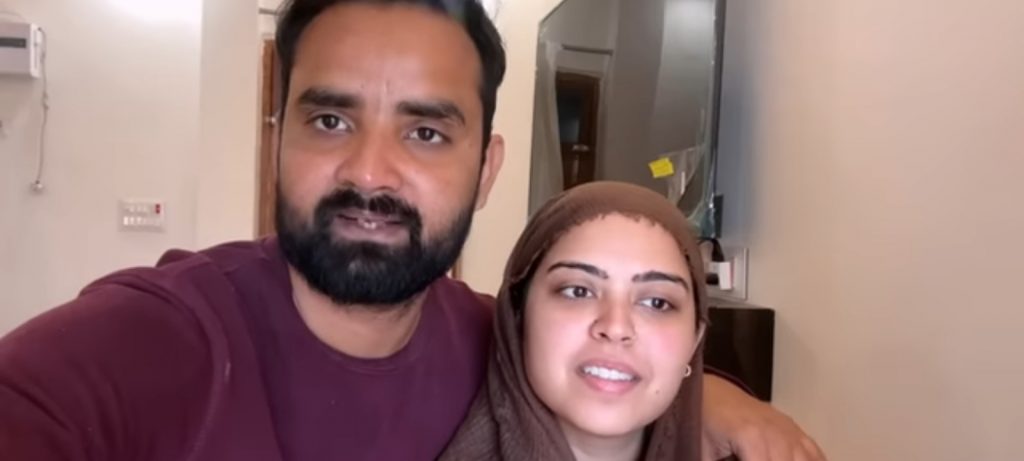 But later Saba revealed that it is this reason that she had come Mumbai.
Saba also revealed that finally she's got her periods and can go for Umrah.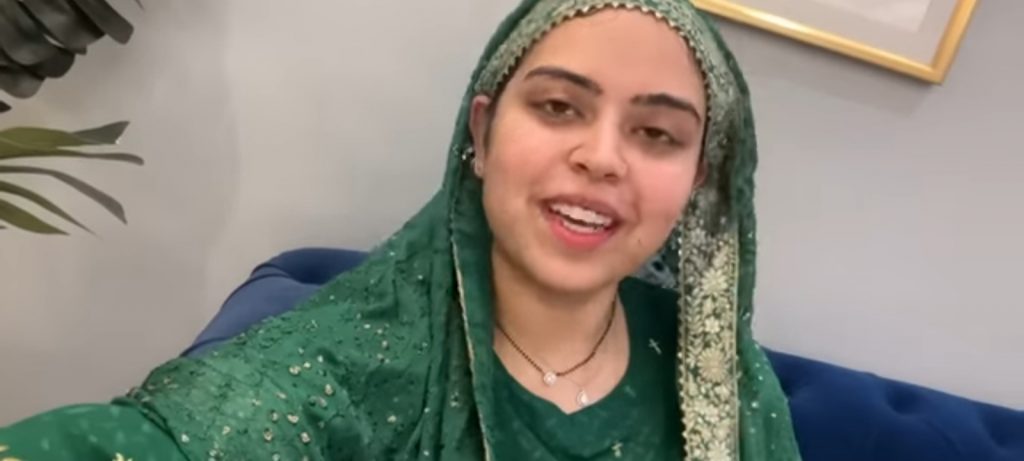 But the real concern is that post wedding, Saba didn't follow her diet which has lead to increase in her prior hormonal problems of PCOS.
Finally, Saba along with her husband and in-laws will proceed for Umrah by next week.