Madhuri Dixit called her marriage a lovely journey.
She even said," We always had that partnership where we looked after each other and made sure the kids were always looked after, always felt loved and cared for."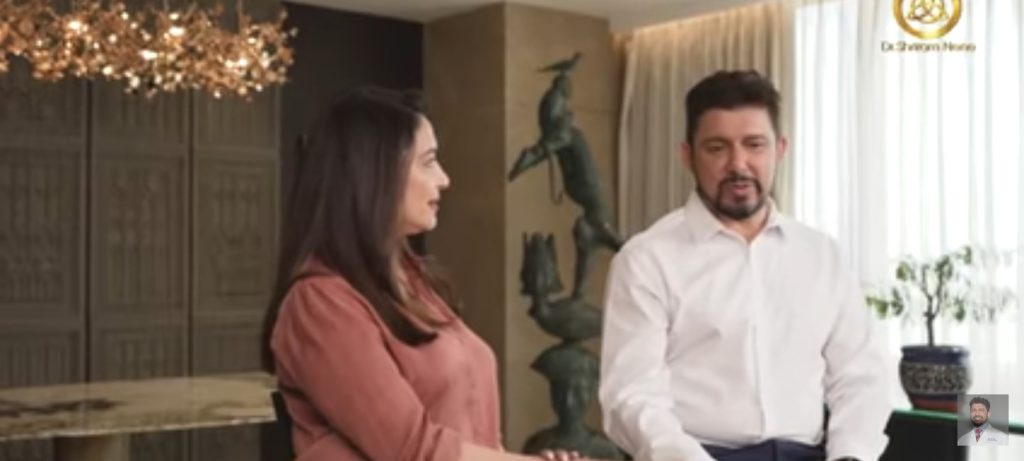 Dr. Nene spoke about MD saying," Having a supportive spouse like this, who loves you and cares about you regardless of what happens, is critical to the journey. Both of us have very challenging careers."
" There are times when it is difficult but there are times when we know whatever we are doing in life is for the good and is something we both want."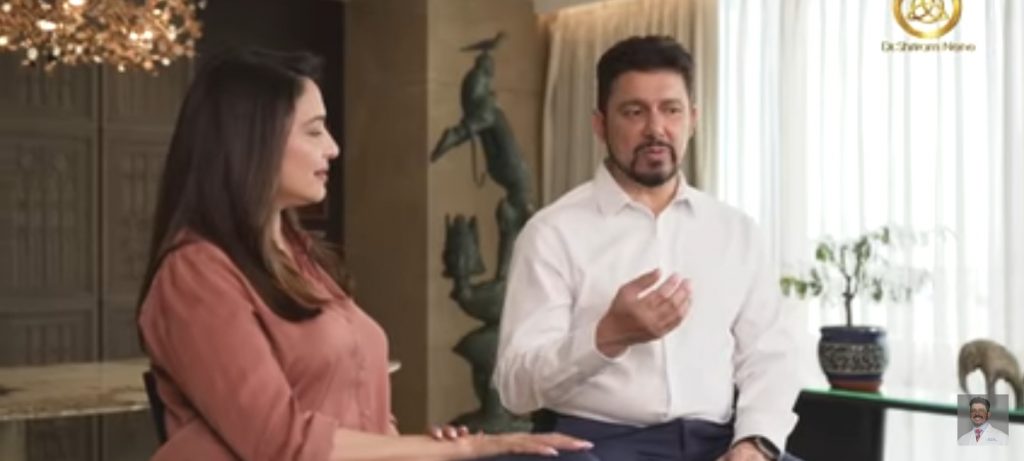 She added on life post marriage and said,"After I got married, I lived my life because we went out, we travelled a lot and we did a lot of adventure sports which I never did earlier."
She continued," It just enriched my life and made me a better person. It also gave me a flight of fancy sometimes."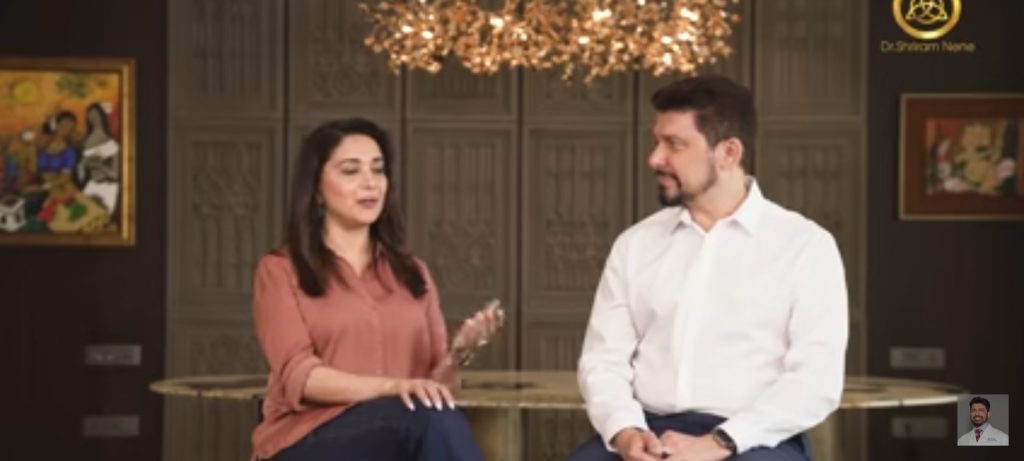 Madhuri Dixit got married to Dr. Shriram Nene in 1999 and shifted to US.
She has two children, one being born in 2003 named Arin and the other in 2005 Ryan.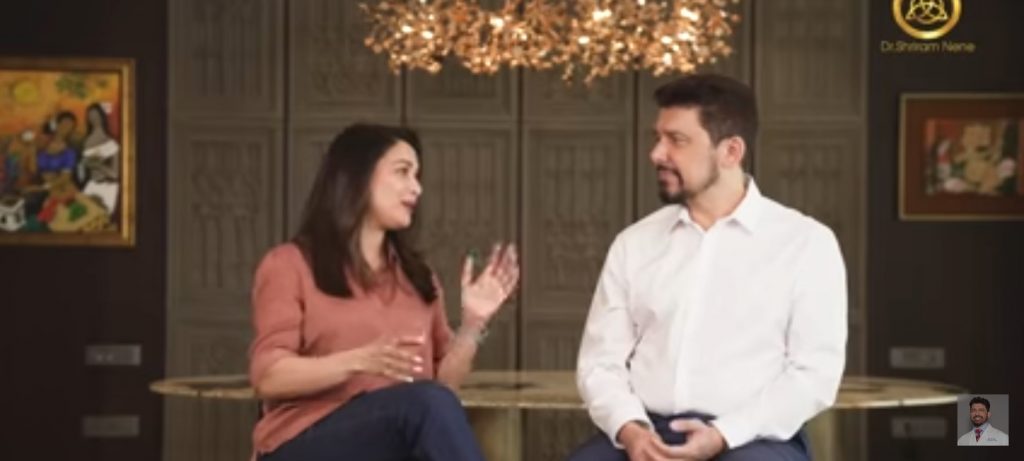 Madhuri was recently seen in Maja Ma, helmed by Anand Tiwari and written by Sumit Batheja. The film premiered exclusively on Prime Video