Actor Madhuri Dixit has spoken on her marriage with Shri Ram Nene.
In a recent video shared by Dr. Nene on his YouTube channel, Madhuri Dixit talked about the difficulties that she's faced in her married life.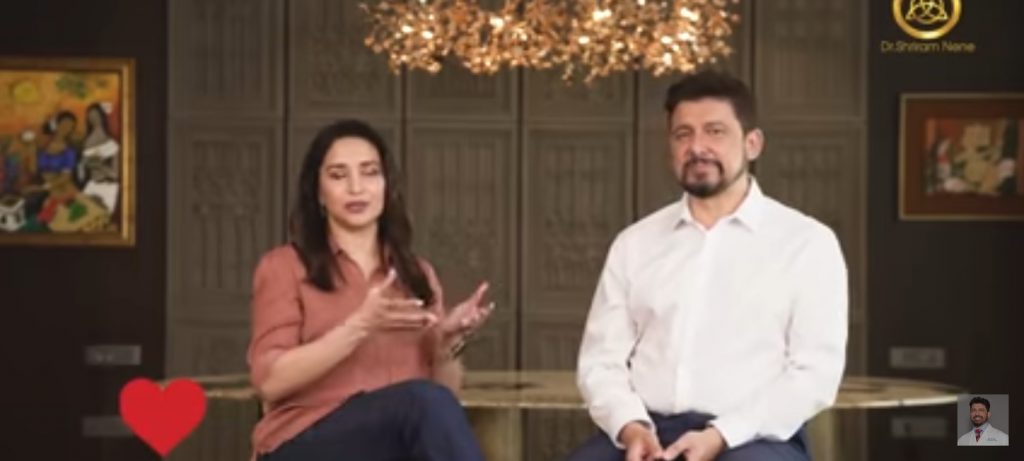 She said,"It's tough because of the kind of time you guys have to keep. Whether it's day night and the call schedules, sometimes your every other day call, sometimes you are on like maybe skip one day and you are on call."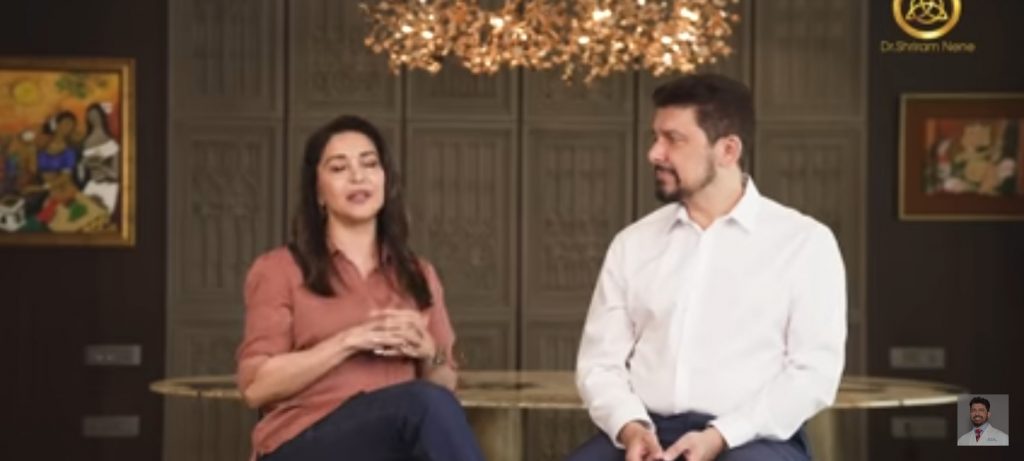 She added on saying," It's hard because then you are the one who is looking after the kids, taking them to school, getting them back and stuff like that. Also, the timings, there might have something important happening but you are not there, because you are in the hospital looking after someone else."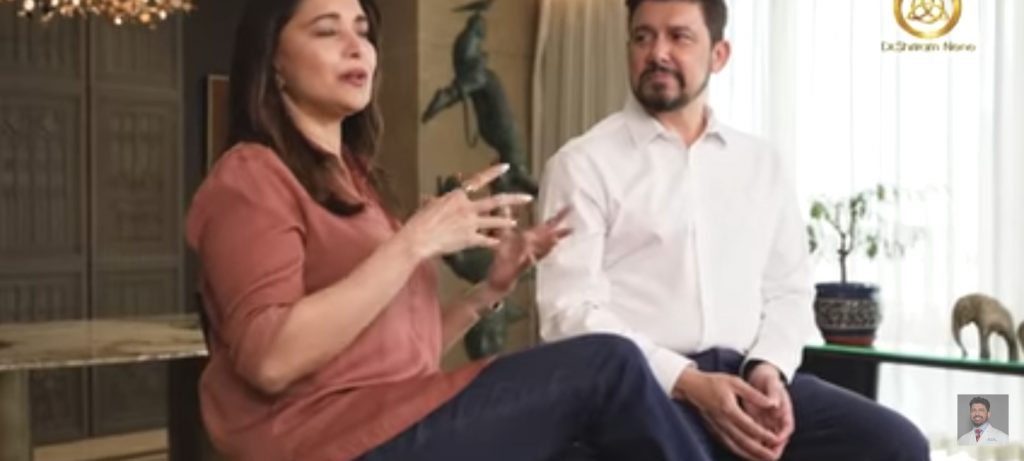 She expressed her emotions saying," Sometimes I might be sick and you have to take care of someone else. Those are the things."
She continued," But I guess it's also so heartening and I always used to feel so proud of you because whenever I saw you being so concerned about the patients you are looking after or fighting for their rights."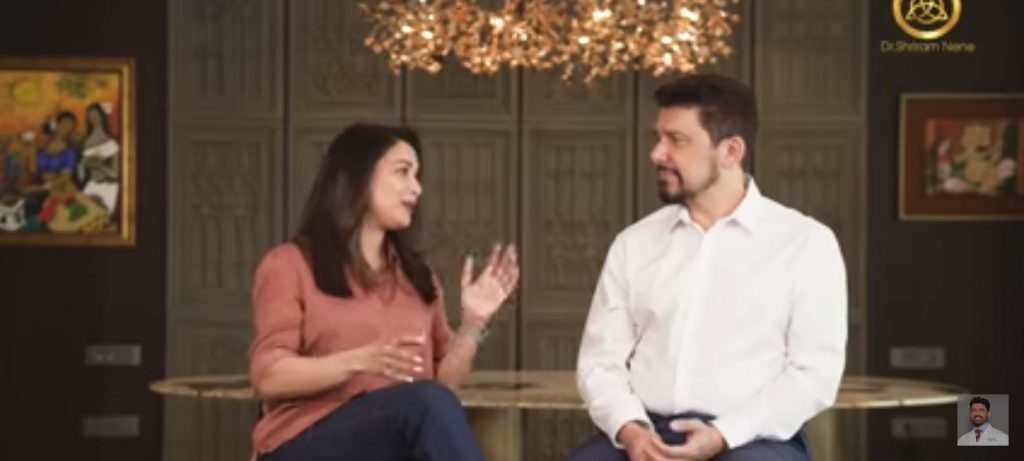 " I know in the hearts of hearts, you are a very good person. In a marriage, it is important to know your partner", says Madhuri Dixit.