Kiara Advani has revealed all that went inside her head as she first saw husband Sidharth Malhotra for the first time at their recent wedding. At an event in Mumbai on Saturday, Kiara recalled how nervous she was and Sidharth gave her a hug too.
At the News18 Reel Awards, host Maniesh Paul asked Kiara about the moment that featured in the video they shared with their fans on social media from the wedding. It showed Kiara walking on the aisle under a canopy of flowers with her brother at first and then all by herself, even breaking into a dance. On the other side of the aisle was Sidharth, jokingly looking at his watch, as if telling her to hurry up.
Kiara said, "Main bahut emotional thi lekin jaise hi darwaze khule (I was very emotional when the doors opened), and I saw him, andar se I was like, 'Yay! I'm getting married. Aur woh feeling leke main aage chali (And that's the feeling I walked with). And of course, if you marry someone you love then you will feel that way na?"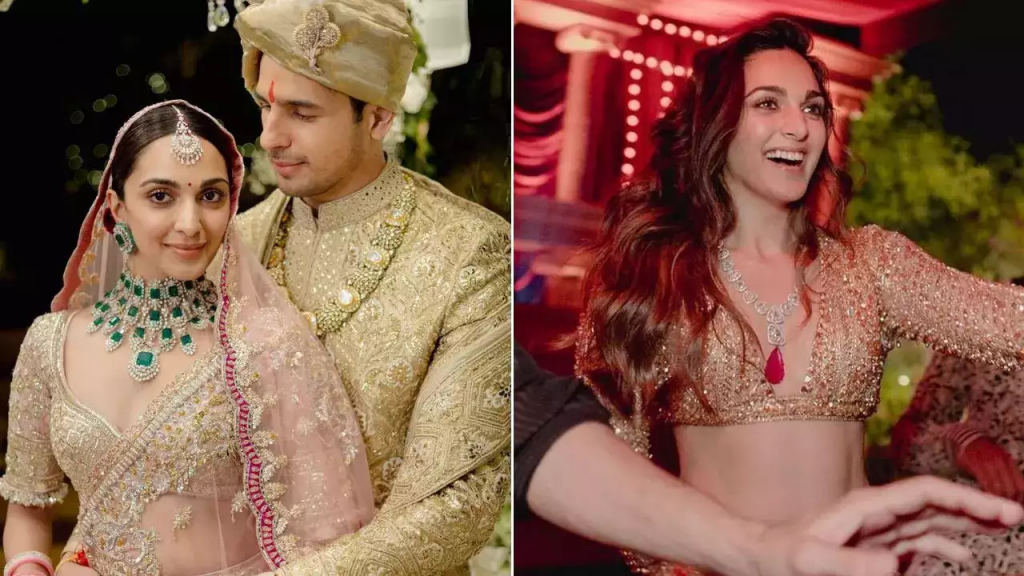 At this, Manish teased Sidharth for looking at his watch while Kiara walked down the aisle. He then asked Sidharth to hug his wife for winning his first award after getting married. Sidharth went up to the stage and hugged Kiara as fireworks went off under the stage. Fans called Kiara 'Mrs Malhotra' and 'cutest' in the comments.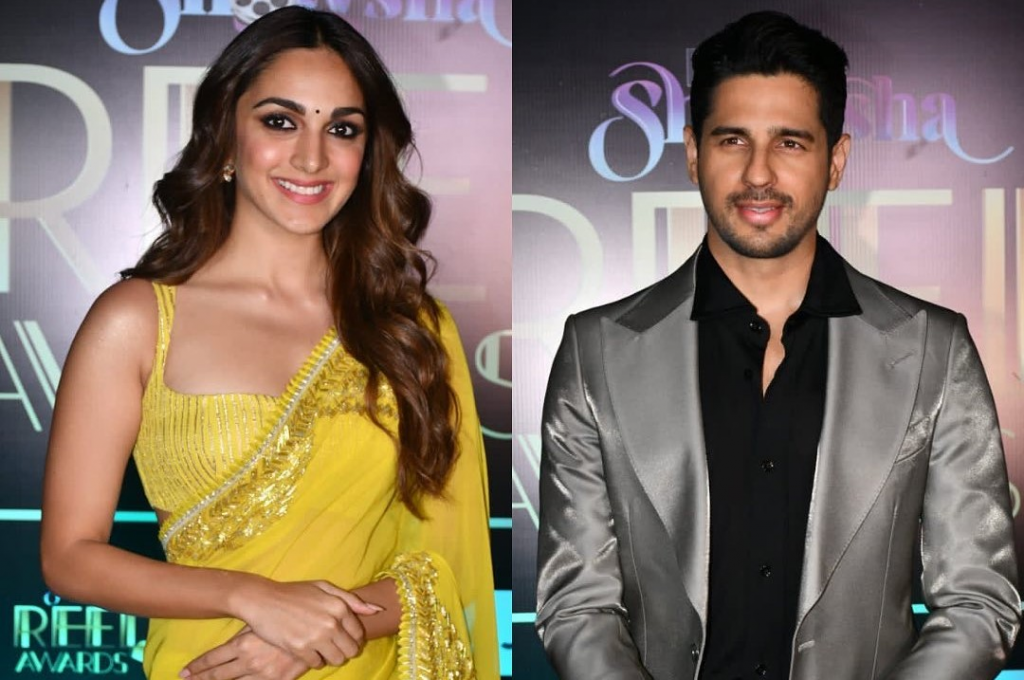 After turning Mrs Malhotra, Kiara returned to work on Saturday following a lavish wedding with Sidharth Malhotra. Taking to Instagram stories, Kiara shared a boomerang video from a vanity van along with a caption, "Back at Work." In the video, she can be seen winking through a mirror in her hand while getting her hair done.
Sidharth and Kiara tied the knot in an intimate ceremony on February 7 at Suryagarh Palace in Rajasthan. They hosted a reception in Delhi for their close friends and later in Mumbai on February 12.The two apparently fell in love while shooting for Shershaah, which was released in 2021.