Kapil Sharma is known for his wit and humour. He's the biggest comedian of our nation.
Earlier he had put on lot of weight being a die-hard Punjabi man. But in a while he's lost his weight and brings the glamour within him.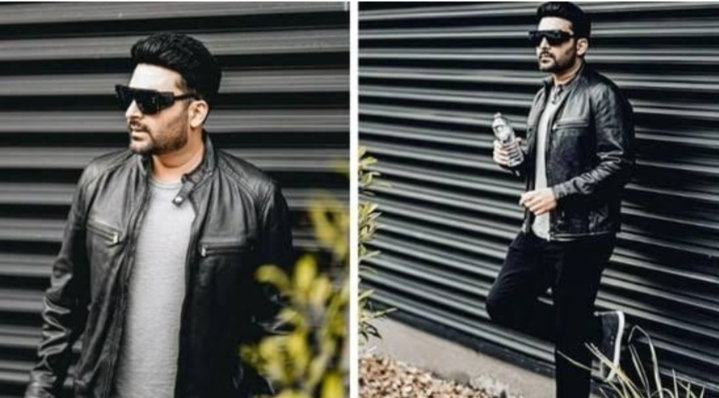 Recently, through a post , he was seen giving credits to his wife for his stealing looks.
In a post shared by Kapil Sharma on Instagram, looking supremely handsome, tagged Ginni saying styled by her.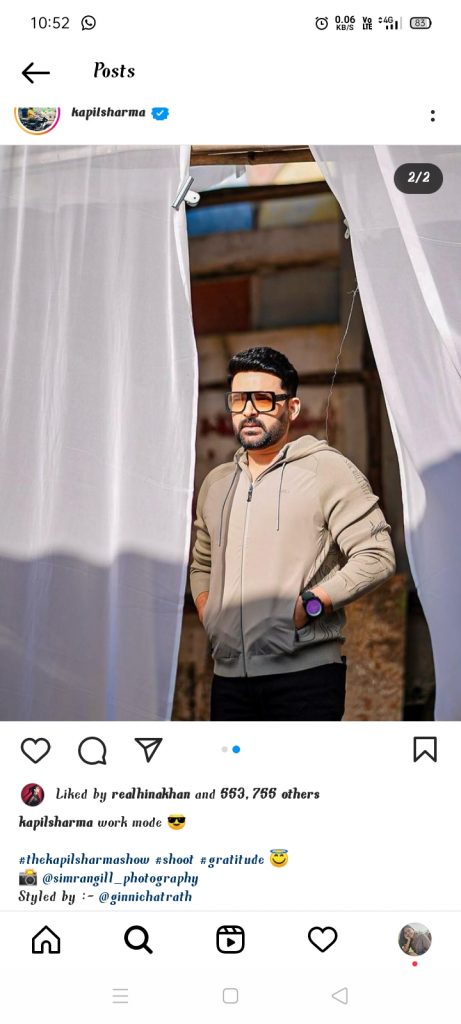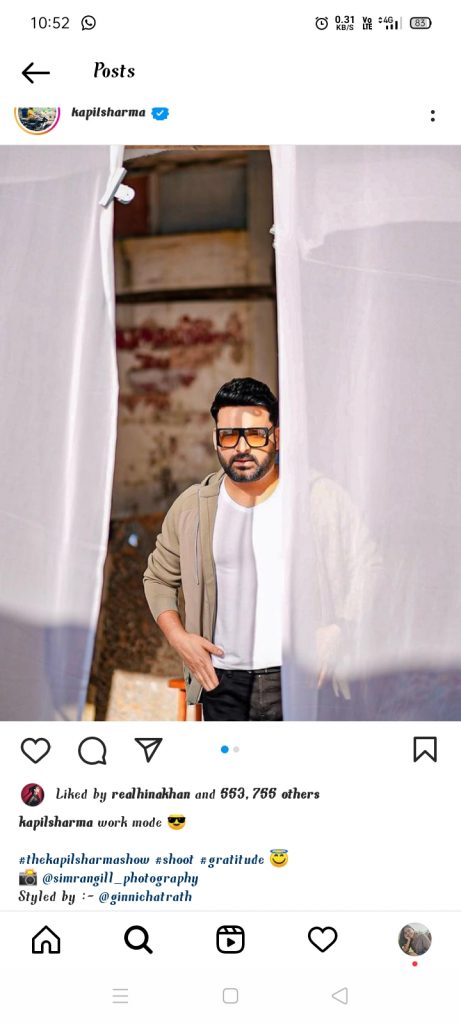 That clearly reflects how post marriage, Ginni has taken over and is guiding Kapil over his look. This means Ginni is into transforming Kapil.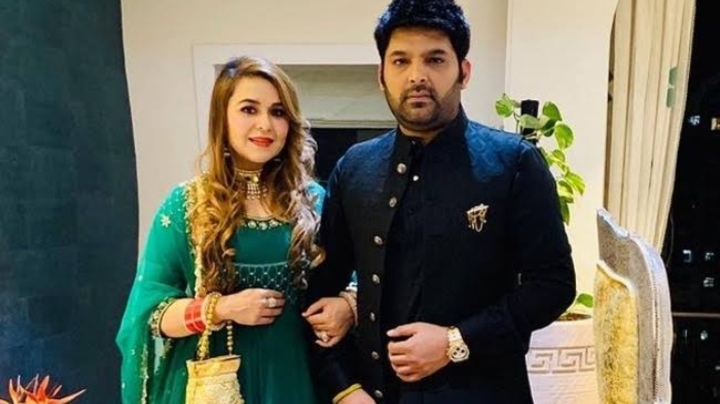 Kapil shares very cool bond with his wife and is always seen taking her name on the show.