Salman Khan has a heart of Gold, that everyone knows. But not everyone knows that Salman Khan has heart full of sentiments too.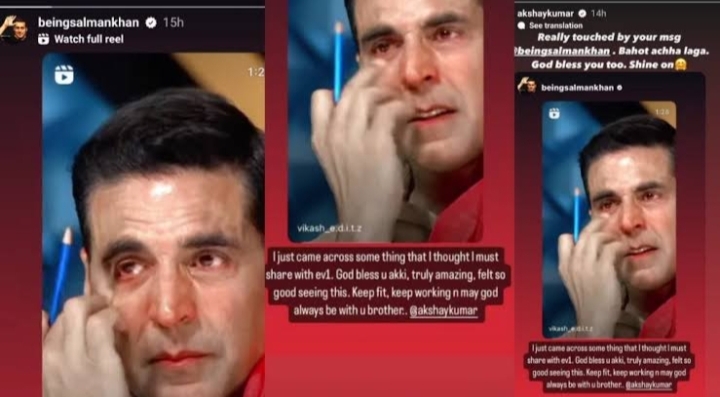 Recently, he was seen getting emotional. He shared a story on Instagram quoting,"I just came across something that I thought that I must share with everyone. God bless you akki, truly amazing, felt so good seeing this. Keep fit, keep working n may god always be with you brother. @akshaykumar.".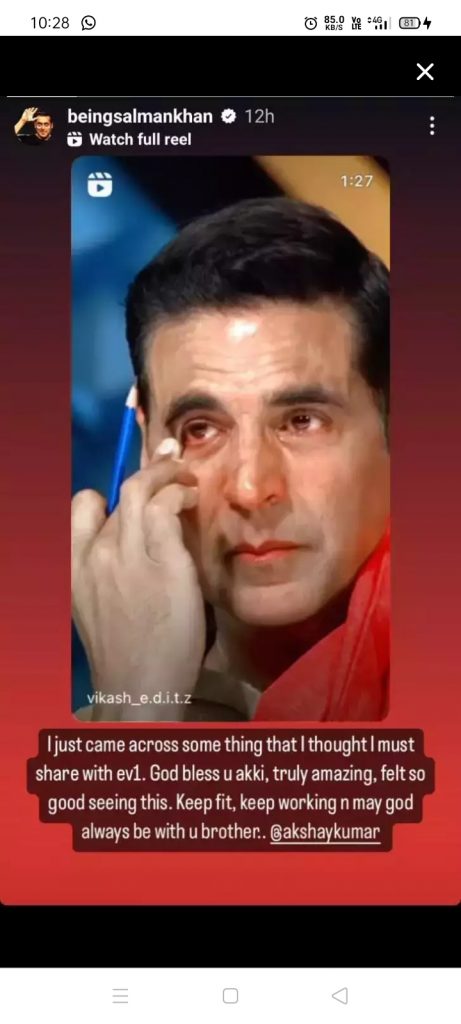 This post was in reference to a video of Akshay Kumar. While the Khiladi actor was promoting his movie 'Raksha Bandhan' on a show, he got a surprise video of his sister which made Akshay Kumar emotional.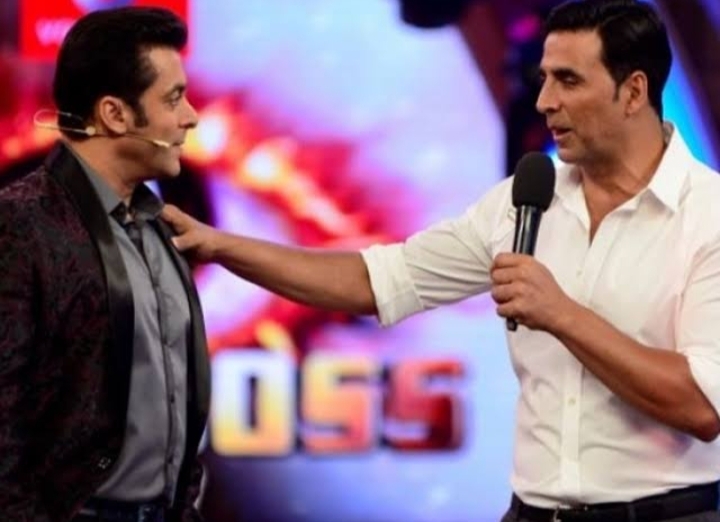 The video was a gratitude note for Akki by his sister who was seen praising him for his struggles and how he took over the responsibilities of his family post his father.
Watching Akshay getting emotional, made Salman Khan too teary eyed.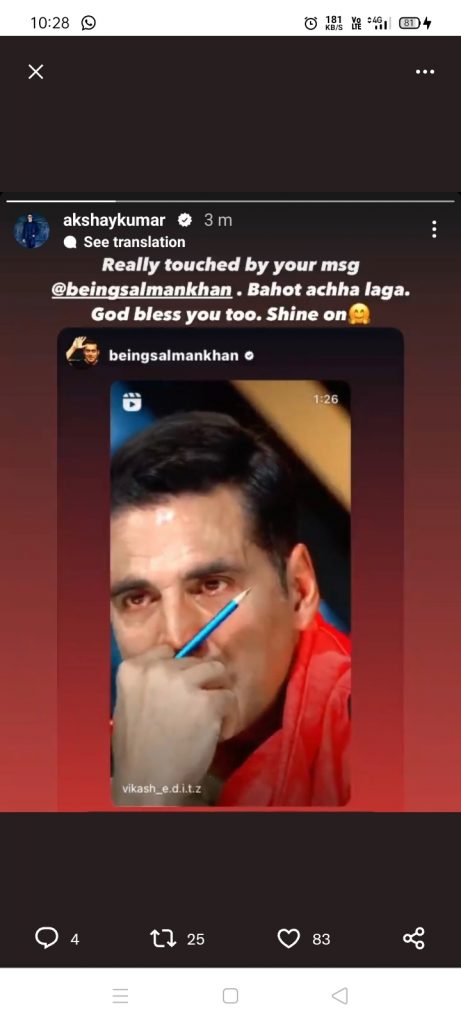 In reply to Salman Khan's post, Akshay Kumar shared the post thanking him for his gesture.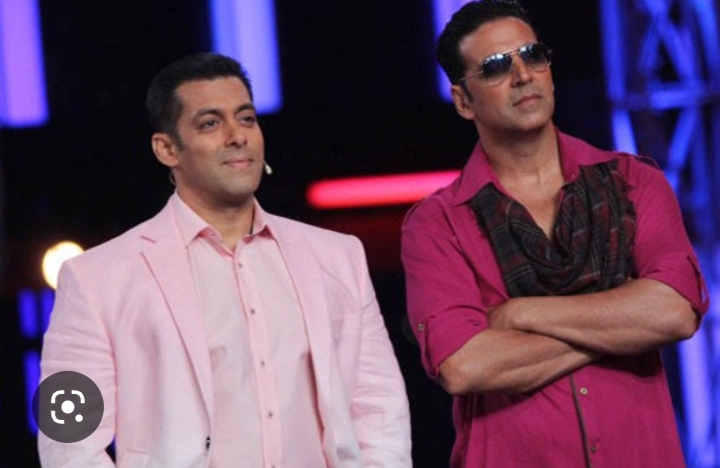 The duo was seen in movies like 'Mujhse Shadi Karogi' and 'Tees Maar Khan'.