Malaika Arora has come up with a new surprise for her son Arhan Khan.
Malaika Arora came up to Gauri Khan's show to reveal the surprise.
Talking about it to Gauri Khan, Malaika revealed," Firstly Surprises. Him and me, we both hate surprises."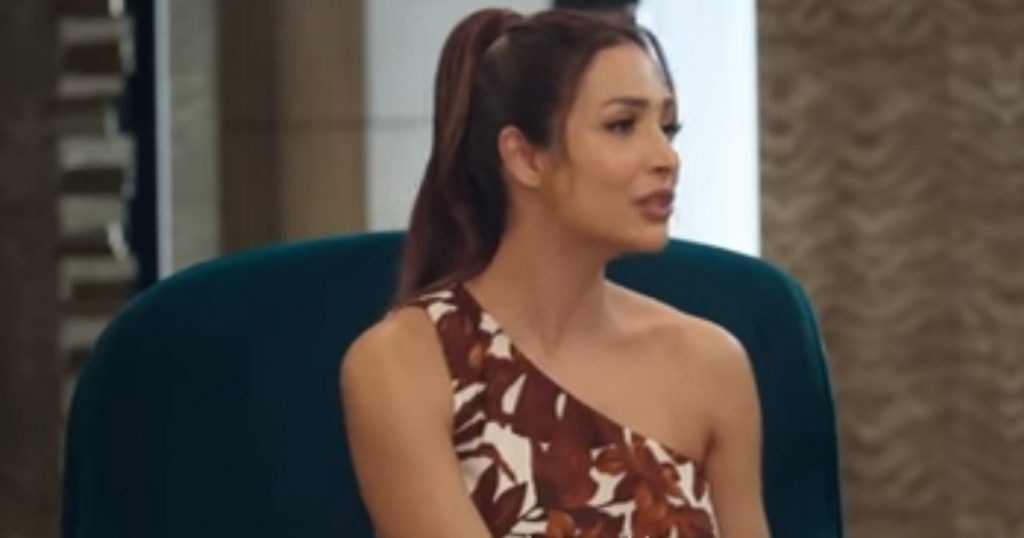 She said," There's always a tension when it comes to surprises. Will it be fine? Will it turn out fine? Will they like it? Will they not?"
Malaika spoke," There's just too much pressure with surprises. Same thing with Arhan, he is so this about surprises."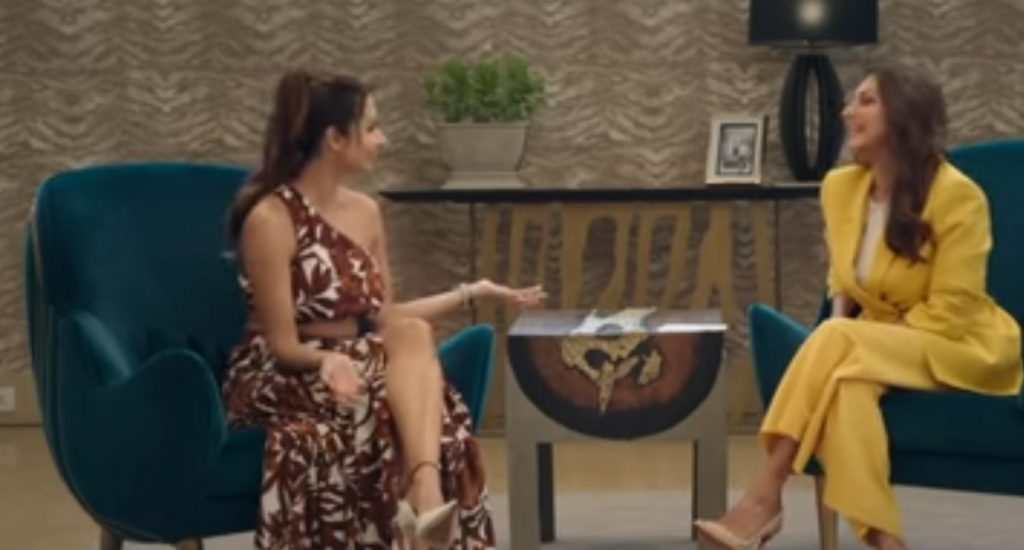 "He's such a creature of habit. He will not want any change. Even his meals are like that. It has to be the same," says Malaika.
She further said," It's a huge risk I'm taking. I'm very worried but I said that I want to do something special."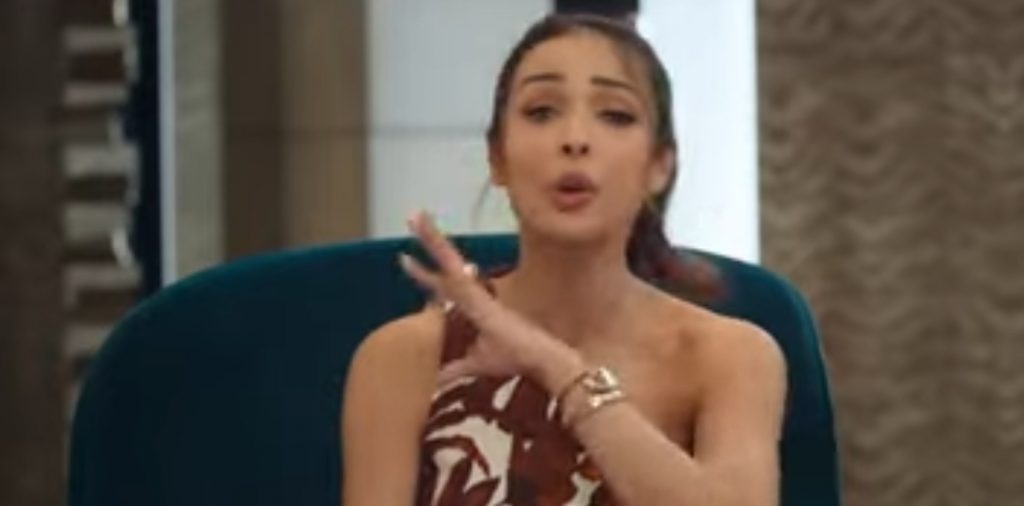 She went on to say," He's growing up. He's now a big boy. He'll be 20 this year."
Malaika expressed," I'm sick of seeing his room so I'm sure he's sick of seeing his room but he's not saying anything."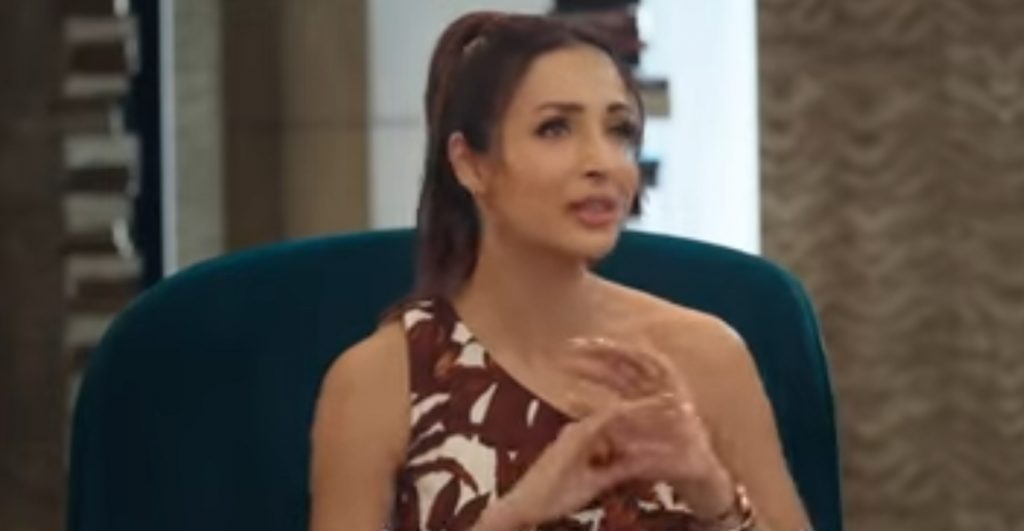 She added," And I wanted to give this as surprise where he actually walks into his room and say wow and he's shocked."
She said to Gauri Khan," Just entrust you. Completely trusting you with this task of surprising my son who has no clue and the onus is on you."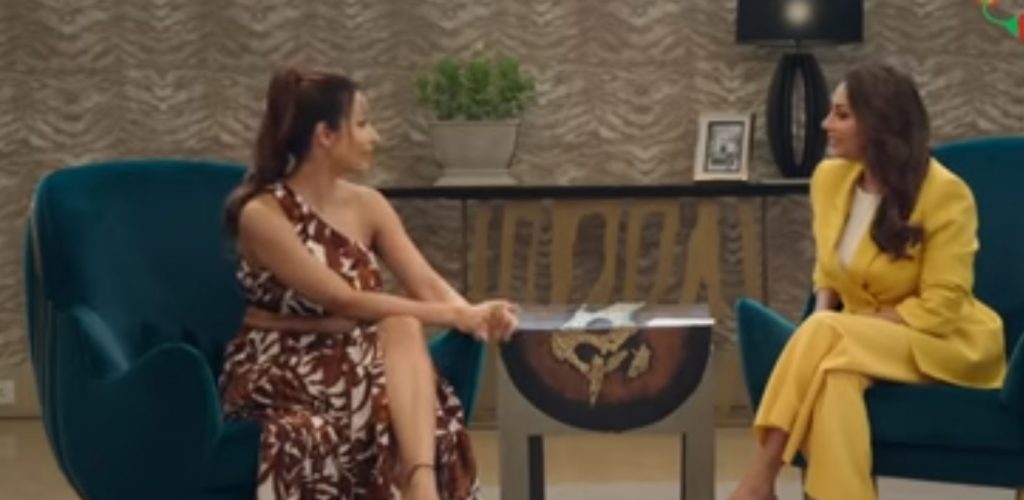 Malaika in this interview was talking about makeover of her son's room which was done under Gauri Khan.