The much awaited teaser of Pathan was out. Prior to it, the first song of the movie was released. The song titled "Besharam Rang", got all the spotlight around it.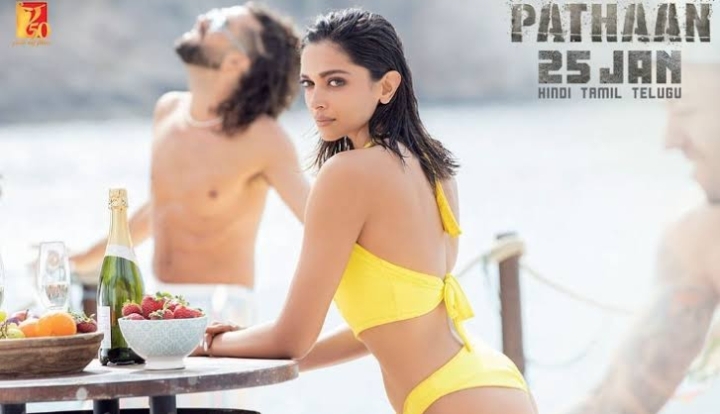 Soon after the release of the song, the song was put across many judgements. There were controversies associated with it.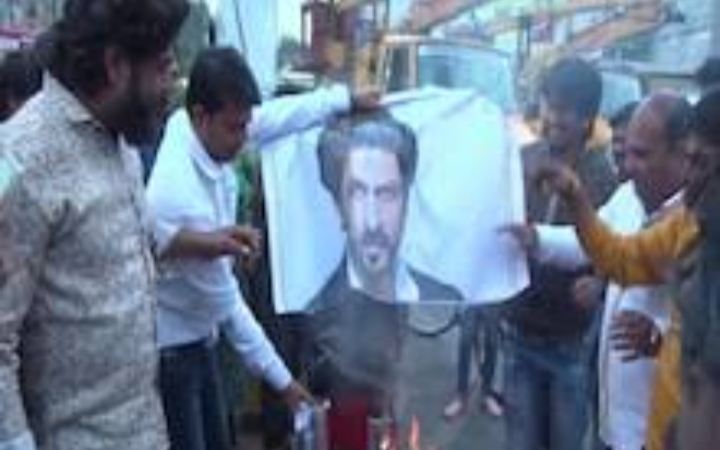 People begun trolling the song. The reason for all this upheaval was Deepika's body show-off. The way Deepika dresses up in the song enraged the public.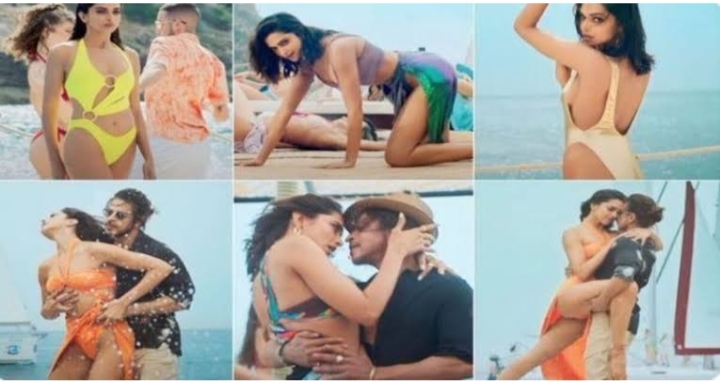 The audiences reaction was against the movie. Some people said that Deepika is an A grade actor and hence should refrain from these kind of looks. Some others said that Deepika was too much into revealing.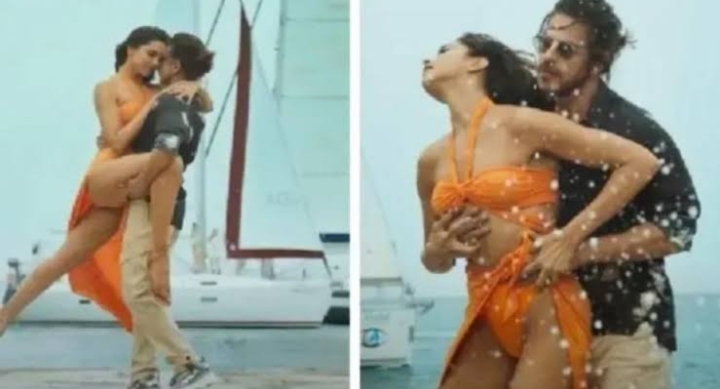 There are few sect of people who even demanded ban on the movie. To which, few people reacted saying that boycott has become like a pop culture as any Bollywood movie comes near to release and there's demand of boycott.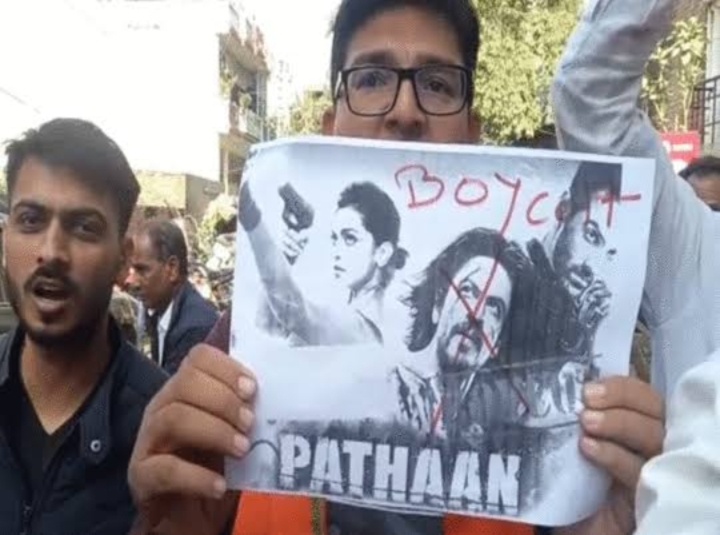 There were audiences who were even in support of the film saying that action sequences have managed to make a deal in this film.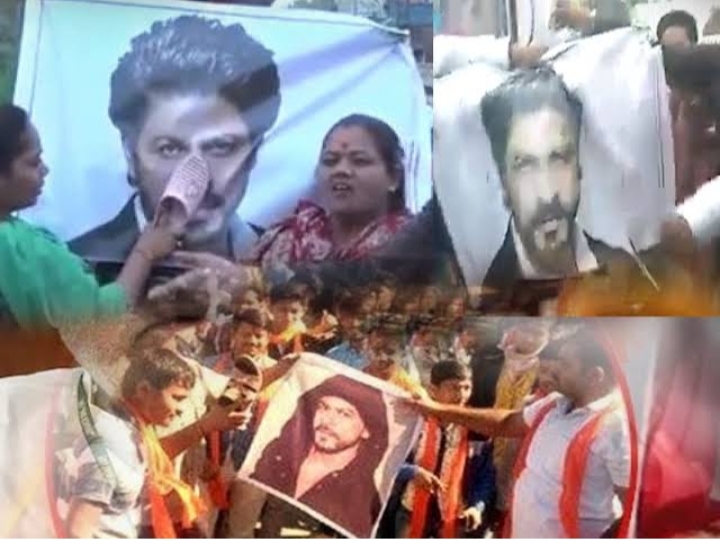 Deepika was recently spotted at the airport where she looked very happy and unaffected from all these trolling.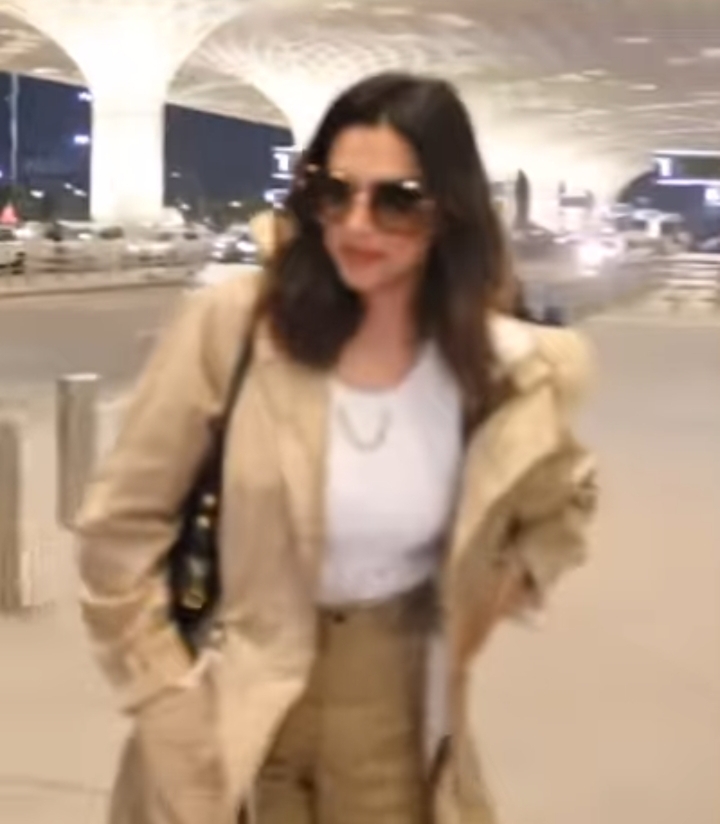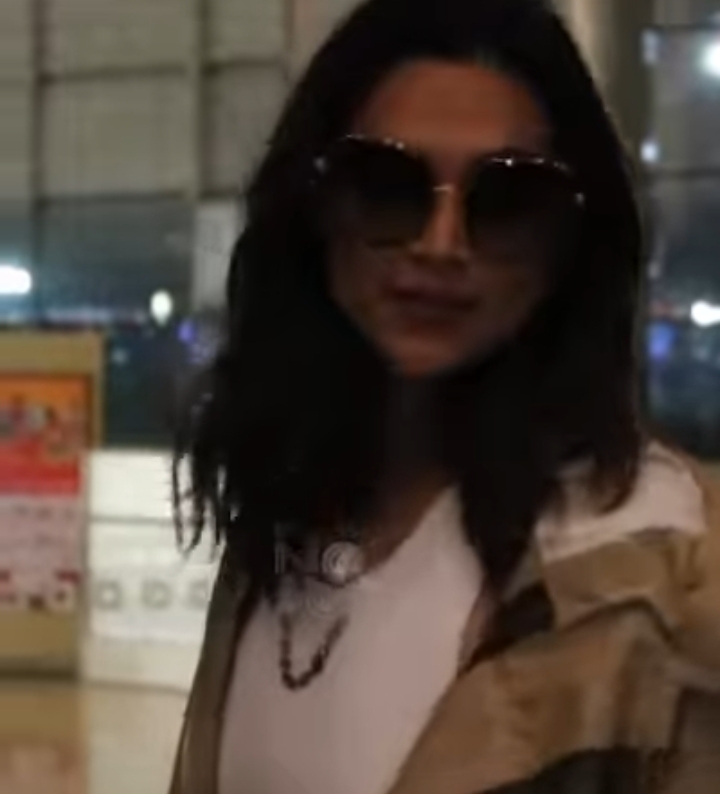 The film is set to release on 25 January 2023.