Actor Neha Dhupia mourns losing filmmaker Pradeep Sarkar, saying his legacy will continue to live on through his projects
"Great guy, big loss", exclaims Neha Dhupia as she tries to come to terms with the death of filmmaker Pradeep Sarkar. The actor reveals he was the one who pushed her to explore her career in showbiz, saying the loss is hitting her really hard.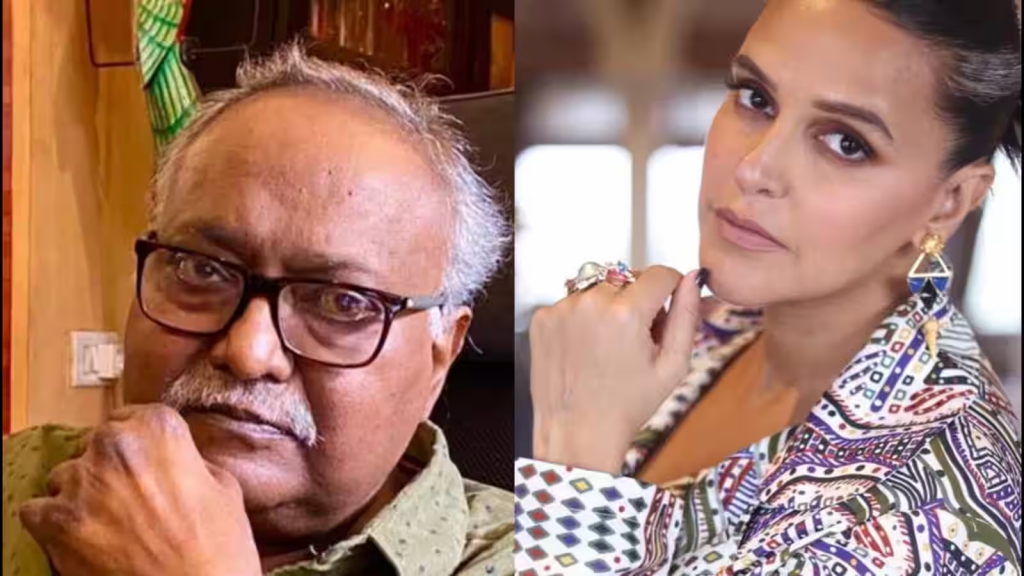 "Everybody talks about me working with him on Helicopter Eela (2018). That's not true. I am here because of him. The first time I ever faced the camera, he was the one who called the shots. I did a music video for Euphoria called Sha Na Na Na Na. I remember him in casting me and saying, 'you it in to become an actor'," Dhupia says.
The 42-year-old continues, "He would find humour in everything, and he would look for perfection and everything. I can't believe he is gone".
Looking back at her memories attached with her 'Sarkar dada', Dhupia shares, "I will always remember him having a laugh in the most adverse situations. He just had this happy face. When we were shooting for Helicopter Eela, he fed us the most delicious food. I am here because of him".
"If he didn't audition me for the first time, and if he didn't give me the chance over the final two, and if he didn't think that I could do it, I don't know where I would have been or what I would have done. At this point, the loss for me seems far more greater. I wish I could have had more time with him. I will always love our conversations. But I wish I had many more with him. It has been so sudden. The news is sinking as I am talking about it," adds the mother of two.
Sarkar, 67, died at a Mumbai hospital on March 24. Apart from adding his creative touch to ad projects, he is credited for weaving together a multi-hued cinematic world with films such as Parineeta (2005), Laaga Chunari Mein Daag (2007), Lafangey Parindey (2010) and Mardaani (2014). While he didn't direct any film after 2018, he explored the web world with Arranged Marriage (2020) and Duranga (2022).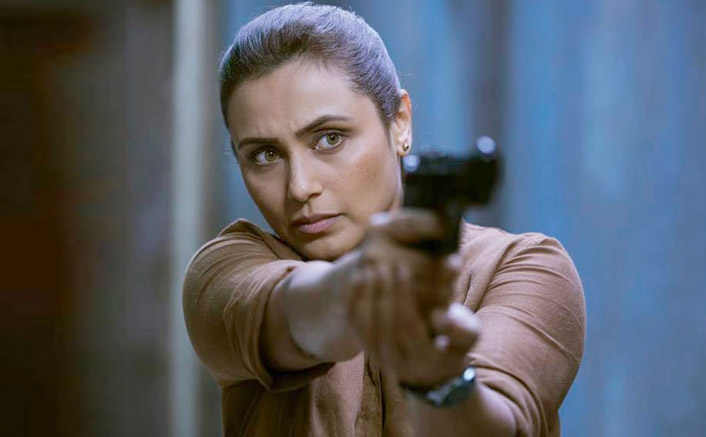 "We used to have multiple conversations. I still remember him sending me funny forwards. From my first project to his last film, I feel honoured to have worked with him," say Dhupia.
In fact, it was the time spent with Sarkar Mauritius for her first project, that she imbibed one of his obsessions — of collecting little handmade ships.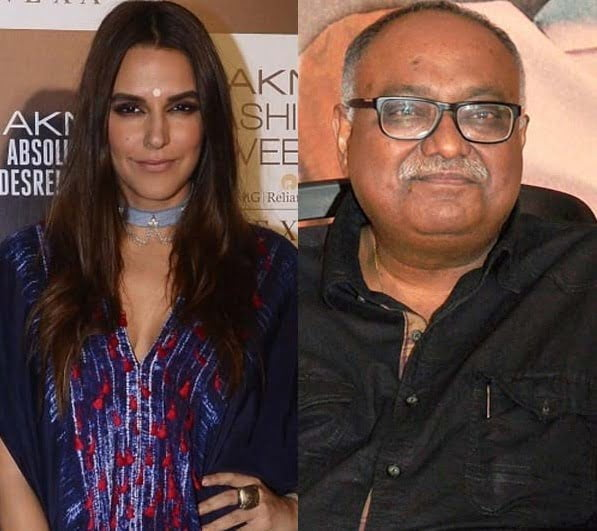 "He got me hooked on that. I also have a collection of a few by now. It is lying on one of the side tables in our homes, and every time I look at it, I will remember him. No one can take that away from me," she recalls.
At the moment, Dhupia is grappling with the harsh reality of losing him. "It always takes time to sink in. It is too sad. It will take time to come to terms," she ends.