The most loved Couple is Shoaika. They never fail to make their fans adore them.
Recently, Shoaib has his day off from shoot early. He used the remaining day to surprise his wife .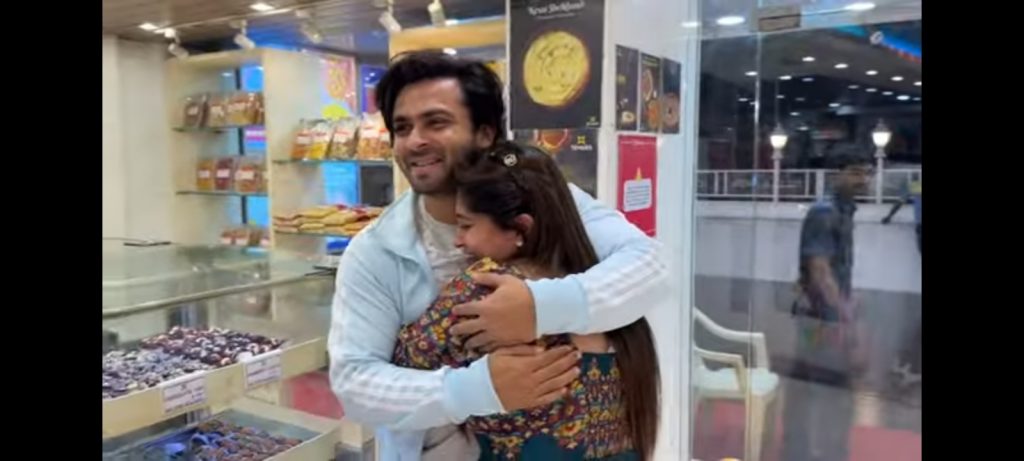 Deepika was at a sweets shop and Shoaib suddenly appeared before her eyes to surprise her. Deepika became so excited.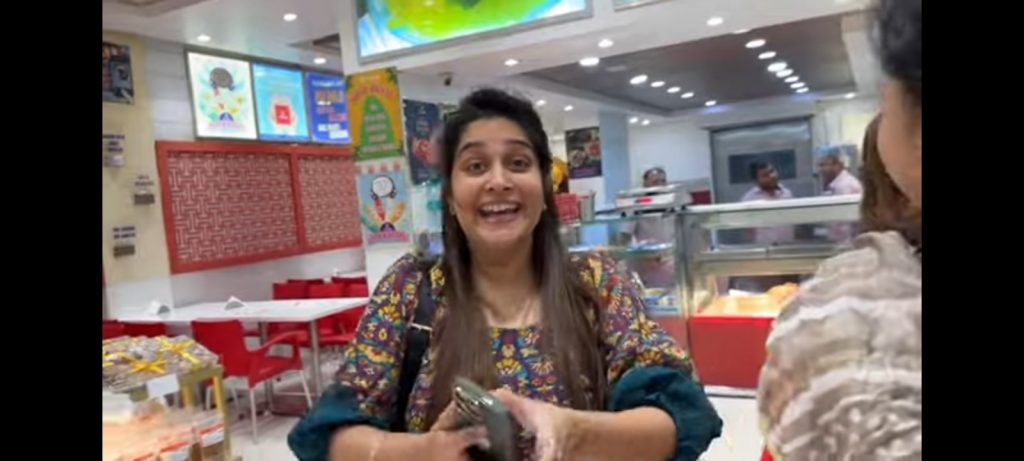 The same day Shoaib- Deepika revealed about one of the change that's coming in their New Year.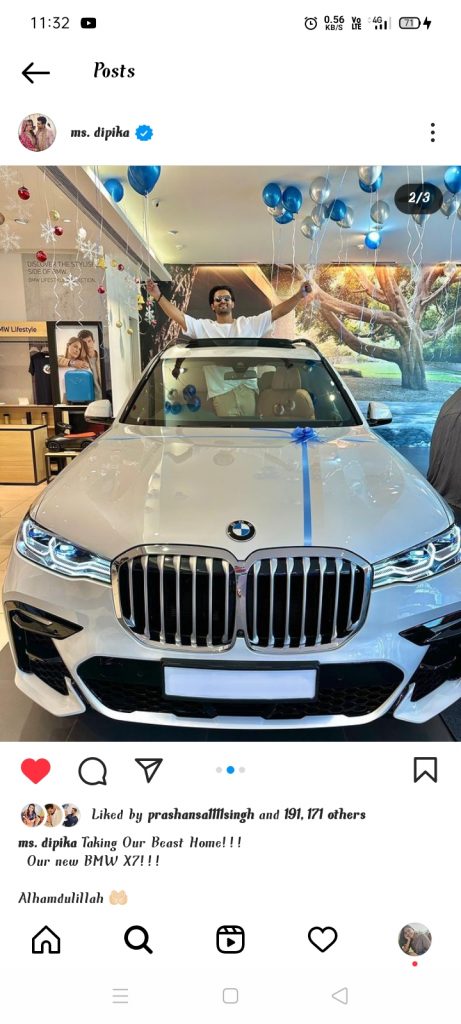 Deepika is buying a new BMW X7 car. The couple along with the family were quiet emotional about giving away the old car. Deepika got nostalgic about the car and the memories associated with it.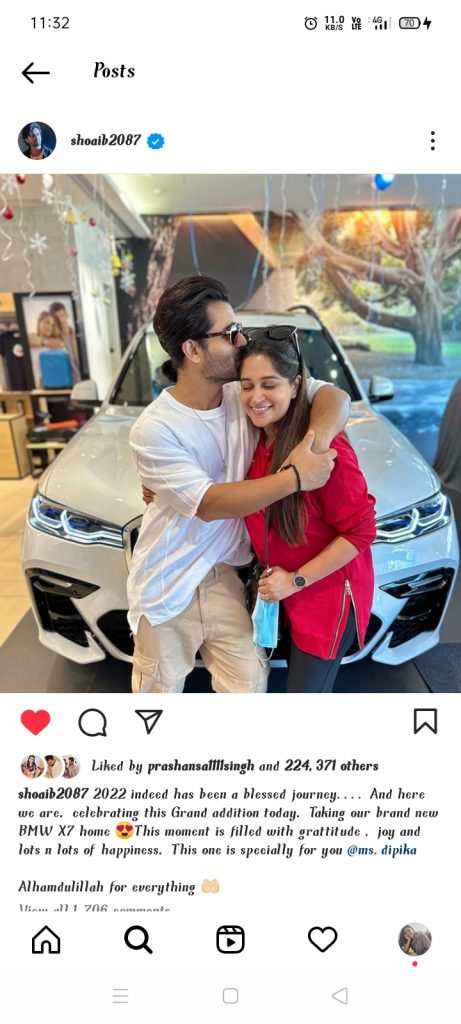 Finally, today they have brought the new car and are elated over this achievement.