Nikki Tamboli was of lately spotted at an award function. She looked mesmerizing and super hot. Nikki was donned in a shimmery red off slit outfit.
Talking to the media, she spoke about the award function. She's all decked up for the event. On being asked about her outfit, she said she's looking glamorous and super hot.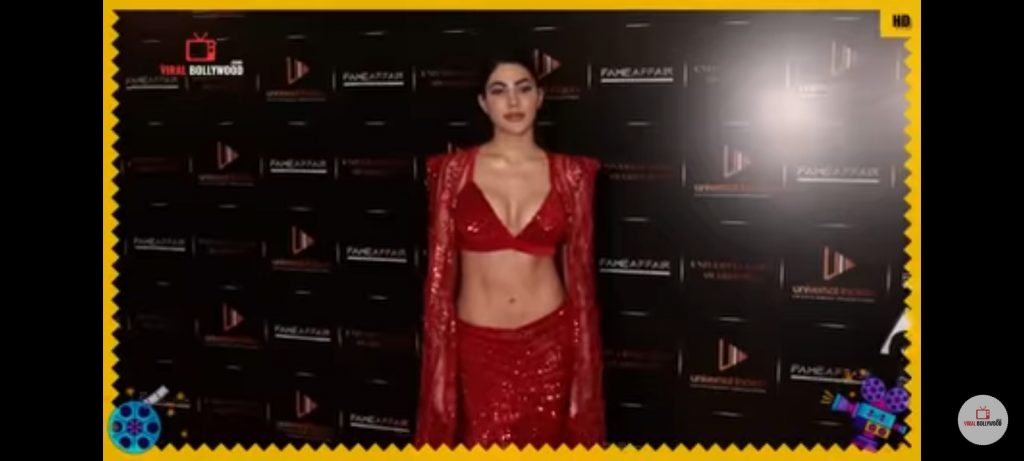 She even revealed that she's nominated for the "Fashionista of the Year". She's congratulated by media persons. She hoped and prayed to get the award as well.
Nikki is also seen being straight forward about whatever she feels in life. She's seen talking about her opinion on fashion. She commented that it's not easy as it takes lot of efforts. She even said that though it takes 2-3 long hours to get ready but yet it's fun.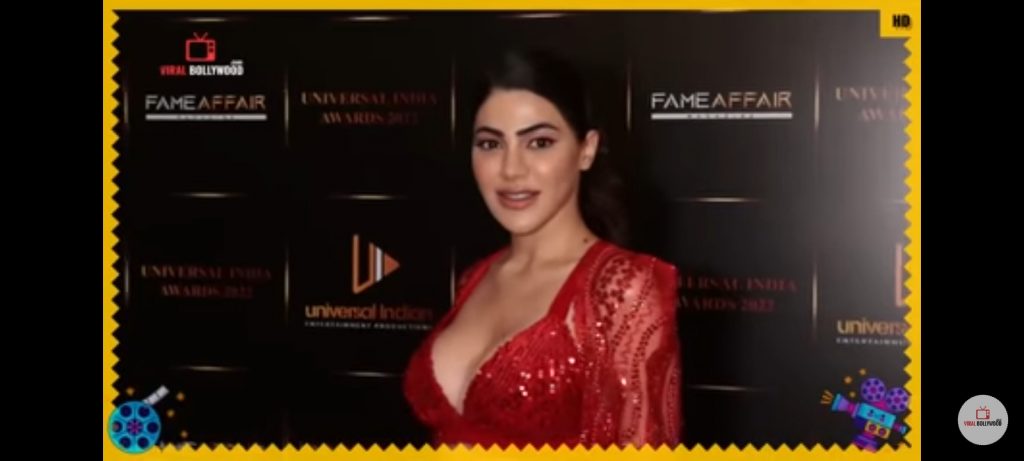 Nikki was seen getting emotional at the event when she was asked about her take on Sidharth Shukla's birthday that day. To which she replied that Everyone including herself misses Sidharth Shukla so much and after this statement she choked a bit out of emotions but managed to control herself.
Media even interrogated about the Jacqueline-Sukesh controversy to which she avoided speaking at length but definitely gave her remarks saying that she'll answer whom she's supposed to answer.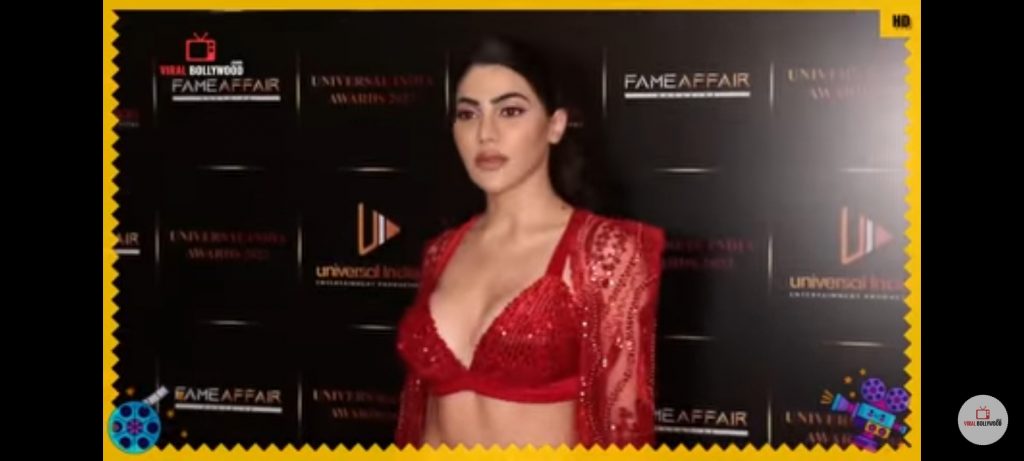 Nikki Tamboli,though,spotted after long time but was really excited for the function. She even hinted about her upcoming projects saying the coming years are going to be super hit for her with bigger plans.