Celebs and their PDA's are admired by their fans. This week, two couples of the B-town were seen embracing their cozy PDA in front of the cameras.
The first in the list is Saifeena. Saif and Kareena were spotted lip-locking each other while saying goodbye. They hugged each other and went for their respective works.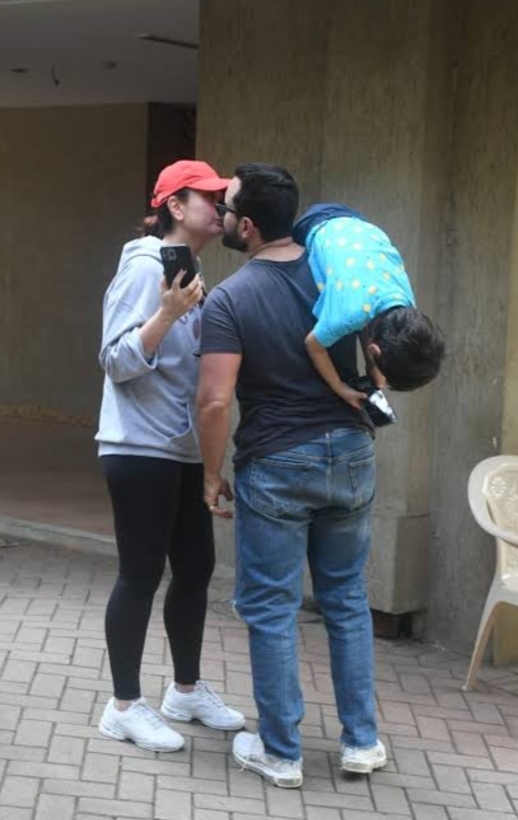 While kareena was on her phone engaged with some work, Saif was seen holding Taimur to his shoulder and walking. This was so adorable of him.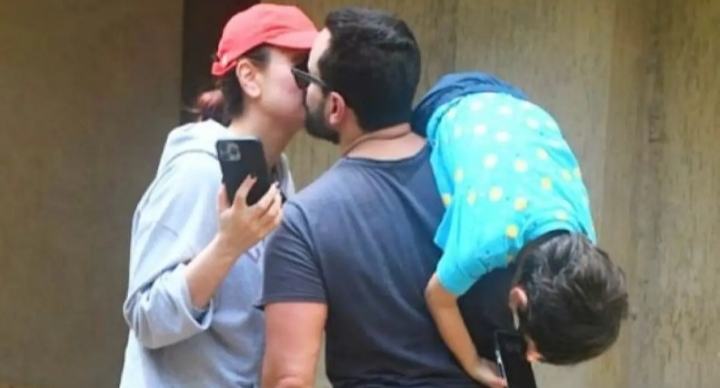 Saif is often seen spending quality time with his children's. Be it Taimur, Jeh or Sara, Ibrahim.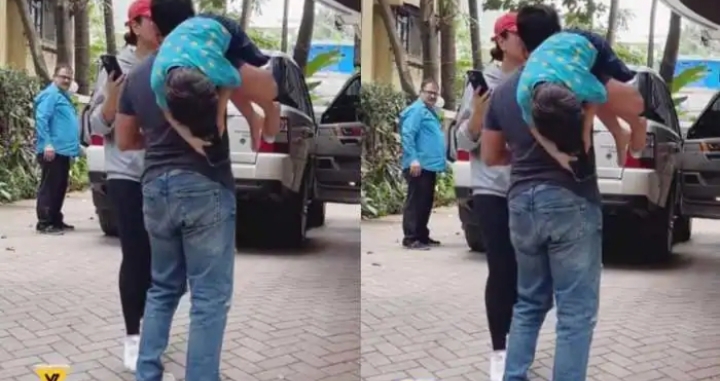 The next in the list is Vicky kaushal and Katrina Kaif. Recently, the couple arrived at a function. Vicky had arrived early and was engaged in talks with others present at the event.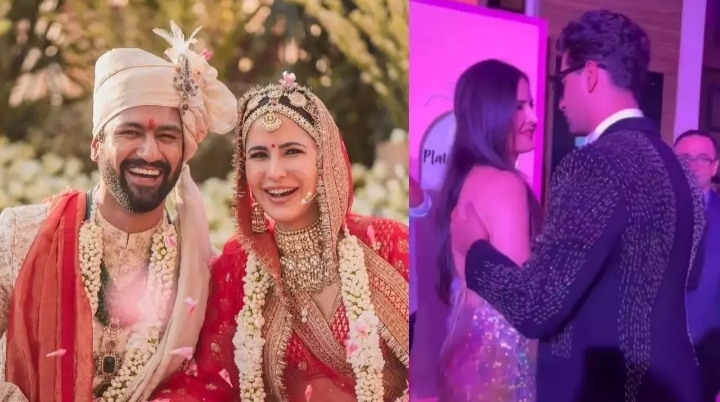 Meanwhile, Katrina arrived to the venue. Katrina at once started walking towards Vicky. Then both of them comfortably hugged each other.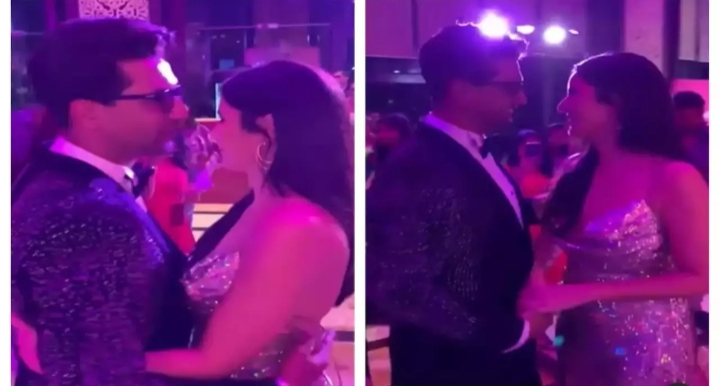 Vicky was seen complementing Katrina. After which they exchanged a peck of their cheeks.
These sweet gestures of celeb-couples make the public go awww over them.