There's a recent update on the Conman Sukesh Chandrashekhar.
Nora Fatehi and Jacqueline Fernandes were summoned by police regarding the frogery done by Sukesh Chandrashekhar.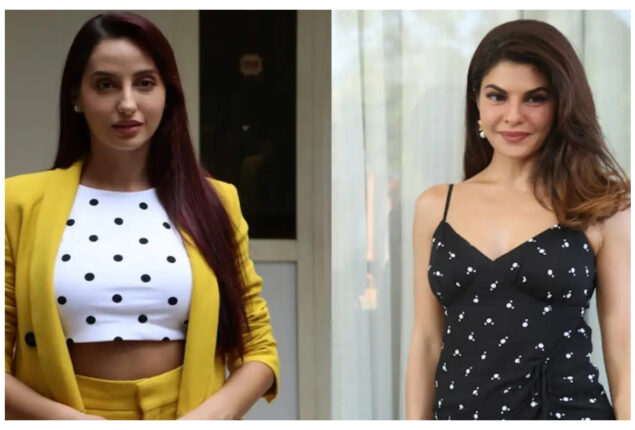 Nora Fatehi has finally broken her silence over this news.
Nora has revealed to a media portal that Sukesh Chandrashekhar had promised her that he'll give her big bunglow and a luxury life on the condition that she'll be in relationship with him.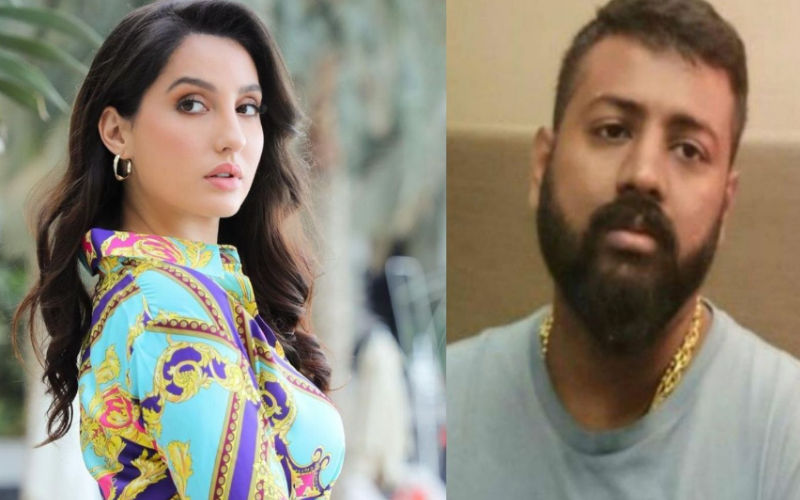 According to Nora, Sukesh had accomplished many of his works through Pinky Irani.
Nora's Statement says," I didn't know Sukesh personally and we've never had any conversation. But I had met a woman named Leena Maria at an event who happened to be Sukesh's wife."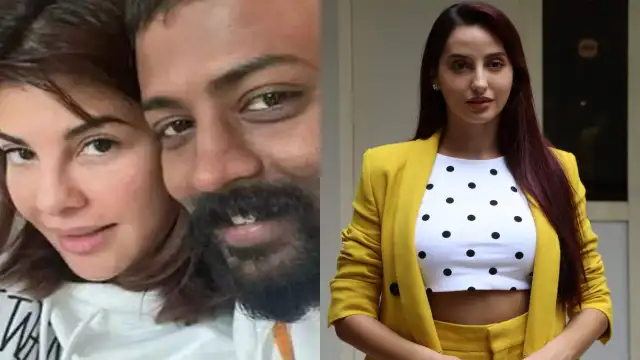 She added," Leena had informed me that Sukesh is his big fan. I only knew that Sukesh worked for any LS Corporation."
Nora revealed," Sukesh's associate Pinky had conveyed to me that even Jacqueline Fernandes is in the queue of being Sukesh's girlfriend but he likes Nora. He wanted me to be his girlfriend and if I did so he would provide me all the luxury."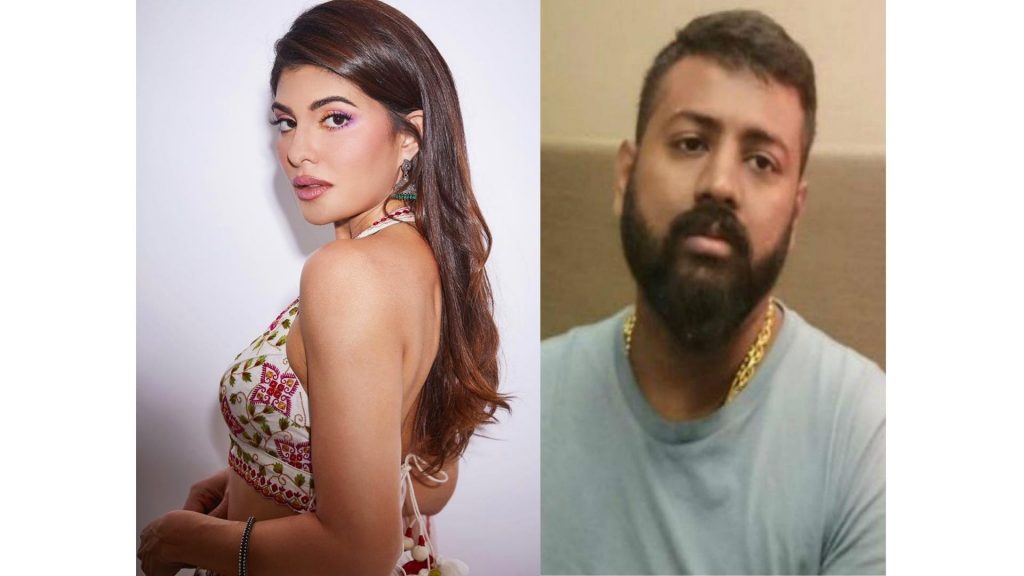 Both the actresses, Nora Fatehi and Jacqueline Fernandes, are caught in this 200 crores money laundering case.
Recently even Jacqueline had given a statement regarding the whole issue.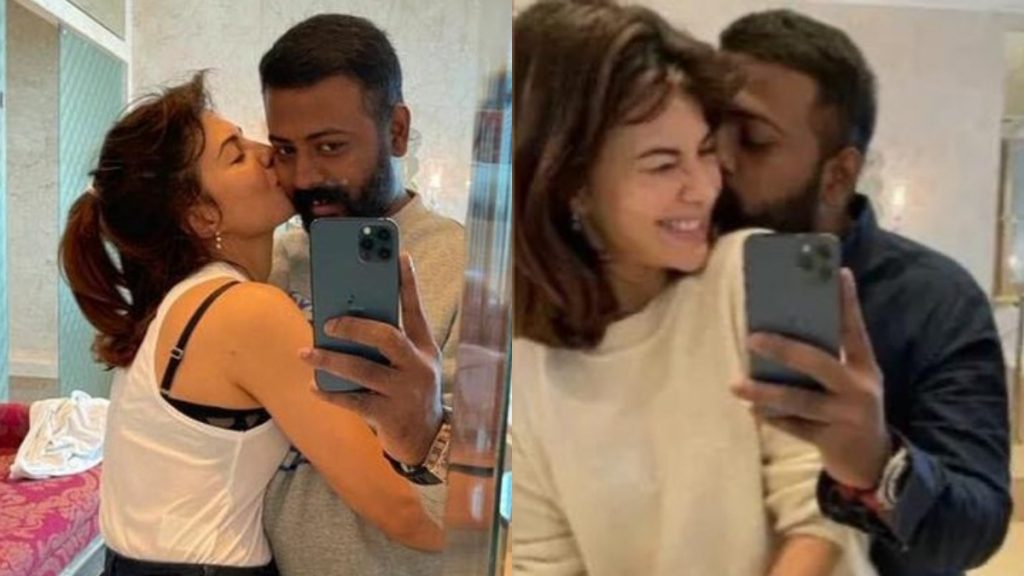 In her statement, Jacqueline had said that Sukesh had runied her life, career and has completely broken her up.