At the "Almost Pyar with DJ mohabbat" trailer launch, the whole star cast showed up and talked on many ongoing issues in Indian Cinema.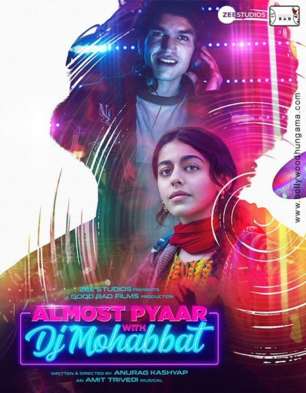 Karan Mehta was asked question on Shah Rukh Khan. He responded," Yes, I think we've all grown up watching his films. And what he's done and the way he's been, everybody knows that."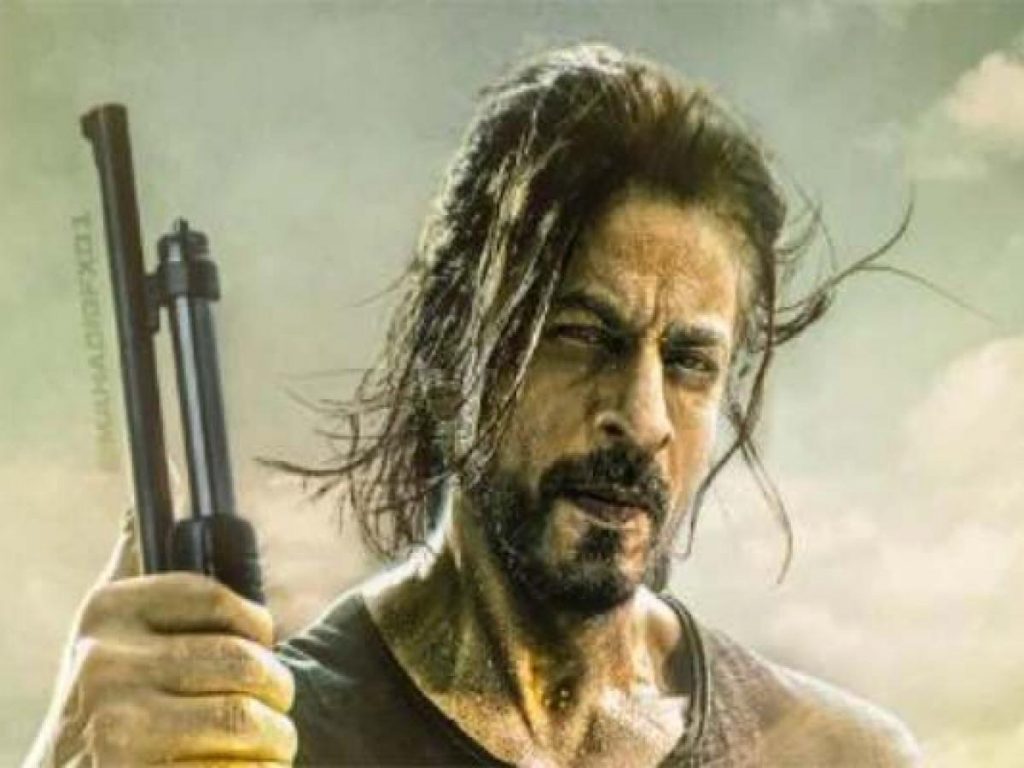 He çontinued," His son has been my friend. So I have seen him since childhood and have got to learn a lot. Even if he just breathes, we learn a lot. He's even given me a chance to work with him in a film as an Assistant director and has taught me a lot."
He added," He's full of knowledge and just keeps teaching us. And even as a human being he's just so inspiring and so kind to anybody, even when you're with him, he never makes you feel like he's Shah Rukh Khan. He's just a normal chill guy. So that's the kind of person that you wanna be and I want to be like this only, a good human who just keeps working and holds passion for his work."
Anurag kashyap was present at the same press conference. He was asked on the boycott trend that's revolving around Pathan now and PM Modi's statement over boycott trend.
Anurag kashyap said on PM's tweet," If he would have said that 4 years back, it would have worked. But saying this won't work now. As now it's difficult to control your own people now. Things have already gone out of control."
He said," Today nobody listens to anyone. When you empower prejudice through silence, when you empower hatred through silence, and it's been so much empowered that it's become stronger in itself and that mob has come out already."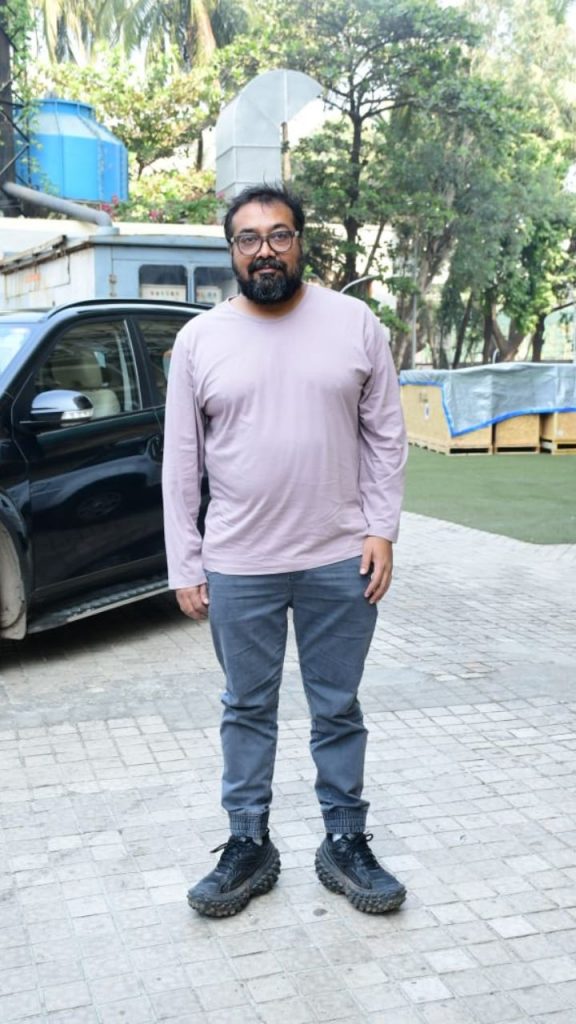 He spoke on insecurities and said," I have no connection with insecurities far and wide. Why did I come here, leaving back education and everything, just to make films. I have made so many films that not many directors have filmographed. So I feel grateful that I get to make films, and within the safe and secure boundary, it becomes repetitive and turns boring."
He added," It's very easy for me to make film like Gangster. If I come up with it's sequal tomorrow people will spend money but I don't want to do it as I want to do something else. There're many other stories that I have now."