Priyanka spoke on changing equations with Ankit.
She said," In the house we didn't know what's going outside but inside we don't get affected by other's."
She explained," But even when I came out everyone is asking the same question to me that if we've thought of proceeding ahead of friendship."
She shared," Both of us are very clear and now we even laugh at it. We're like what do we do, we have such beautiful relationship and we share a very good friendship bond."
She added," For now we don't think all of that because we both are like he's working and even I'm busy. So both of us are going with focused and sorted mind."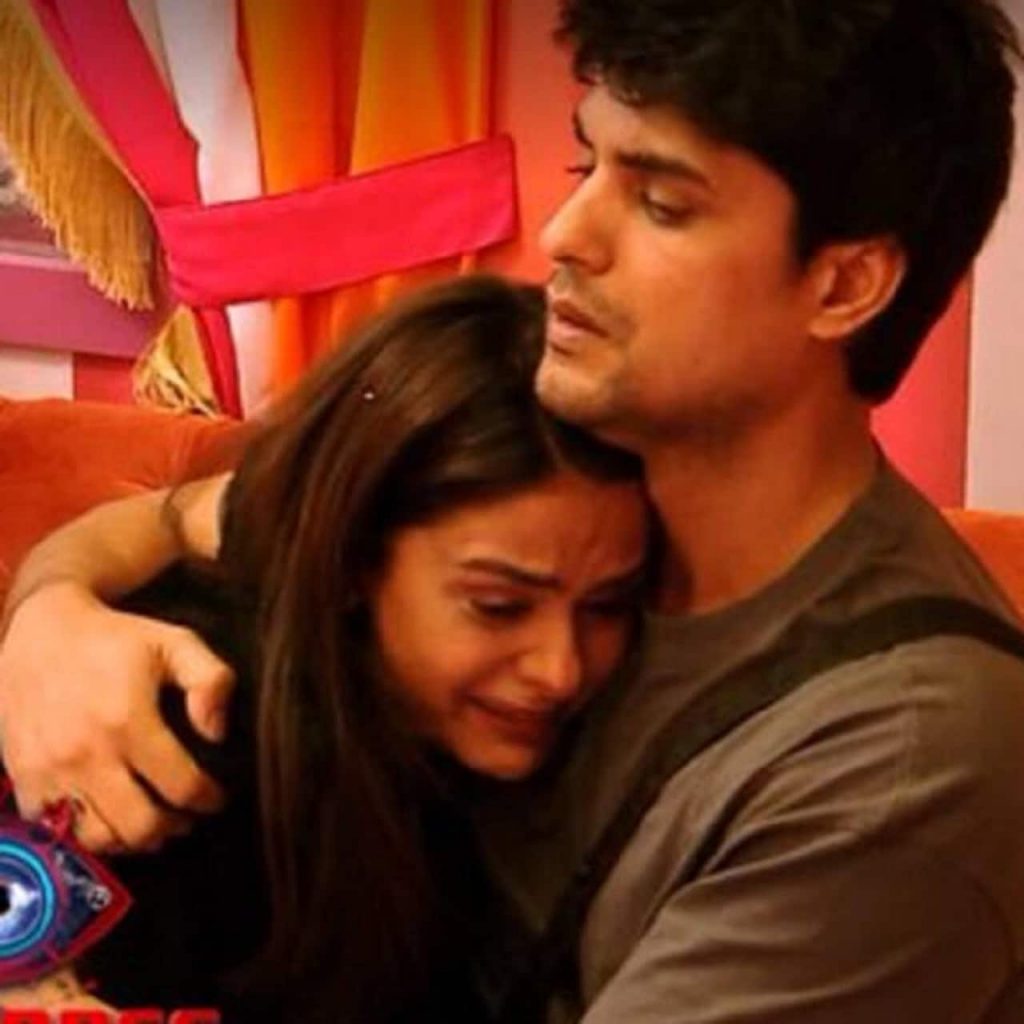 " The speciality of our relationship is that the third person's view doesn't change our dynamics. So this is clear", says Priyanka.
Priyanka also talked about her brother Yogesh and how he's getting the limelight.
She shared," I have no idea about him getting offers because nobody in my family think of coming into this industry."
" But let me ask Bunty is there any offers as such because I have no clue about it."