Priyanka talks about her reaction to Shiv and Priyanka's fan clubs and their bond.
She said," Ya I saw the clip and I was like what's this. It's like here's it's Shivyanka that's roaring."
She revealed," Ya I called him then."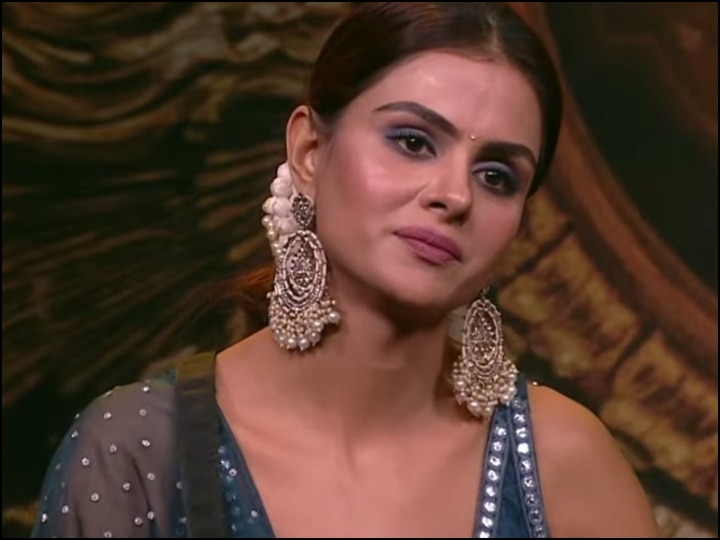 Priyanka even spoke about allegations of being favoured because of her association with Colors TV.
She quoted," Frankly speaking, I have met nimrit prior to the show for two times I guess just for few hours for some show.".
She said," And I really liked her that time. I didn't know what's going back on her mind. That's all past and I don't even want to drag all that."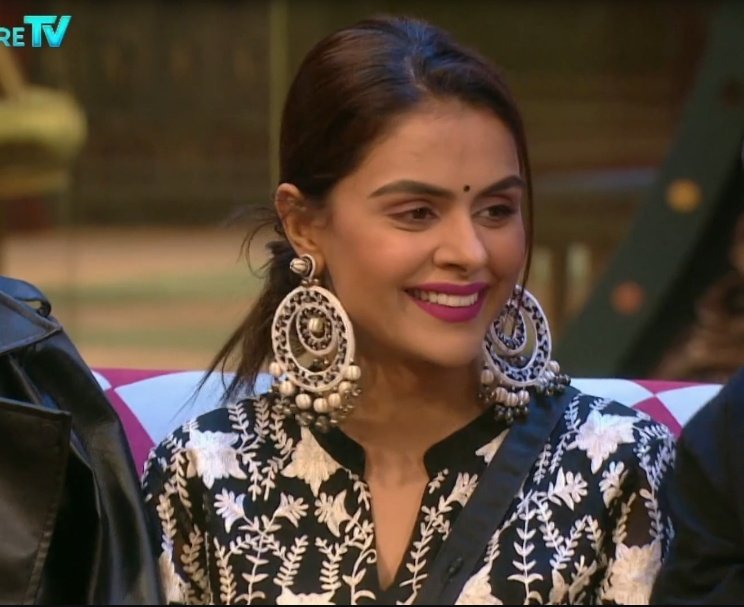 She even spoke," I had even praised her on the sets. When I was going to the Bigg Boss house, I was happy about the fact that Nimrit is there. "
She added," I was like I don't know anyone from the Industry. At least I know her as even Ankit was not confirm over going there even he confirmed at the last moment."
She shared," But then things changed and I really don't know how and what she had in her mind. Though it's her call, I'm neither approving it nor against it."
" But from Colors face perception we both were in competition, all these things don't even come to my mind."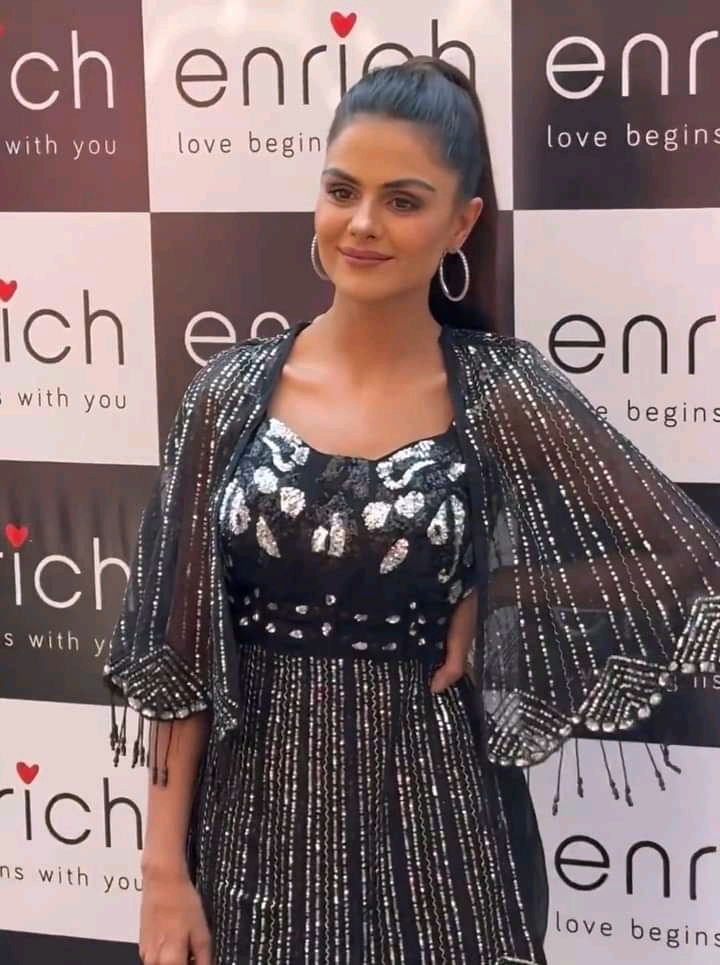 She revealed," Before entering the show, there's someone guiding me as I had not watched Bigg Boss ever, so the person said that you should be friends with Nimrit."
She continued," I told listen No I won't be able to do it. If you teach me all this and send then I'll spoil everything up. "
She said," I didn't think all these that which Colors face is coming or who's favour things might turn."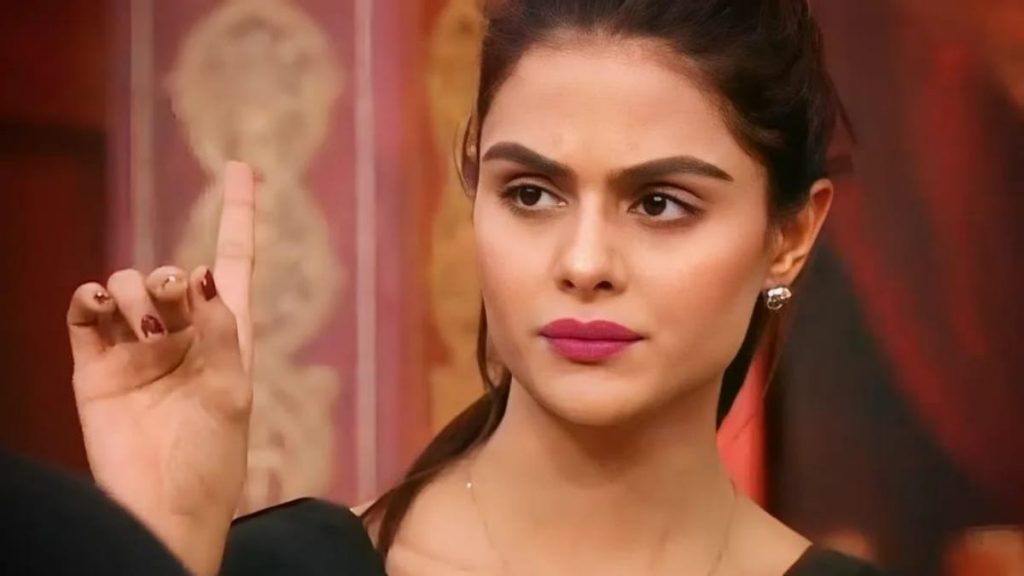 She adds," I have always got fruit of my deeds, so I need to check that how do I need to do my things. I'm very sorted girl and I didn't think all of these."