Serial Radha-Mohan is at the peak of it's Tashan or Clash.
In the upcoming episode of Radha Mohan, Bhushan will be seen escaping when Gungun will hit him with pebble and Sling to stop him.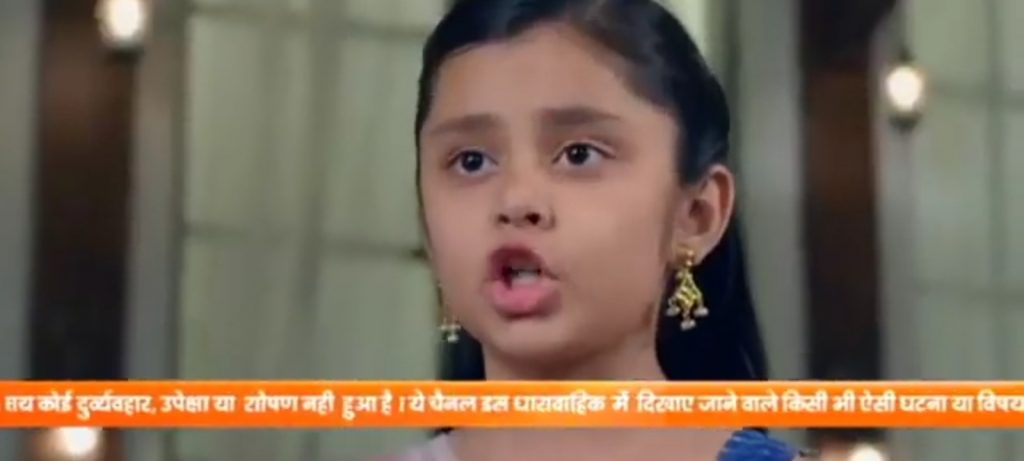 Bhushan gets angry over it and as he's about to slap Gungun, ketki cones and holds his hand mid-air.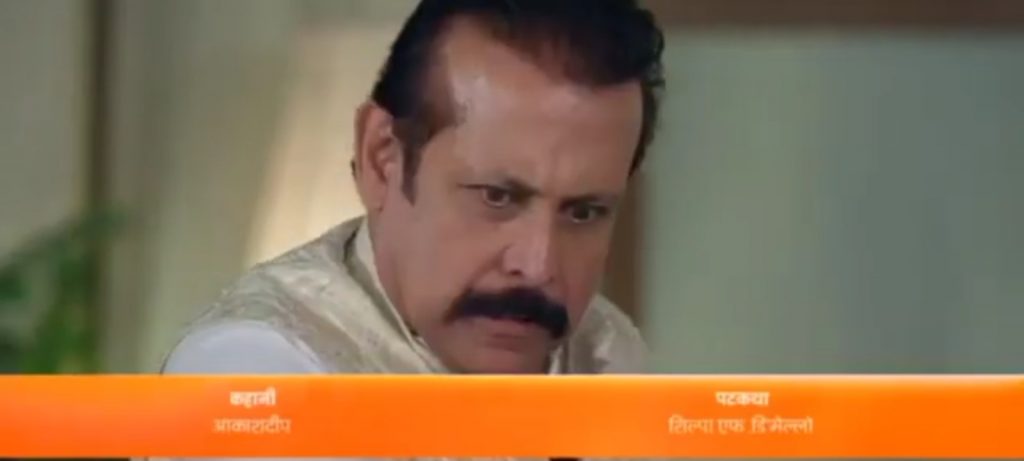 Ajit too tries to stop Bhushan and started removing his shoes inorder to hit him but Bhushan runs away.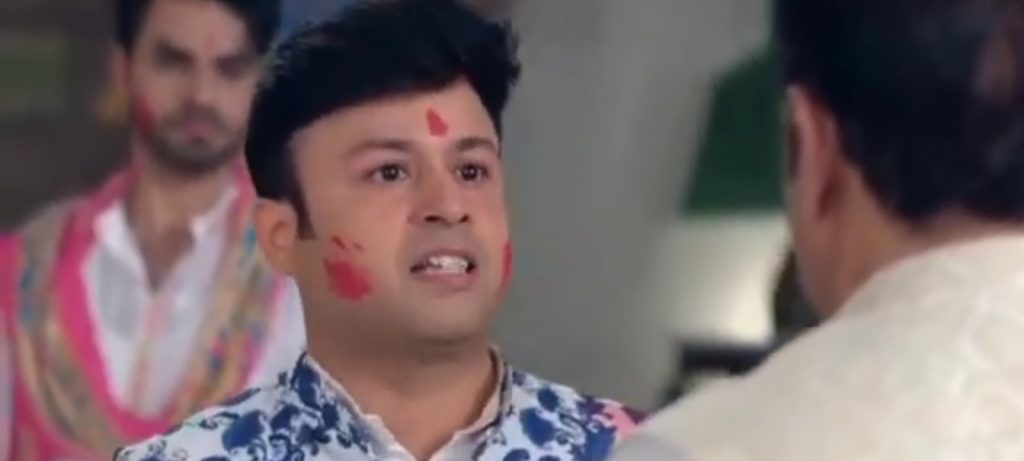 Further he's stopped by Rahul. Mohan comes in between and hands over a stick to Radha and asks her to Punish him.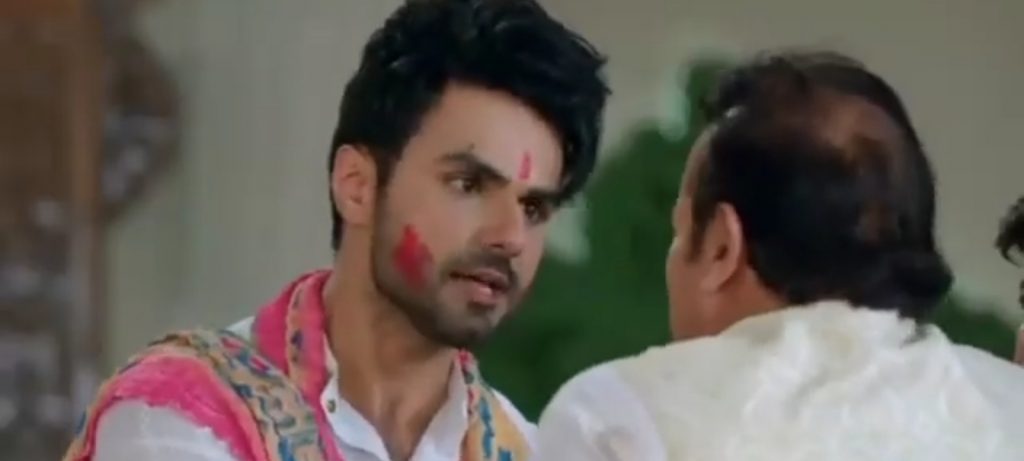 Radha again hands over the stick to Ketki to teach Bhushan a lesson. Ketki reminisces all the moments when he harrassed her and she beats him.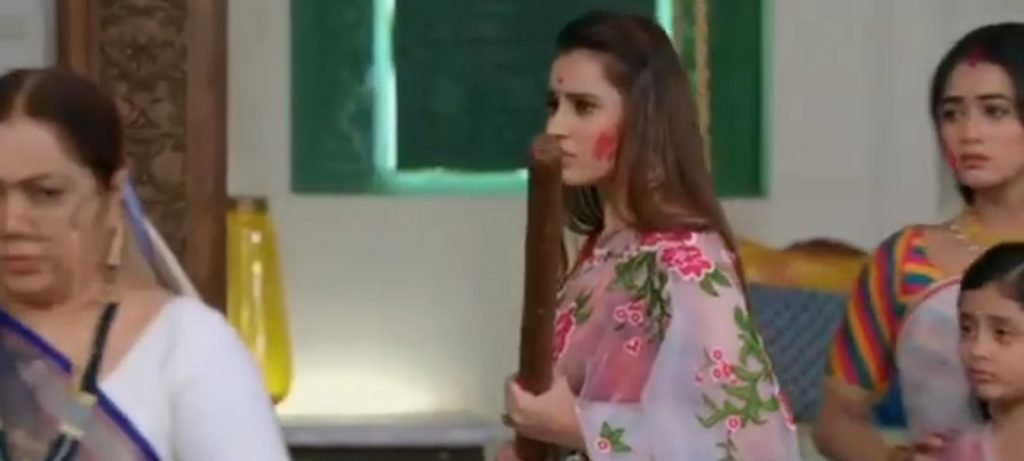 Meanwhile, Kadambari comes in between and stands in front of Ketki. While Bhushan complaints to her that how her family is treating him.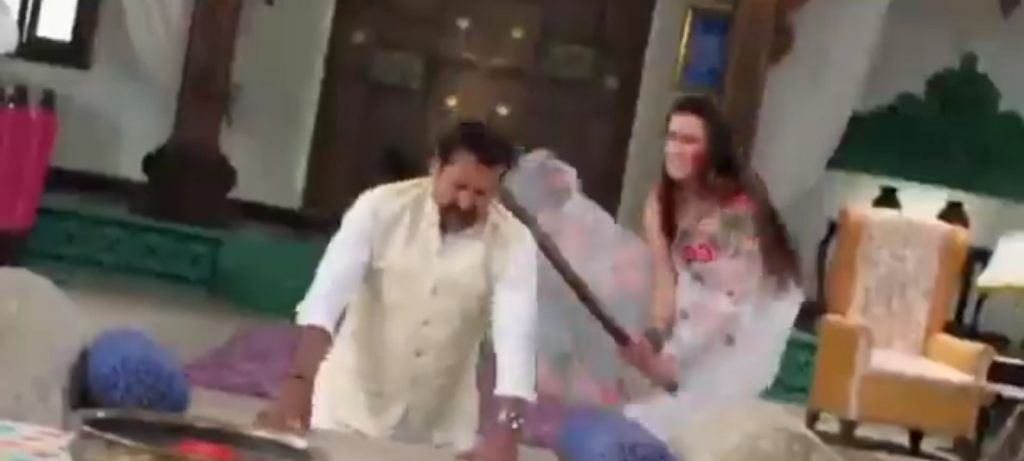 To which Kadambari slaps Bhushan saying that nobody has the right to harass any girl.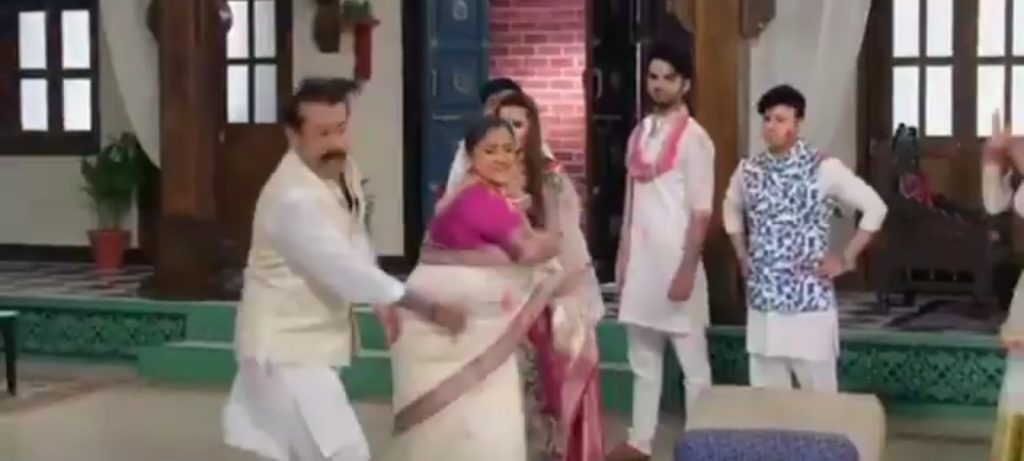 The police comes over and Mohan reveals that he's the one who's called the cops there.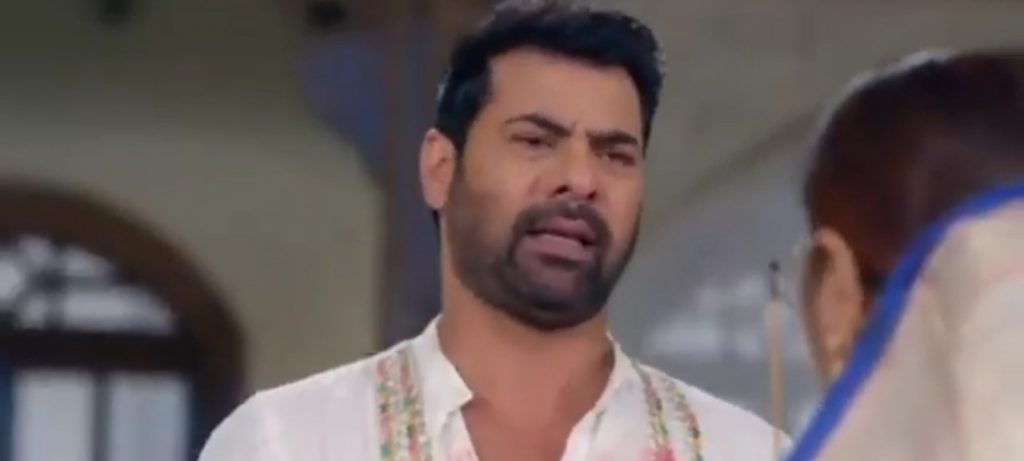 Mohan tells everyone that as a father of a daughter, he cannot tolerate such harrasment to a girl. He also said that they shouldn't compromise this just because of fear of society.