Rakhi Sawant was spotted outside in Mumbai and was seen interacting with media.
Rakhi was asked to comment on Priyanka Chopra's remark on Bollywood and Karan Johar recently.
Rakhi said," Why are these people speaking now? Why did they not speak then?"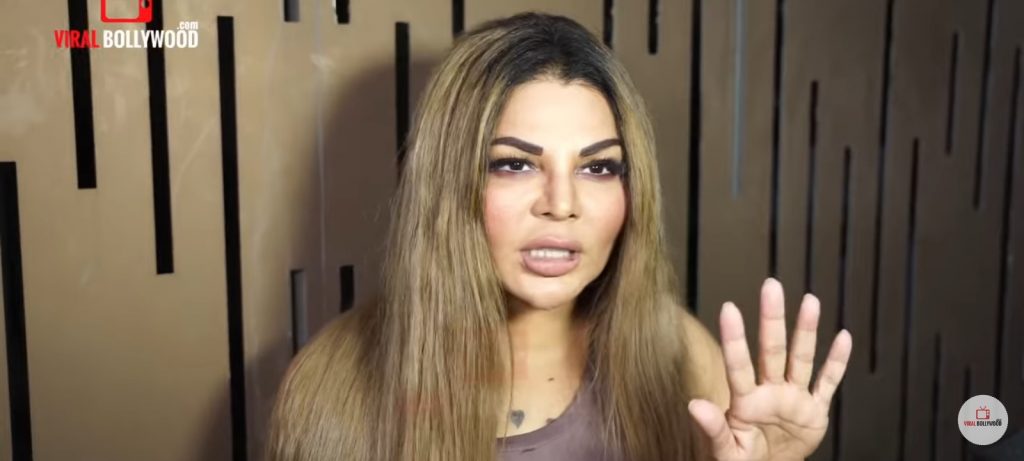 She reacted," First of all Karan Johar is my brother and I don't want to speak against anyone. I have my own controversies, why are you all catching me over this?"
"Why will I speak against Bollywood and become their enemies and why do you intentionally want me to have a fight with Karan Johar,?" Says Rakhi.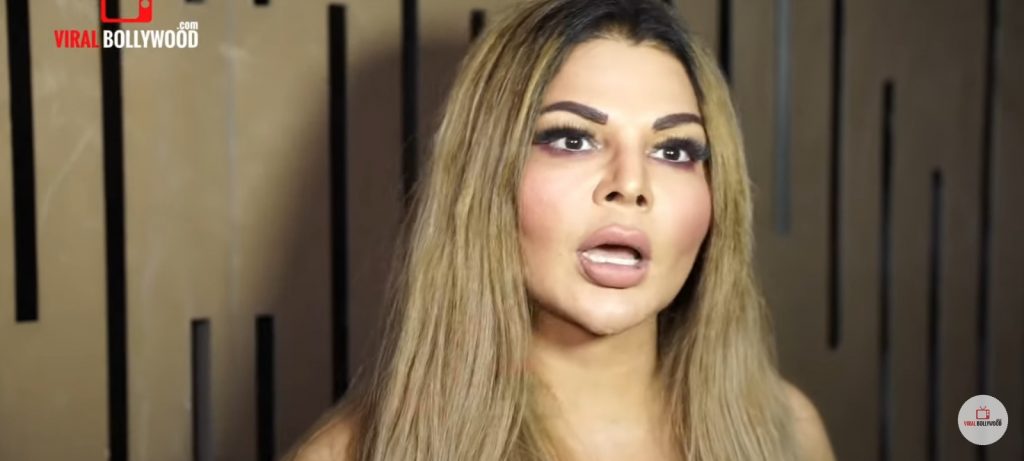 She continued saying,"Why is Priyanka Chopra speaking it all so late? Why didn't she say when she's doing all those movies?"
She even stated," Without supporting anyone, I want to be neutral and speak. I love Priyanka, she's my friend and even her mom is my friend."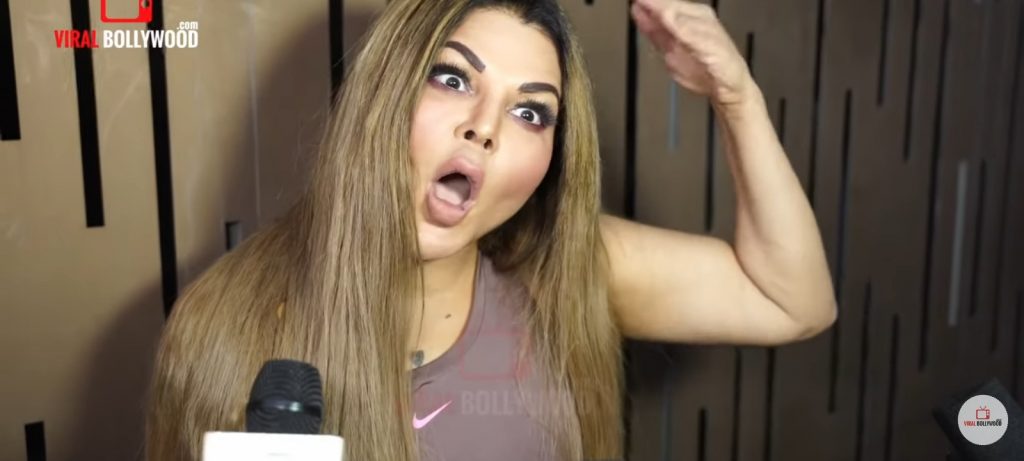 She said," So when she's done so many movies, received so many awards, she's done songs like Pinga. Why didn't she say all of these then?"
Rakhi confronted," Today when she's settled in US, then why is she speaking it now? Why to defame someone?"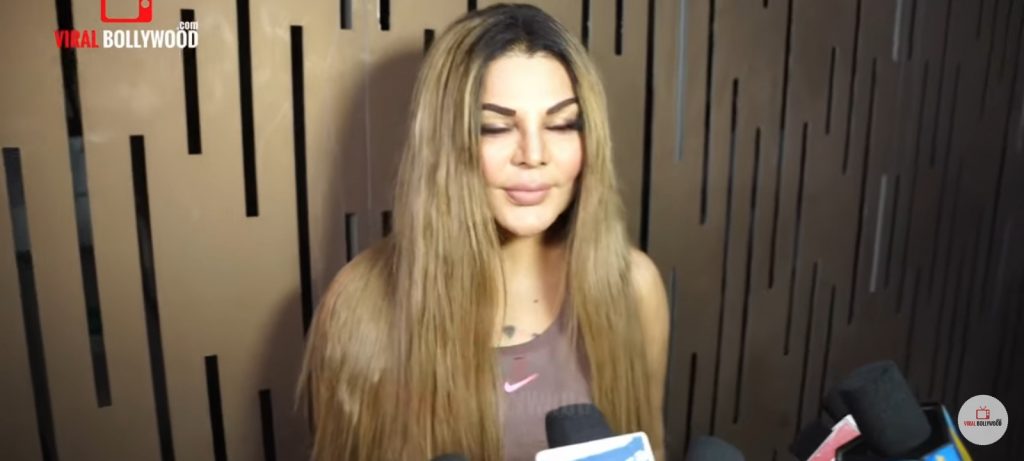 Rakhi Sawant spoke," The first thing is that one should not demean Bollywood."
She made a humorous comment on PC and said," It happens here in Bollywood that you take up sweets like Barfi and when you feel like now there's nothing left, then you start all of these."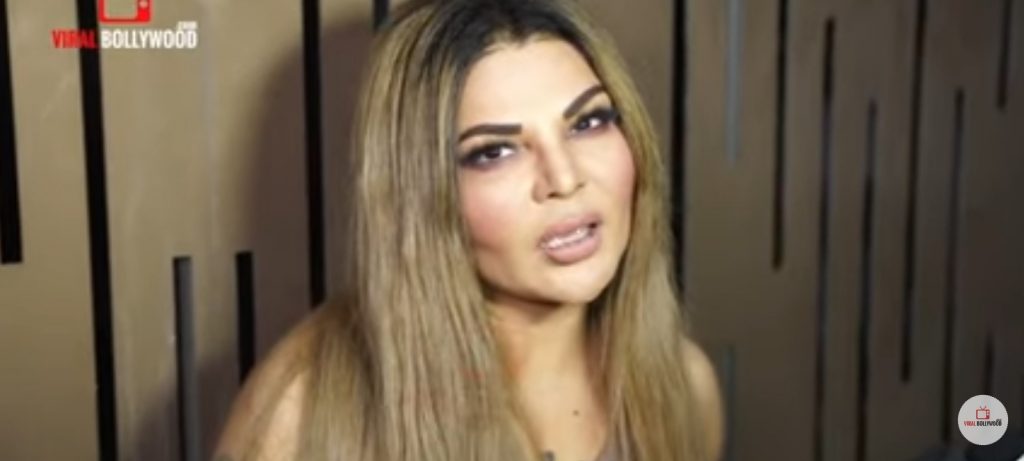 She added," Karan Johar is not like that. He's always targeted. Priyanka too I love her a lot but what's cooking between them, we don't know."