There are reports of Rakhi Sawant being part of Lock up 2 hosted by Kangana Ranaut.
While speaking about Priyanka Chopra's comments on Bollywood and Kangana's response on the comment, Rakhi stayed away from reacting on it.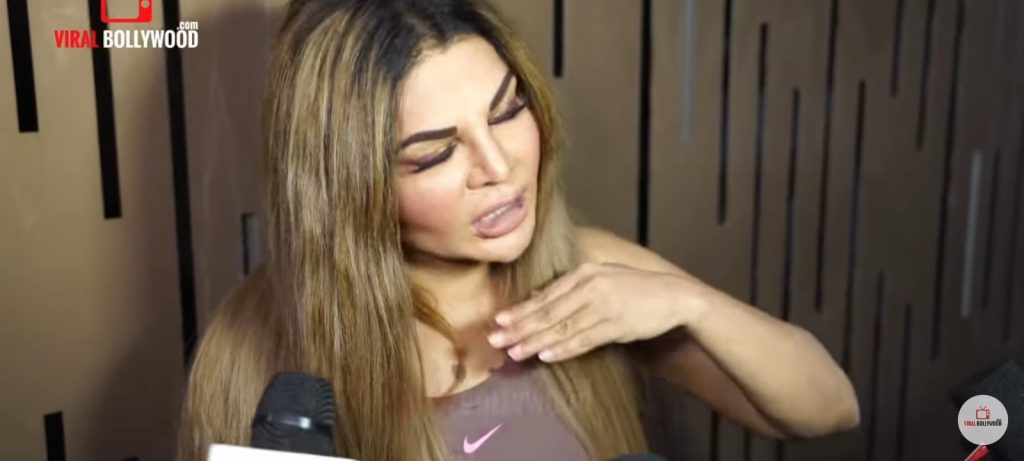 She even took a dig at Kangana Ranaut and said," Even in lockdown there's a woman who…but I wouldn't like to comment on her because I might be on her show soon."
Rakhi sawant was asked about her reaction on Parineeti Chopra's wedding rumours to which she replied," Congratulations to Parineeti and Raghav. I'm glad that at least one of the Chopra sister's would be in India."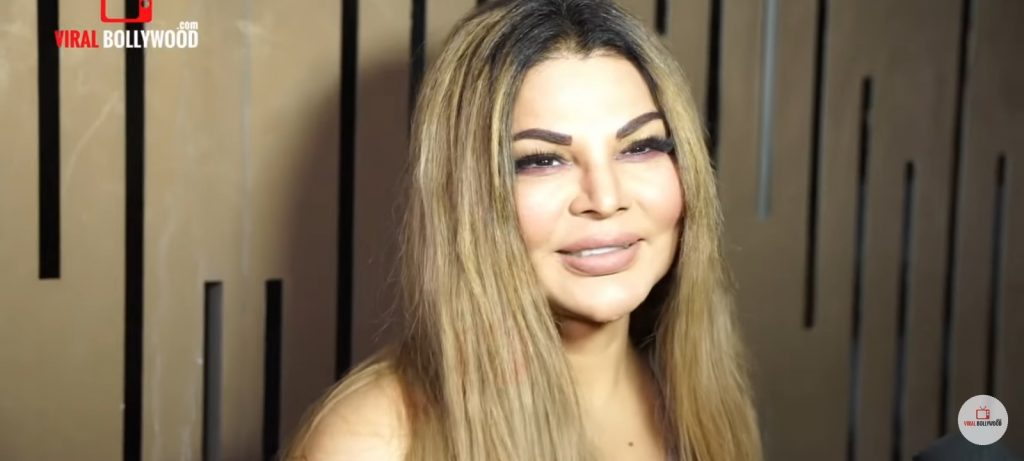 Rakhi responded on her fans showering love over her. She said," Like all fine fingers are not same, similarly the public is also divided like that "
She added," There are some who love you, there are other's who love you a lot, some who even love so so much and then there are those who love you so much that they abuse you (laughs)."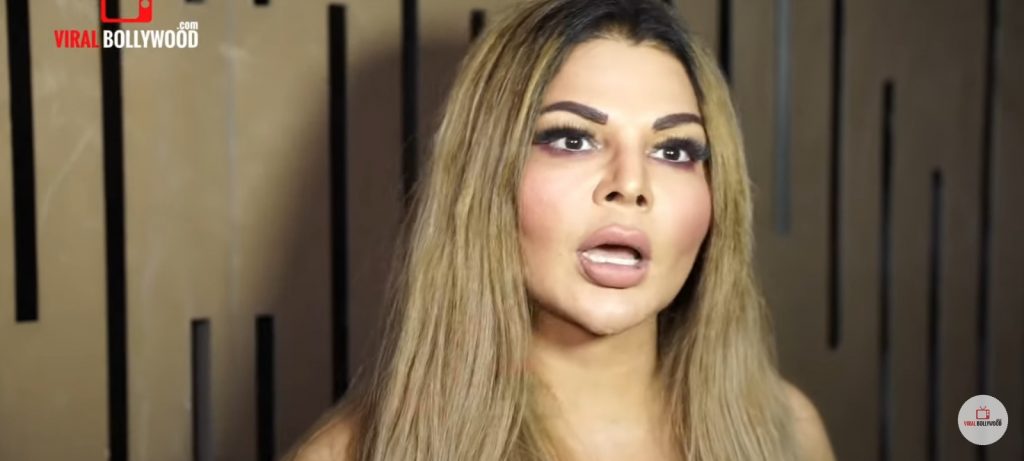 Rakhi Sawant spoke on her Umrah journey. She said," I'm heartbroken as I am not getting to go for Umrah because I'm from Hindu background and so my certificate is not getting made."
She said," I have read Kalma, my name is Fatima. I consider myself as Muslim, I read Namaz and keep Rozas as well. Yet I'm not getting."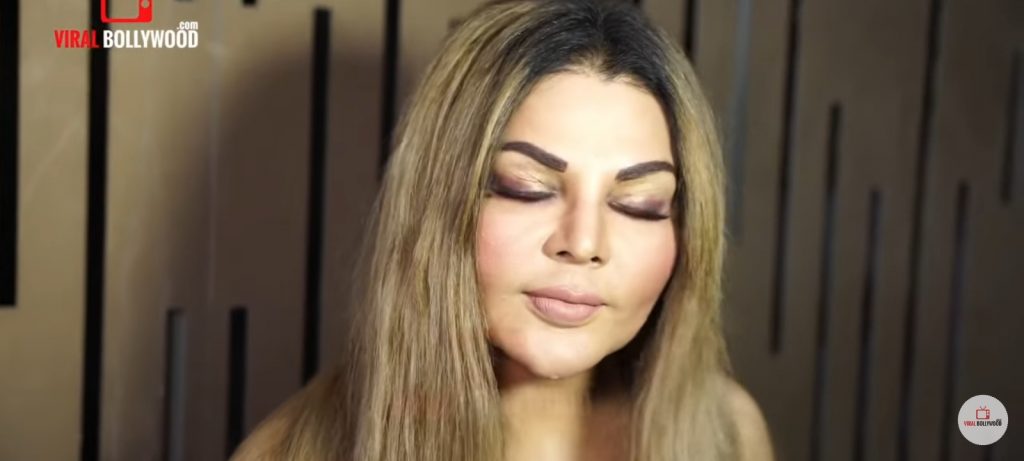 She revealed that she had a talk with Ali Gony post his Umrah with Asim Riaz. She asked him to pray for her.