Rakhi Sawant comes up with a good news for her fans.
She revealed," So I'm leaving for Dubai. I'm opening a 'Rakhi Sawant Academy' in Dubai. And for these days my brother Aftab and my sister Devika who are the organizers have supported me there a lot."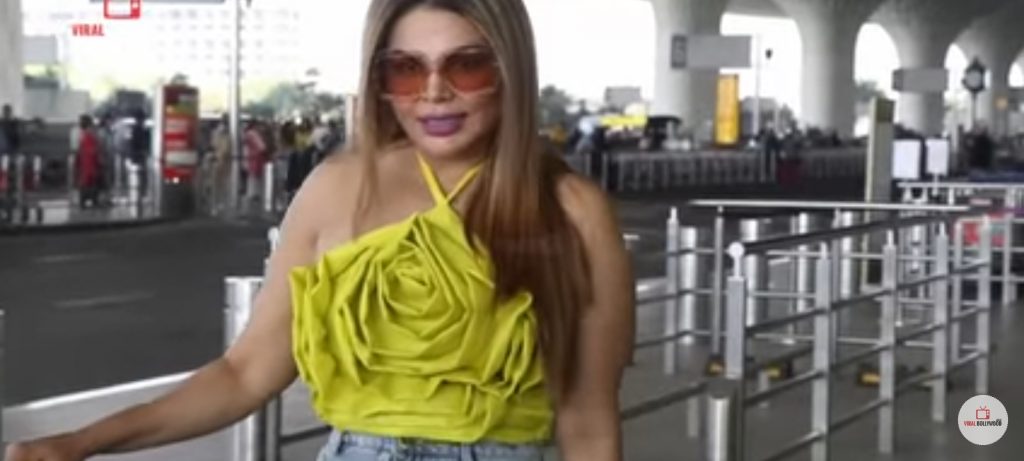 She said," I got my visas done through them. So now I'm going to open 'Rakhi Sawant Academy' there."
She informed," It has dance, music, acting, cinematography, photography and everything. We'll support people from there to get in Bollywood."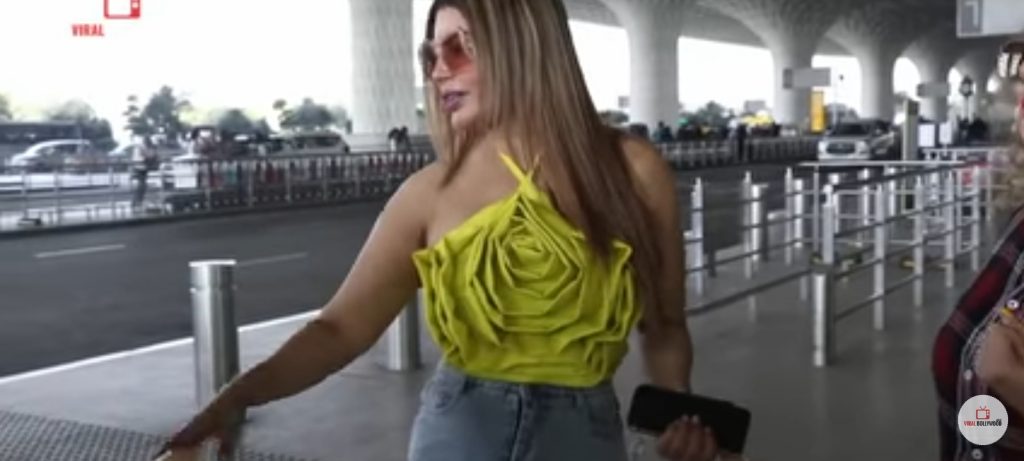 "People will get diploma from there. The 'Rakhi Sawant Academy' is opening in Dubai and Inshaallah it will open in every corner of India as well and very soon even in Mumbai."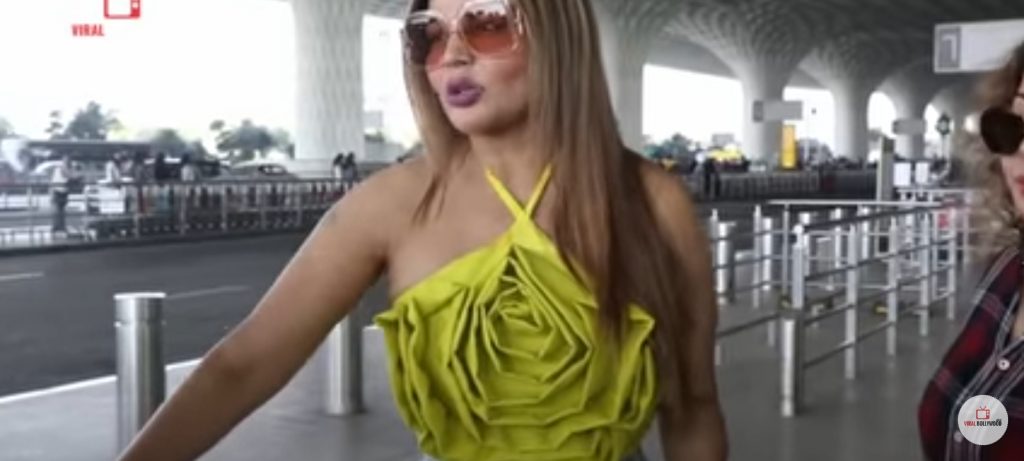 She said," I feel I should wake up now and start working because when you have work, you've the entire universe."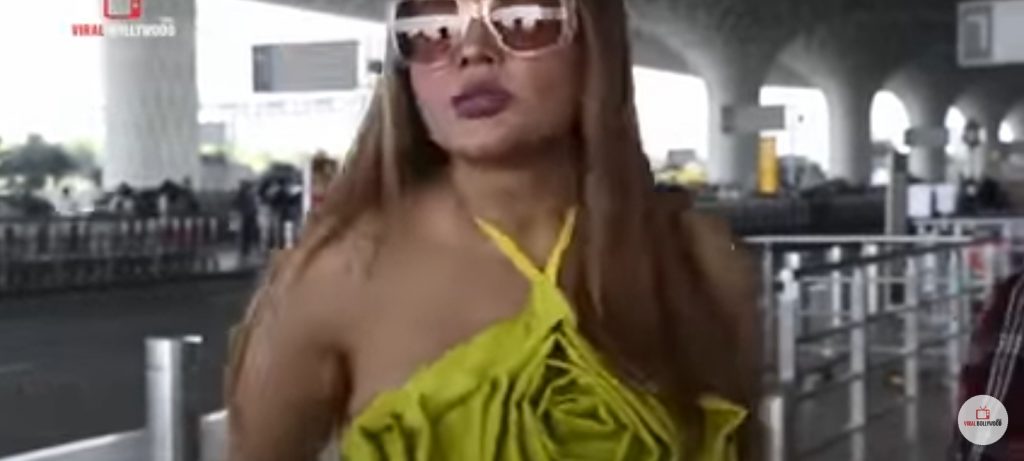 Rakhi called herself a bullet train and said that she won't stop now and keep on moving.