Rakhi was asked that if Adil confronts his mistake and apologies, what will she do.
She responded to it saying," If it was only a mistake by Adil, I would have forgiven him hundred times but he ruined my life."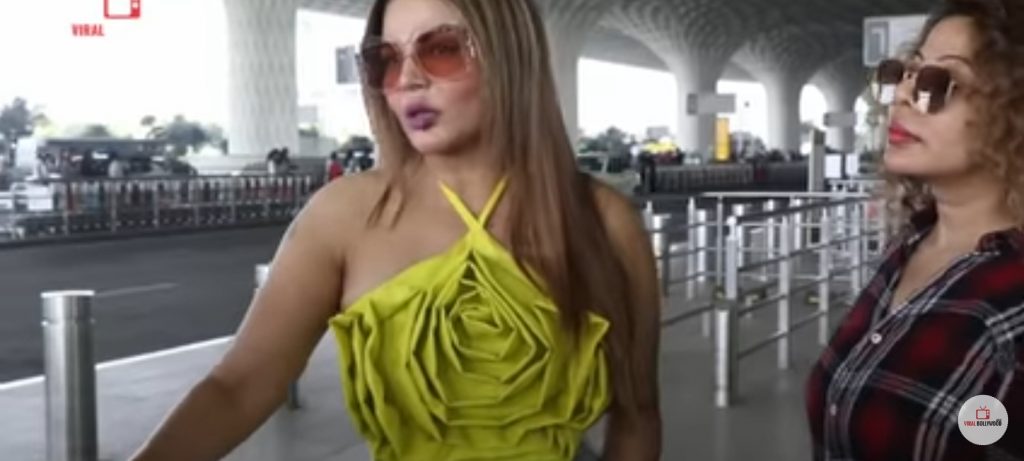 She stated," I don't know but I have just stood up again because of my friends."
She added," And I don't even think so that Adil will ever say something like this. If Adil had to apologise, the message would have been arrived long back."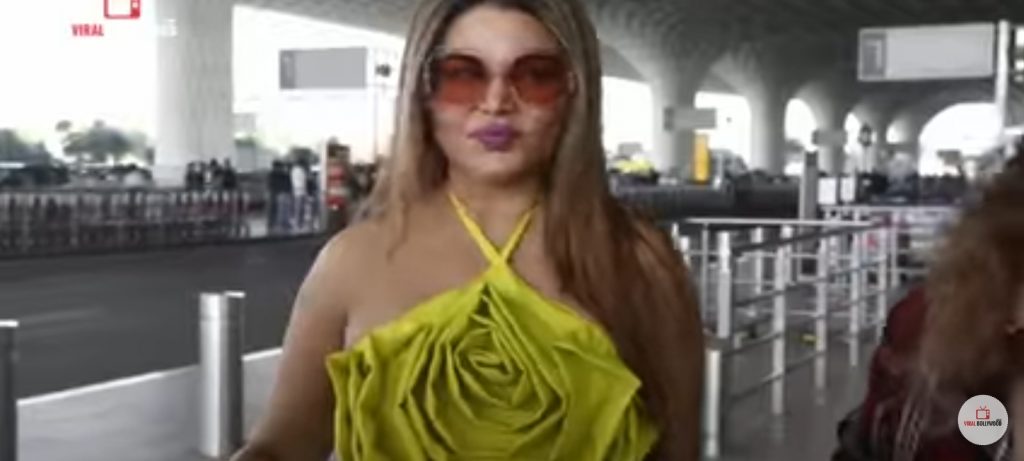 She continued," It's just not fair that you commit a mistake and get apology. It's not just about that because it's about ruining life."
"I have already forgiven him hundred times and for mistakes that were huge but now he's destroyed lives and also it's the money matter."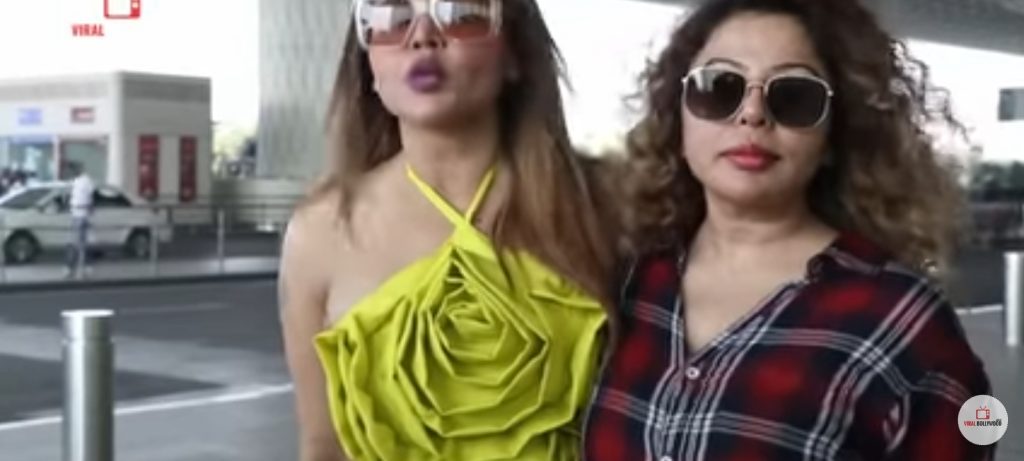 She said," People need to understand that death of my mother was not a drama, separation from husband and sending him jail is not a drama."
She added," If whatever happens in Rakhi Sawant's life is a drama then what about the thing's that happens in other's lives. So this is not drama."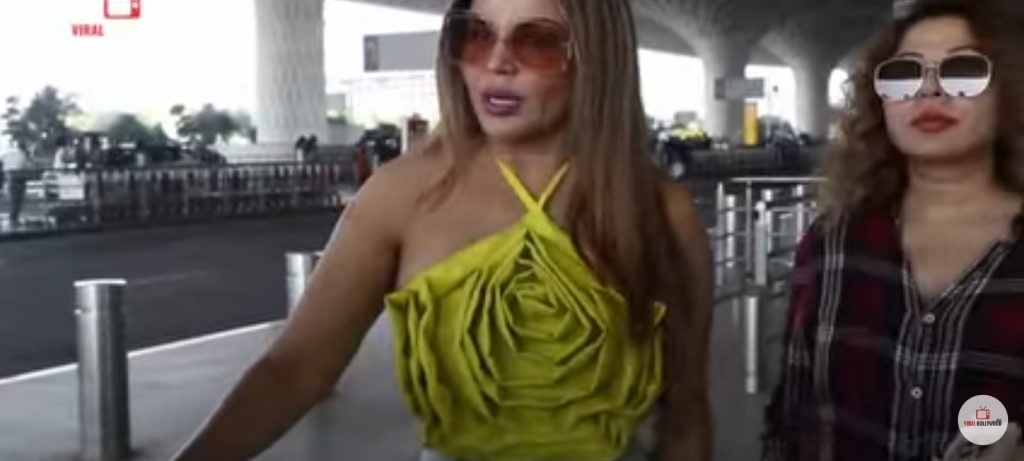 " Misery is in my life and the torture that I have gone through, if people call it drama then God will see them", says Rakhi Sawant.
She even stated that she's very positive about her work now and now she's started her work with a bang.