Rakhi Sawant's personal life has been going through a lot of turmoil already. But this latest news has left her distorted.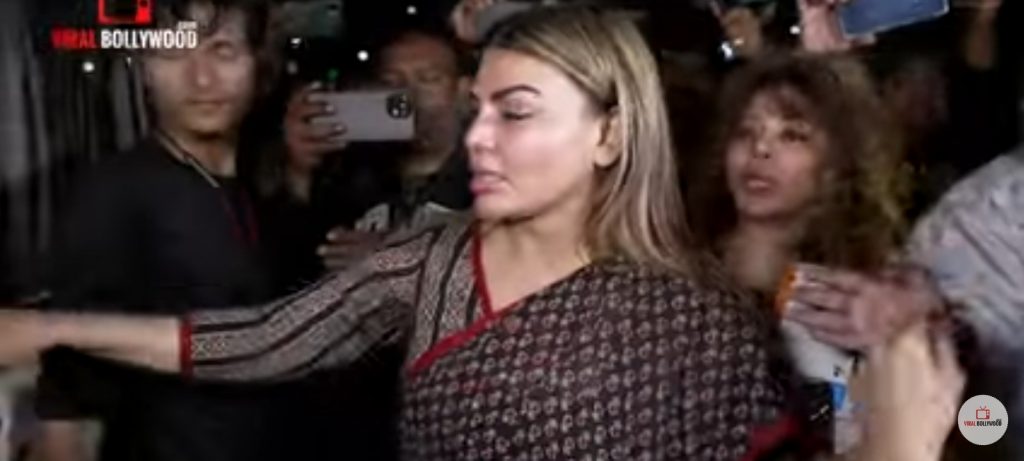 According to the sources, Rakhi Sawant's mother has passed away and is no more.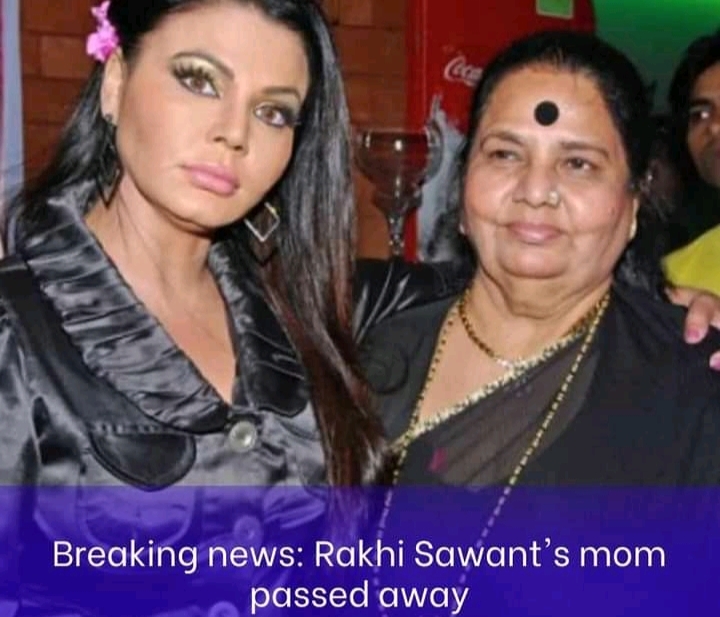 Rakhi Sawant's mother was suffering from brain tumor and cancer had spread to whole of her body. Infact her mother was also paralysed during last phase of her life.
Rakhi had visited her mother few hours back. She's wearing saree and she had gone to show it to her mother.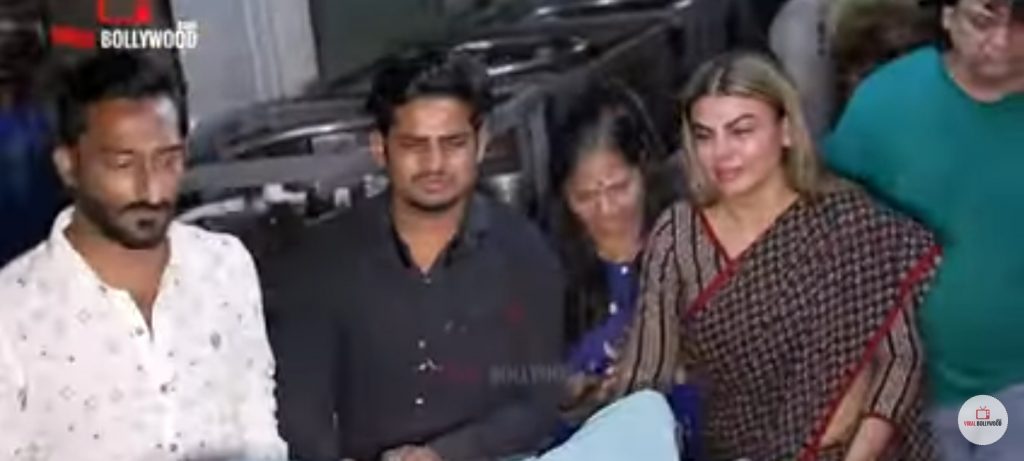 Speaking about this one of Rakhi's friend said," More than half an hour me and Rakhi were inside the room with her mother and Rakhi was talking to her mother and she's even asking her mother how's she looking."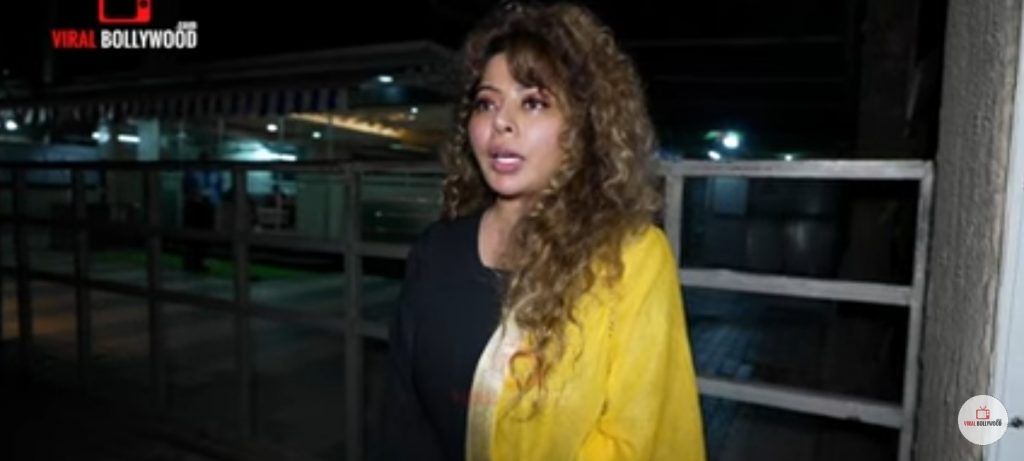 She added," We were in the same room and few moments later, it happened."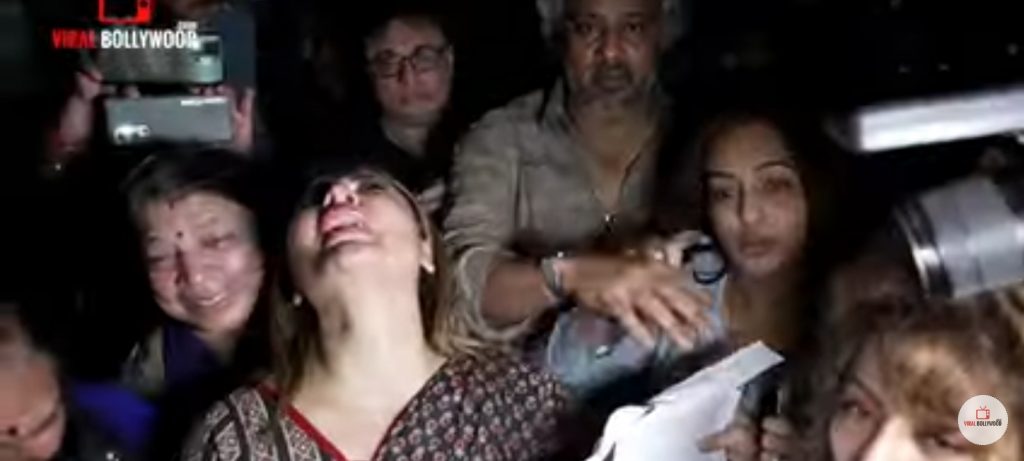 She even said," Rakhi's condition is worse and she's crying inconsolably. I know how I'm trying to handle her."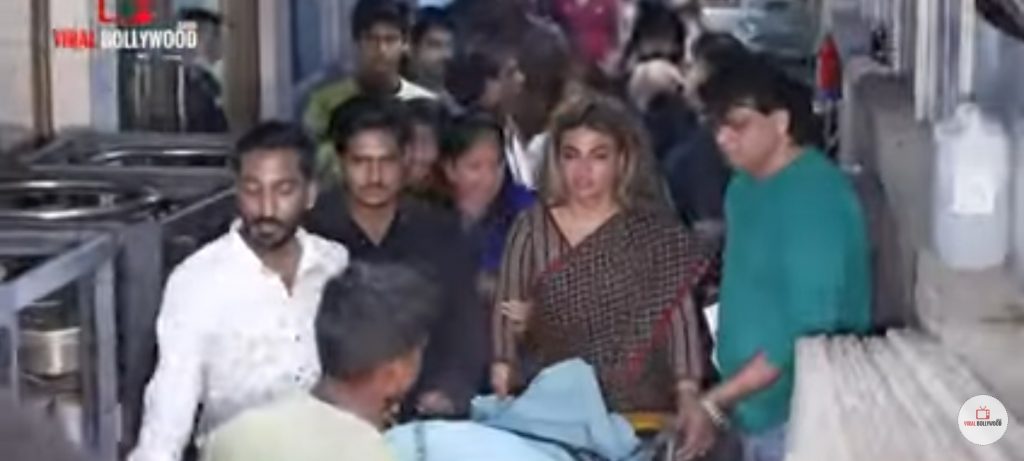 Rakhi was seen coming out of the hospital taking the dead body out in a van.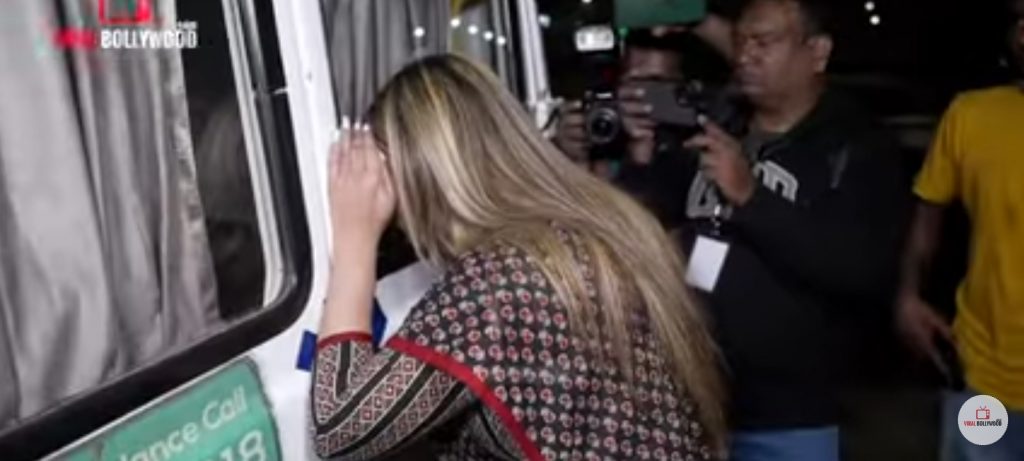 She's not in her state of mind and was crying out loud.