All the while, there's only one name that's in the news today and that's Pathan.
Kangana Ranaut is usually seen giving bold statements and bashing Bollywood stars. To our surprise, Kangana for the first time has spoken in favour of Hindi cinema.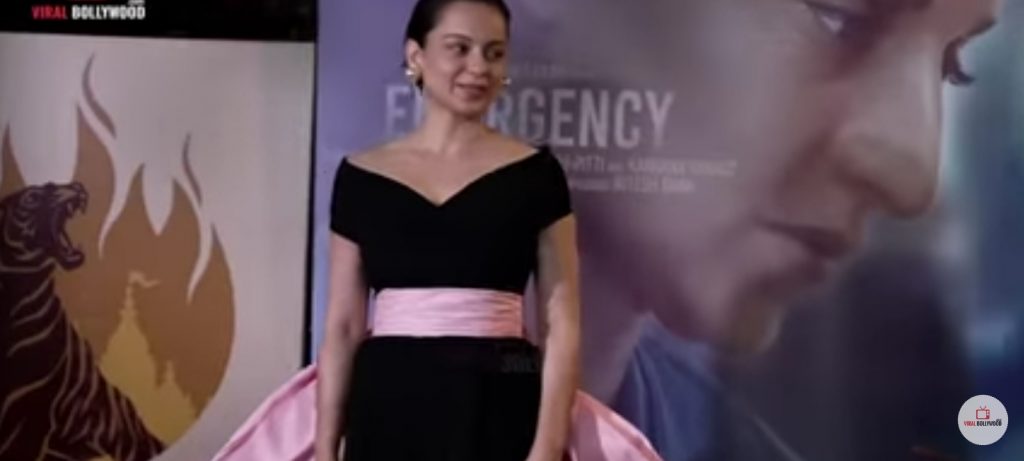 Kangana was spotted at an event which was a wrap up press conference of her upcoming movie 'Emergency' .
On the event She said," The way film industry has been going through a very tough phase and the way it's coping up with financial issues, we all are trying to unit together and present good films to the audiences, with the hope that audience will go to theatres."
She reacted on Pathan saying," I have heard that Pathan is doing really well and films like this should work."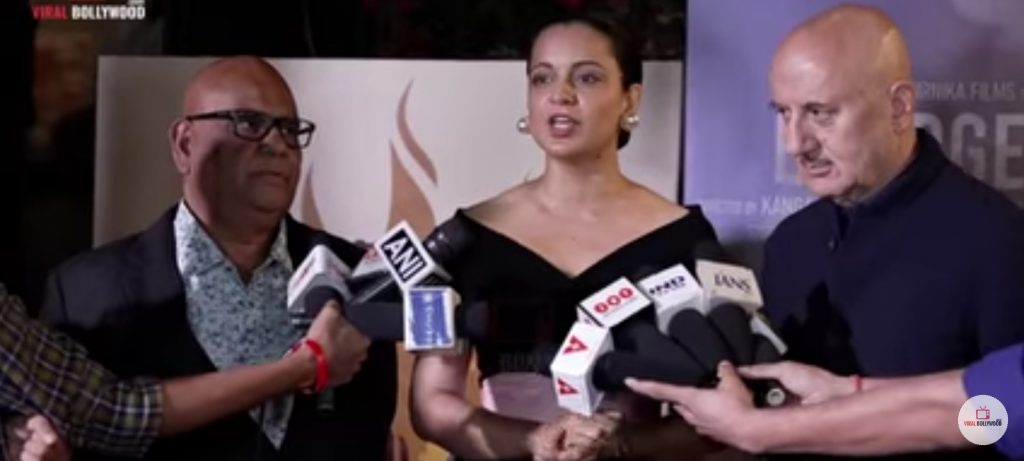 She added," Especially Hindi cinema which has got a back seat, we all progressing for that level."
She spoke on her movie and said," We are also trying the same and after lot of difficulties we have completed the movie. For that we have got support of good people like Anupam ji and Satish ji. They are like pillar of strength for me."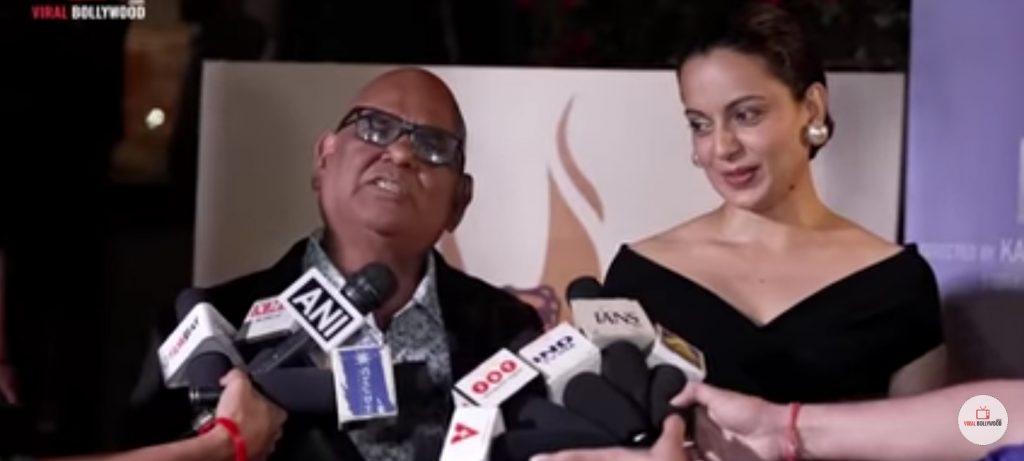 She continued," There're many difficulties too that came on our way. As you know there're devils everywhere , but I got far good people than them. And we moved towards first step of success. So I hope the film reaches to the audiences soon."
Anupam Kher reacted on the question of whether Kangana's movie should be watched. He said," Ofcourse the audiences should watch. The film is so big and she's amazingly. This question in itself is ridiculous because why should it not be watched."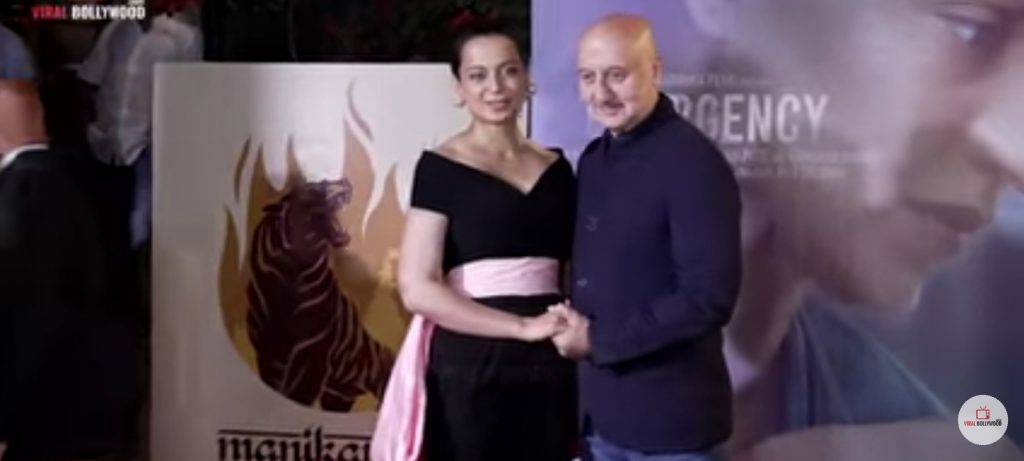 He added," Today I heard of very good reports of Pathan, we wish them great luck and they will wish us and all these people will wish us."
Satish Kaushik reacted by saying," Yes,2023 has started very well. Kangana ji has made a very good film. I have huge faith in this movie because we've worked and we've seen her working , the way she's dealt with the film's subject very sensitively and incredibly. So this is the beginning of our Golden time in 2023."