The Whole Nation is roaring for Pathan and this movie has created records after records.
In just three-days of its release, Pathan has crossed the bar of 300Cr.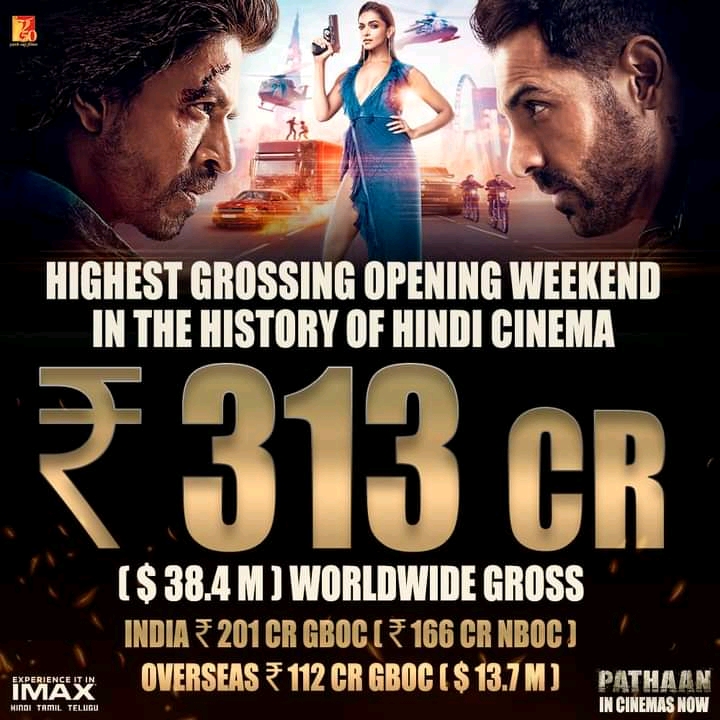 Not only fans but Bollywood celebrities have also gone crazy over Pathan's release. Mang Celebs have taken time out from their busy schedule and have watched the movie.
Let's look upon celebs bytes on the movie.
Recently Abdu Rozik was spotted on Airport where he said," Really I love Shah Rukh Khan. Inshallah once I reach Dubai, I'll watch Pathan." Abdu Rozik was also spotted outside Shah Rukh Khan's Mannat.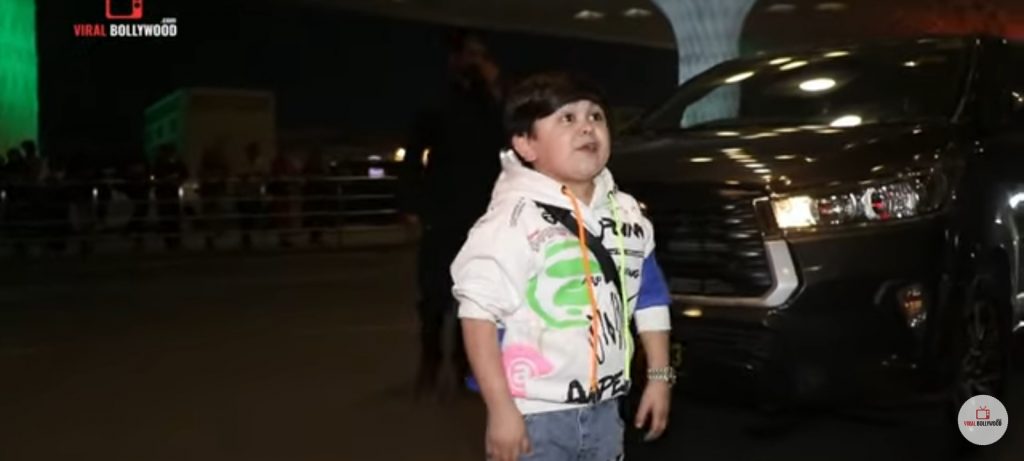 Rakhi Sawant gave her reaction on Pathan. She said," It will break all records. Salman Khan and Shah Rukh Khan's movie breaks all records, so according to me it will be 3000Cr."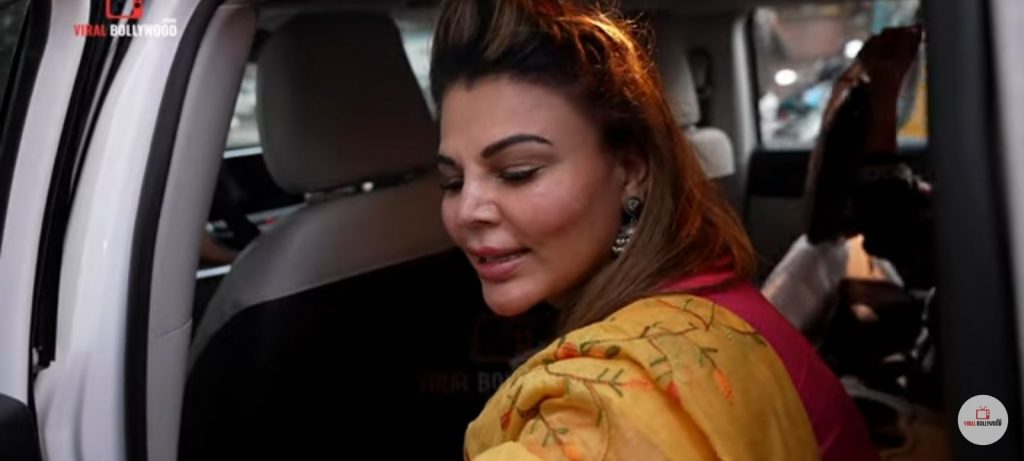 She added," I want Pathan to break RRR's record. I do wish that Pathan and Kisika Bhai kisiki Jaan breaks all records."
Rakhi spoke on Shah Rukh Khan's comeback saying," Shah Rukh Khan is Nation's heart so people will anyways go and watch his films. He's king khan."
Bobby deol to broke his silence on changing equation and celebration in Bollywood due to Pathan. He said," Equation keeps on Changing. Pathan is doing so well that it makes me feel so happy. Shah Rukh is an awesome human being and has worked so hard. He's been away from films and given is blood and sweat to this film. It's amazing and is like a birthday gift to me. The industry is again in a very positive state of mind."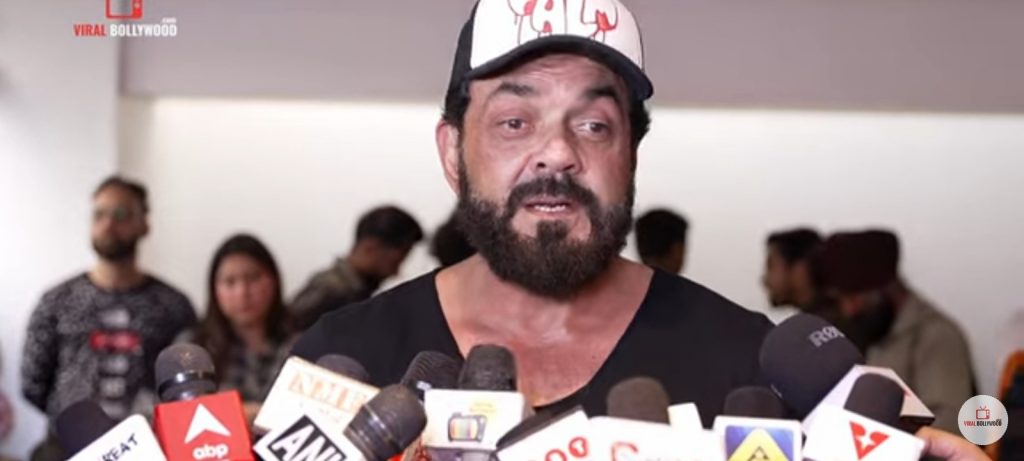 Munawwar Faruqui even gave his take on it. He said," Pathan has even proved me wrong in the terms that I used to feel that covid has made people lazy and that's why they are not going to Theatres to watch movies as people are addicted to watching everything online on phone, so nobody is going to cinemas now. But it has changed after Pathan amd its like you just have to make so good movie. Also Shah Rukh Khan's fandom is so strong."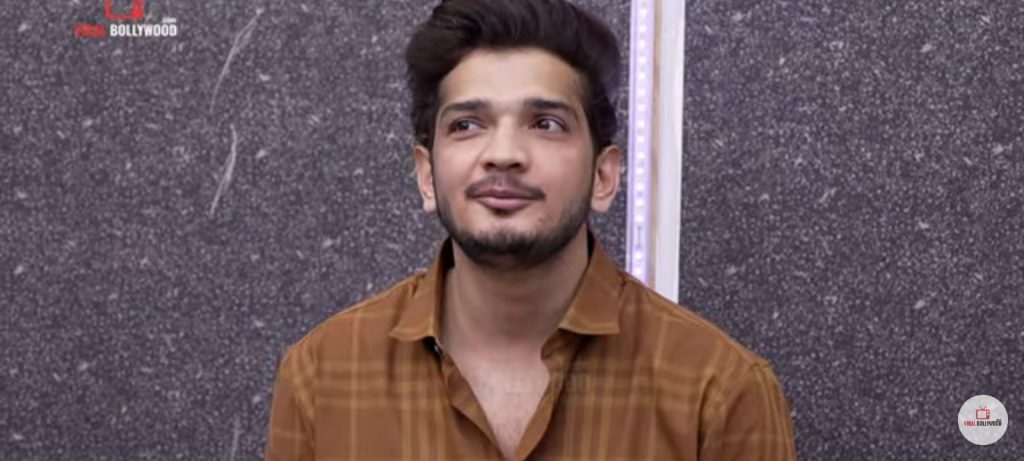 He added," I have watched the movie and it's amazing especially the last Jai Hind."
Urfi Zaved too gave her response on Pathan. She said," I wish to see it. I'll go may be tomorrow or day after." Speaking about the boycott gang she said," You can boycott me but watch Shan Rukh Khan. I love you Shah Rukh. Please make me your second wife."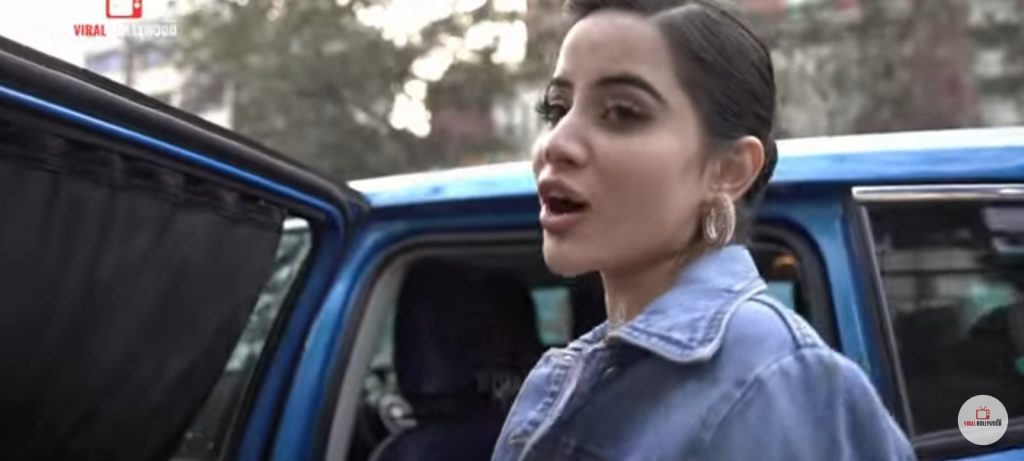 Gauhar Khan too spoke on it saying," Pathan fever is everywhere. Today I'm going to watch it."
Bharti Singh was spotted and she said," Tomorrow even I'll be going to watch Pathan. Everyone do watch Pathan, behind every movie there's hard work of lot pf people. I really love Shah Rukh Sir a lot. I have loved the trailer and I know the movie is going to be super hit."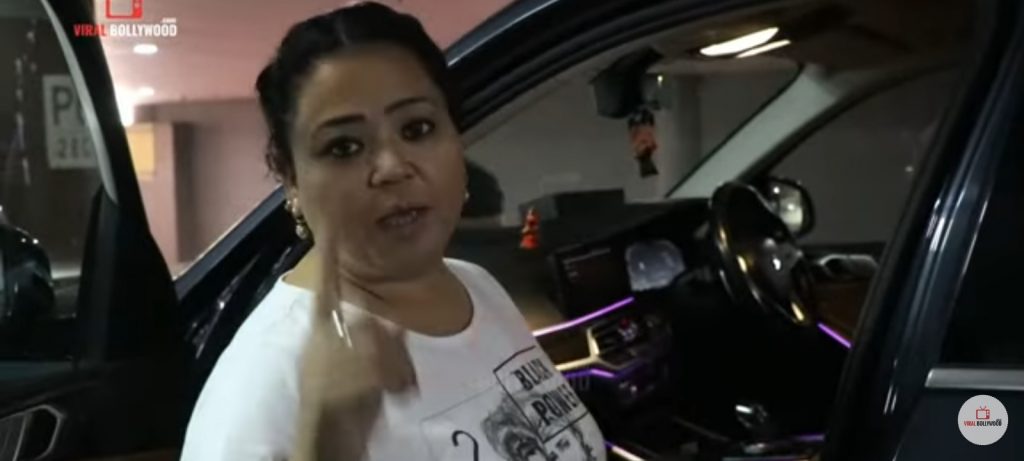 Other Celebs like Farah khan, Kangana Ranaut, John Abraham, Jasmine Bhasin too spoke on it. Check out the video for full update.