Saurabh Shukla the veteran actor who's worked with Ranbir Kapoor in Jagga Jasoos has revealed secret facts about Ranbir Kapoor.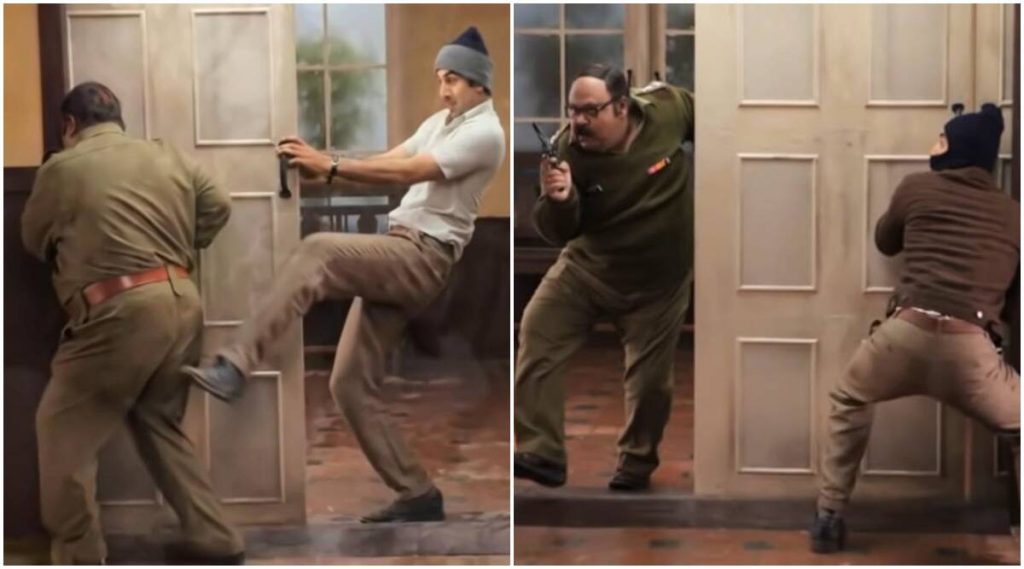 Saurabh Shukla has revealed that during the shoot Ranbir Kapoor had offered him a very expensive Rum.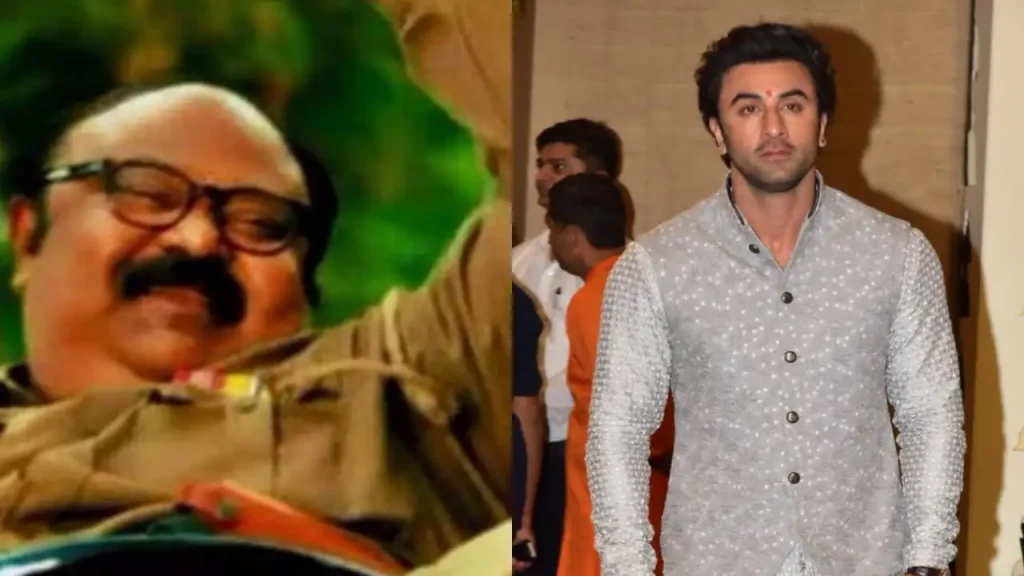 He revealed that while they would have break during their shoot in Leh, Ranbir Kapoor offered him a bottle of Rum worth 30K .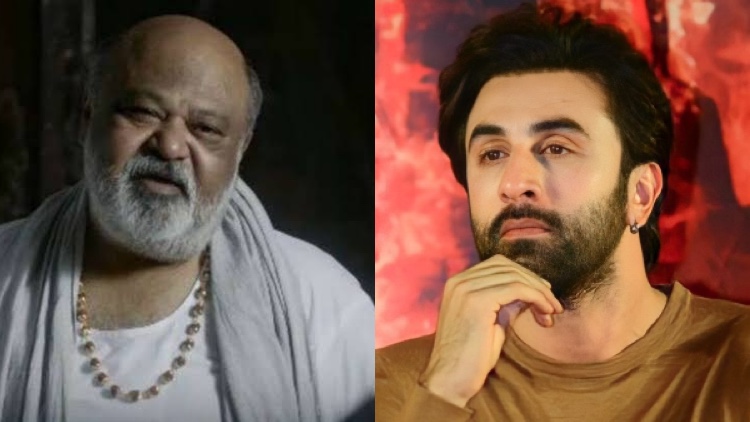 He even revealed that Ranbir and his Brahmastra co-actor Nagarjuna had also drank from the same bottle before it was offered to him .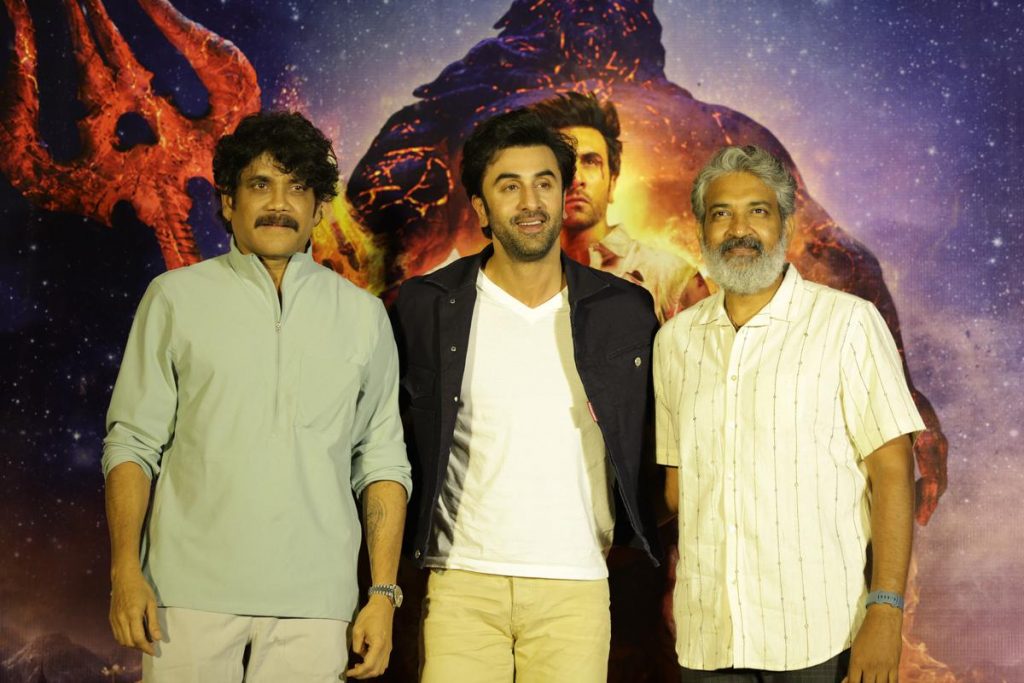 He said that the bottle was empty by quarter. Ranbir was offered this expensive drink by Nagarjuna and they had drank it earlier.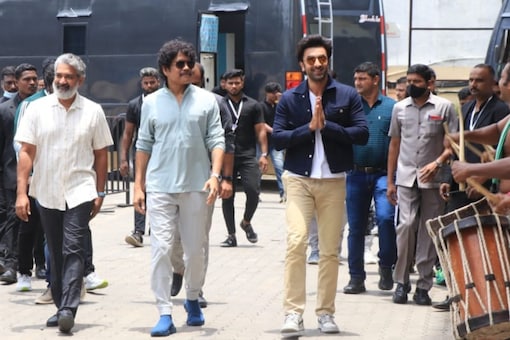 Saurabh said that in return of the bottle of Rum, he had offered Ranbir the bottle of The Old Monk. He even said that he likes to have Old Monk with Coke and also it's easily available and is cheap.
Saurabh Shukla had revealed this information on the latest episode of Unfiltered by Samdish.
Talking about Ranbir Kapoor, his last year has been super successful with Brahmastra being Superhit.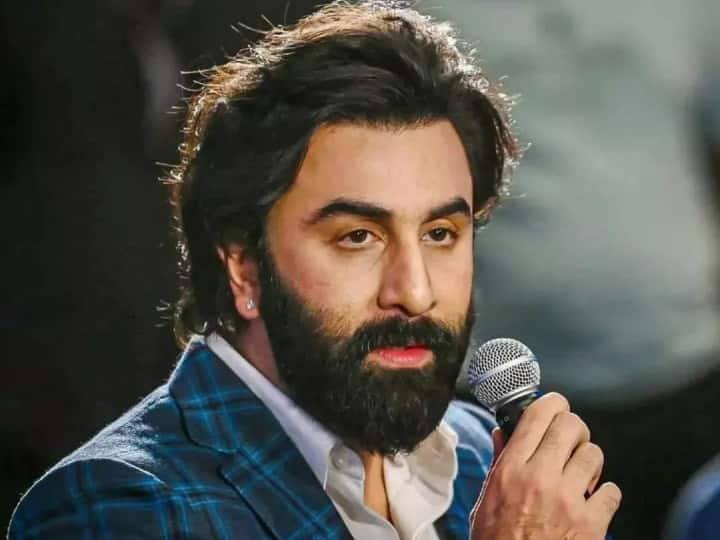 Now, Ranbir Kapoor was even awarded as "Best Actor-Male" in Dadasaheb Phalke Awards 2023.
The award was received by Alia Bhatt on behalf of him.