Shalin Bhanot was asked about his upcoming projects to which he said that it's too early to disclose.
Shiv and Priyanka will be featuring in a music video soon. Media asked question to Shalin that if he's offered any music video whether he'll do it.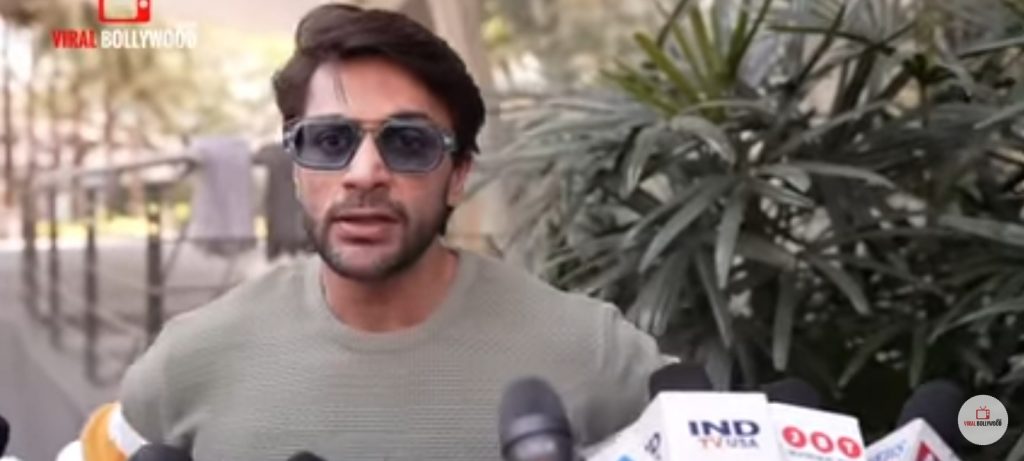 Shalin spoke on this jokingly," I'll be item girl with Shiv or even with MC Stan"
He added," I have actually been hearing a lot of rumours about myself that I'll be doing this this work, so I don't know what I'm doing. I have heard rumours of three music videos about myself."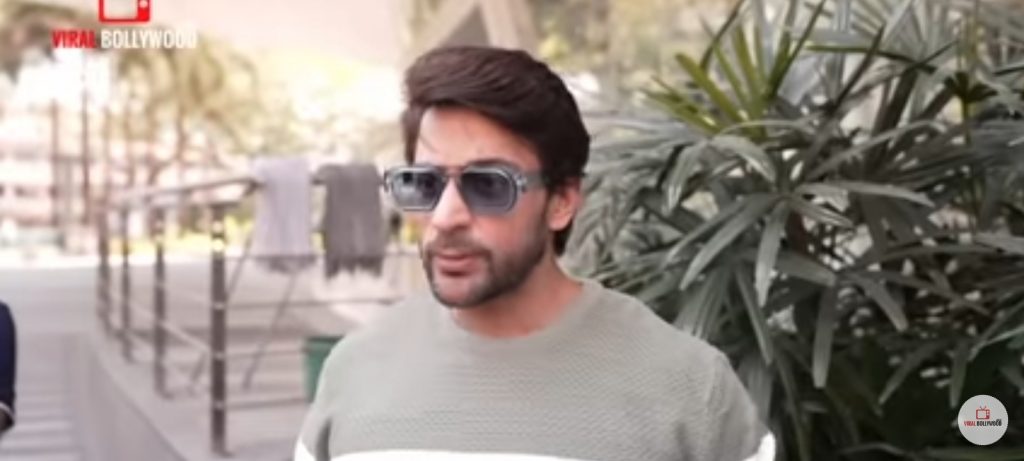 Fans have been constantly saying that Shalin Bhanot is a show. He spoke on it and said," There's nothing like this. Though it's a big thing but there's long way to go for that "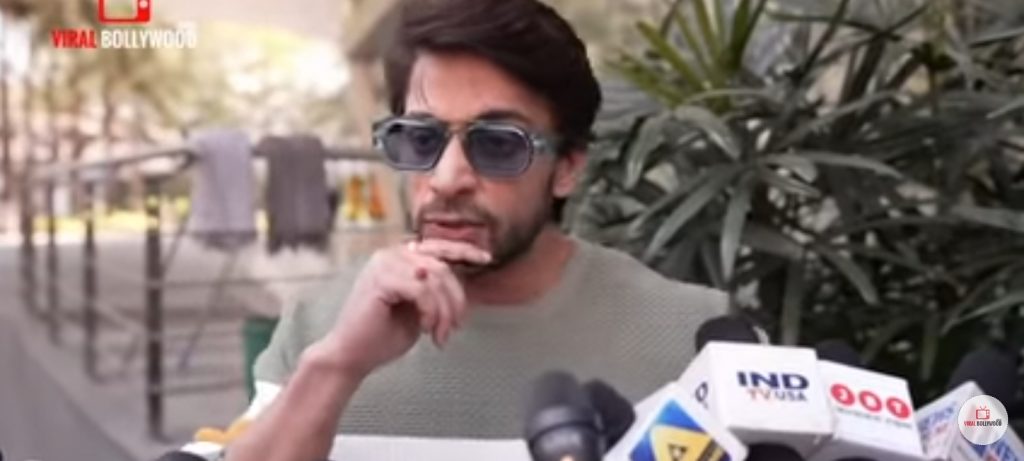 Shalin Bhanot expressed his gratitude to fans as fan had applauded Shalin when he expressed his happiness over Daljit's marriage.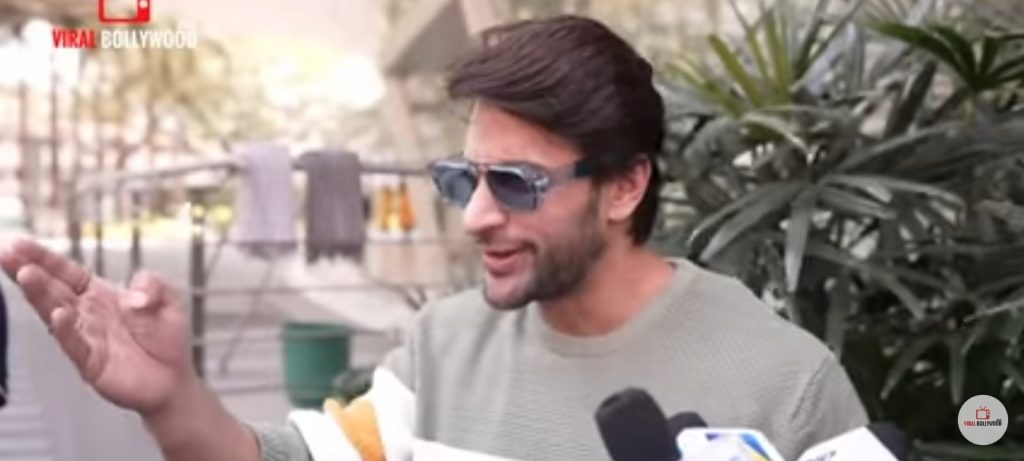 He said," I would like to thank my fans. To be honest, I have even said this in my press conference that I'm not a perfect person. I live happily within myself."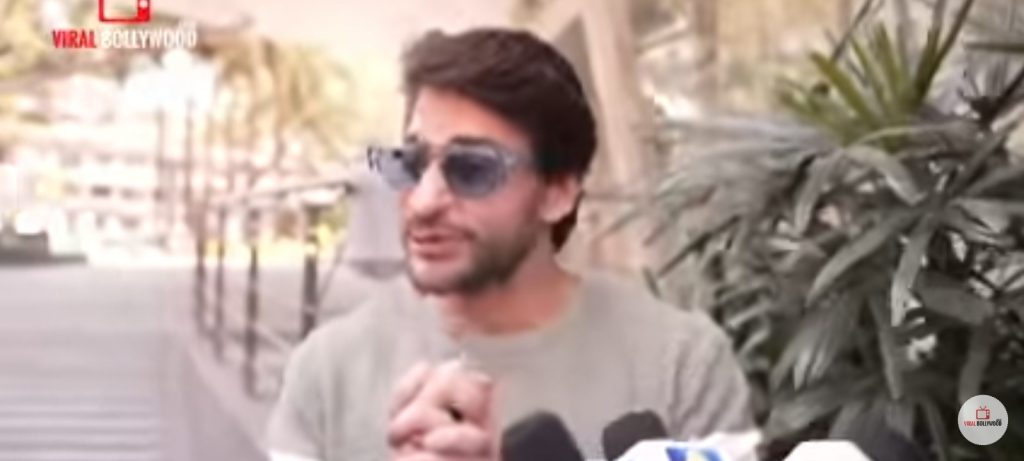 He added," It's peoples gratefulness that they love me but I'm so imperfect person. If I do wrong I apologise but sometimes I even get naughty as well."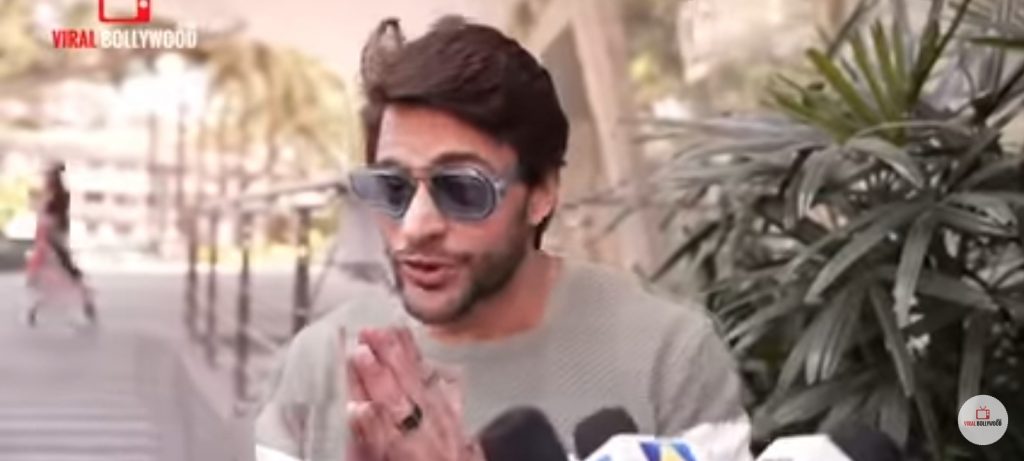 He revealed," I'm really grateful for the love that I'm getting from my fans. I'll try to give it back and I'm even working on it."