After Eviction, Sajid Khan was spotted for a meet and greet with kids suffering from terminal cancer.
Sajid even spoke to media on Friday.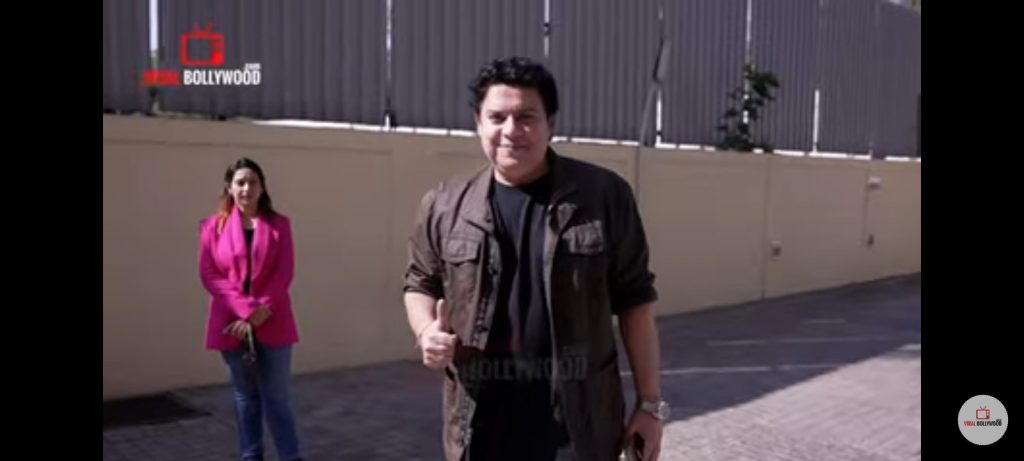 Sajid was asked on the cause that he had come for. He said," This is a very important cause. Usually for such cause, we donate some amount of money but it's not that all the time money works but you need to believe in the cause. We need to take out time for such causes."
He added," When we have such interaction, we feel good and even they feel a little better."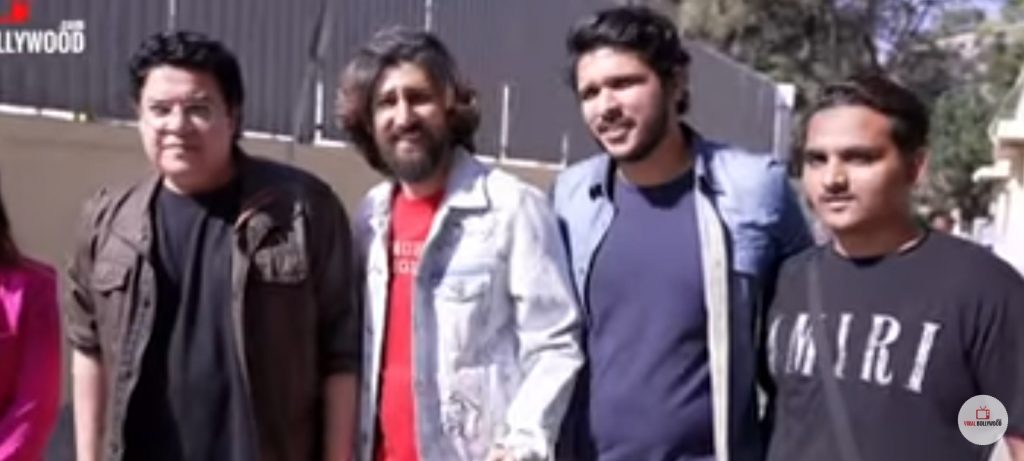 He spoke on the meet organiser Nadim," And I think Nadim is doing a fabulous job and the highlight is I really don't know Nadim from before. I got his message and when I read it I felt this cause is ten times more important to me than any 5-star party."
He continued," Usually I don't even go to the parties but associating with such cause, it's a matter of pride for me. And I'm very happy that I could take out time and I came for this. I could have taken out more time but I have to leave somewhere else as well."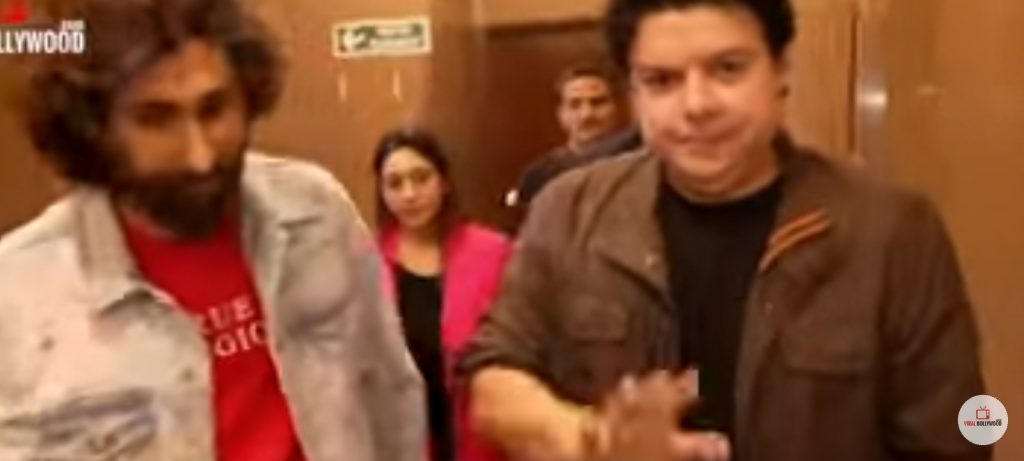 On this meet and greet, he revealed that he had to leave for Bigg Boss 16 shoot.
Talking about Bigg Boss 16," It's a very good thing that Show is a great hit and people are liking it."
He was asked what all he learnt inside Bigg Boss 16 house. He responded saying," I have learnt a lot. I learnt how to wash clothes, I used to wash dishes in my childhood so it was a practice again that 107 days I have cleaned dishes."
He said jokingly," If there's any function at home, do call me to wash dishes in 200rs."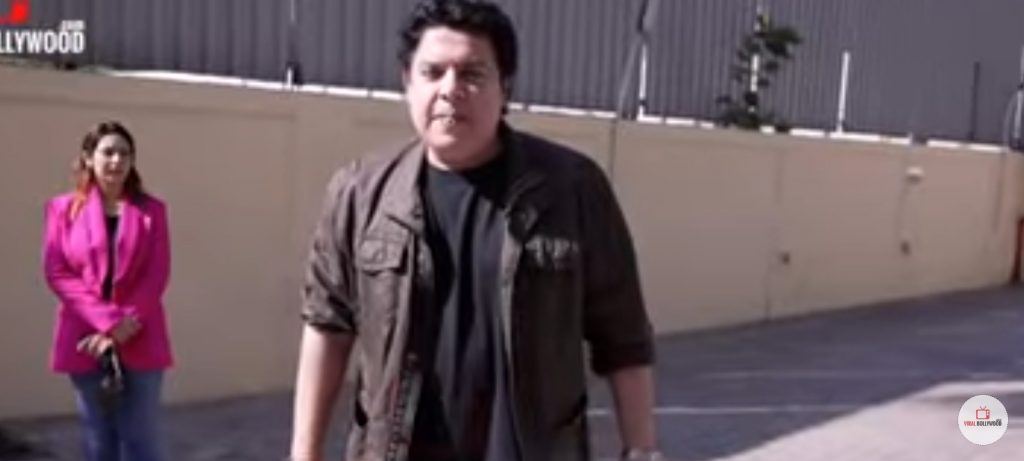 He added," There're many important aspects of life that you get to learn in Bigg Boss 16 house that who can you trust and how much and how can break your trust to what extent. I feel Bigg Boss house represents the whole world, like what kind of people are there, people are good not bad inside Bigg Boss 16 house everyone players but learnt a lot."
Sajid Khan spoke on Rakhi's mother," As I said everyone's mother is like my mother. I wish her mother All the best and speedy recovery. God is with her and God bless her."
Sajid even reacted on top 3 of BB16," Public will decide the Top 3."