Bigg Boss WKV is all set and shoot. For our surprise, we saw Abdu Rozik and Sajid Khan arriving at the BB 16 Set for the shoot.
Abdu Rozik seemed in a great mood. He came up singing his new song and was very jolly.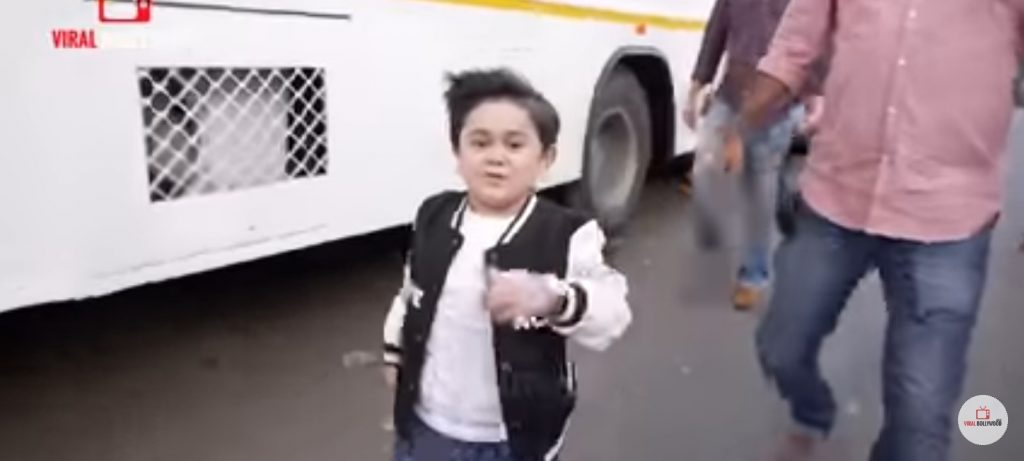 He even asked media about how's his song. Abdu Rozik even thanked everyone for such a great response for the song.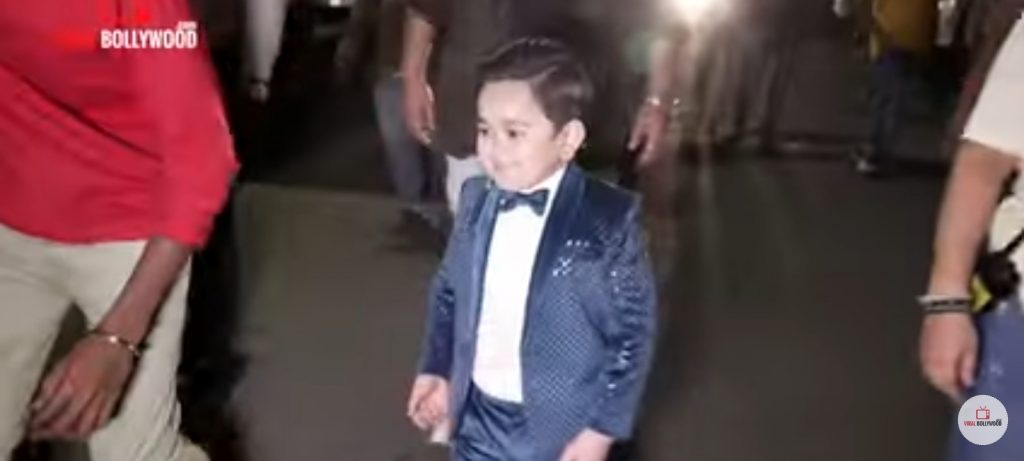 After shooting for the WKV episode, while returning, Abdu Rozik was seen singing lines from his new song "Pyar".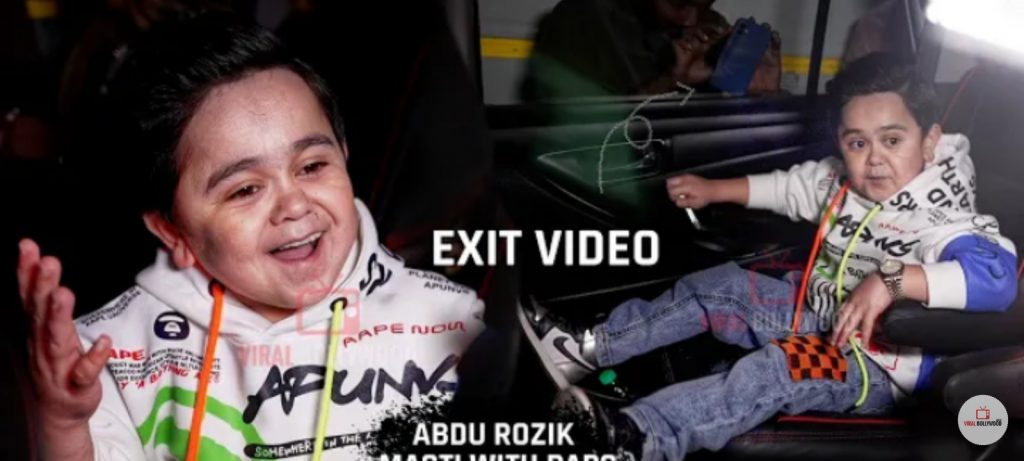 Sajid Khan too will be seen in the WKV episode and had arrived for the shoot.
Sajid Khan even spoke to the media on the sets of Bigg Boss 16.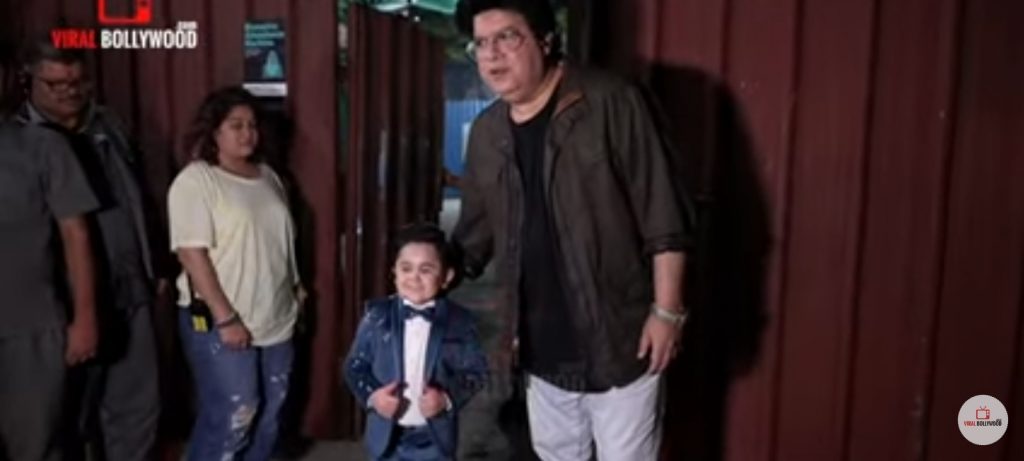 Sajid spoke on memories and nostalgia over going back," I have been there for 107 days so obviously there're many memories. The best is my dish washing skills enhanced."
Sajid Khan spoke on him being emotional at his exit. He said," The way I was given respect , nobody ever gave me such respect since my childhood."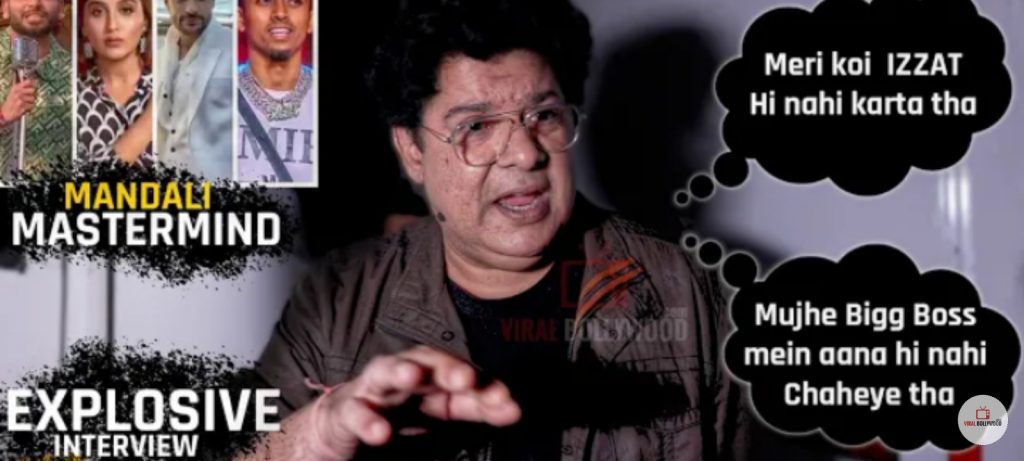 He added," I came in this show because of a reason. And the reason was that I wanted to have that connect back with the audiences. And the other reason was to show my real self."
Speaking about the show," In this show, you can fake for 10-15 days but 107 days nobody can act. Any actor can be exposed what kind of person he's, be it anybody."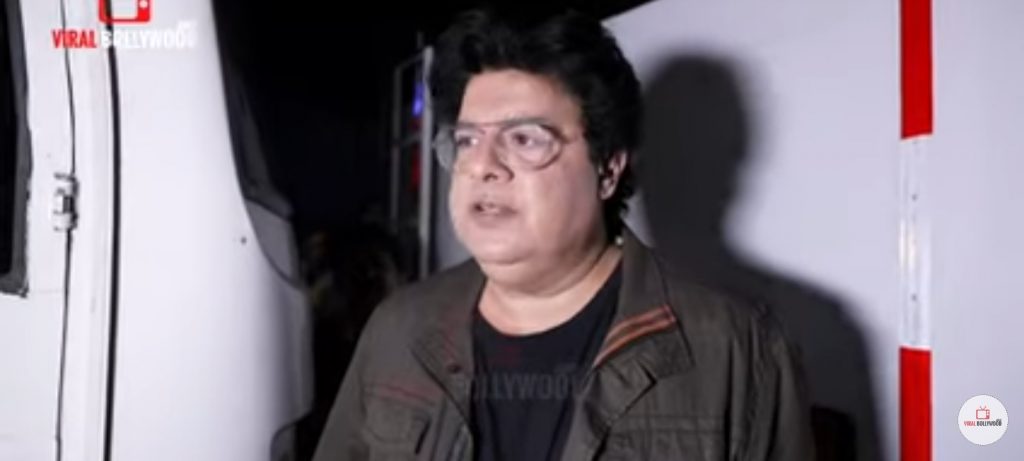 He said," I have been working for 27 years. I only wish that I continue working till I'm alive."
On being called a mastermind of BB 16, Sajid said," Nobody can be mastermind in Bigg Boss house. There're still few sects of audiences who still feel that this show is scripted. Since I have lived inside the house for 107 days, I can say nothing is scripted, whatever it is, it's all real."
Sajid spoke on fights in BB house," There're few people who sometimes fight for the cameras, even when there's no issue because they feel they'll get the footage."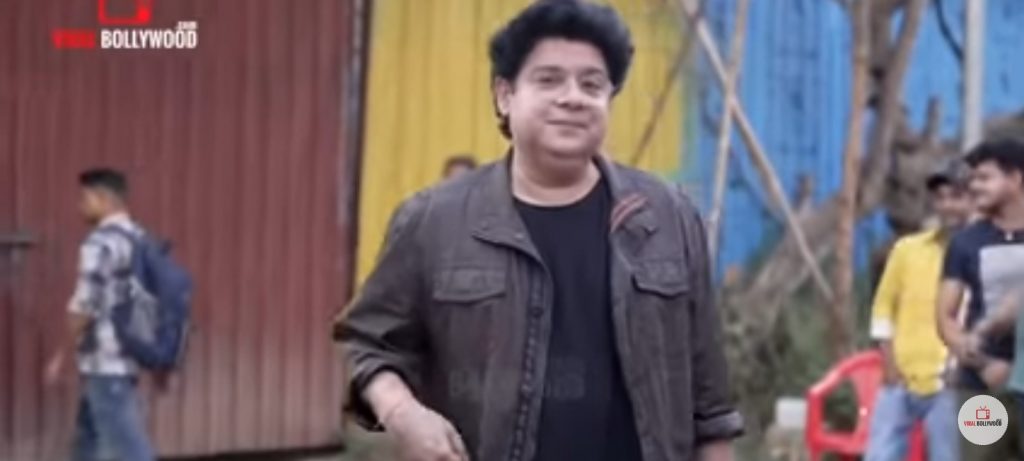 He continued," What I had decided that whoever would throw stones at me, I'll respond by reciprocating with flowers. I felt that humour is something that can win over everything.So somewhere or the other I succeeded in winning their hearts and even public enjoyed. Although few people had warned me prior to entering this show that the one who doesn't fight in this show, doesn't last longer. I had told them earlier that I don't want to go then as my nature is not to fight. But there were times when even I had lost my mind."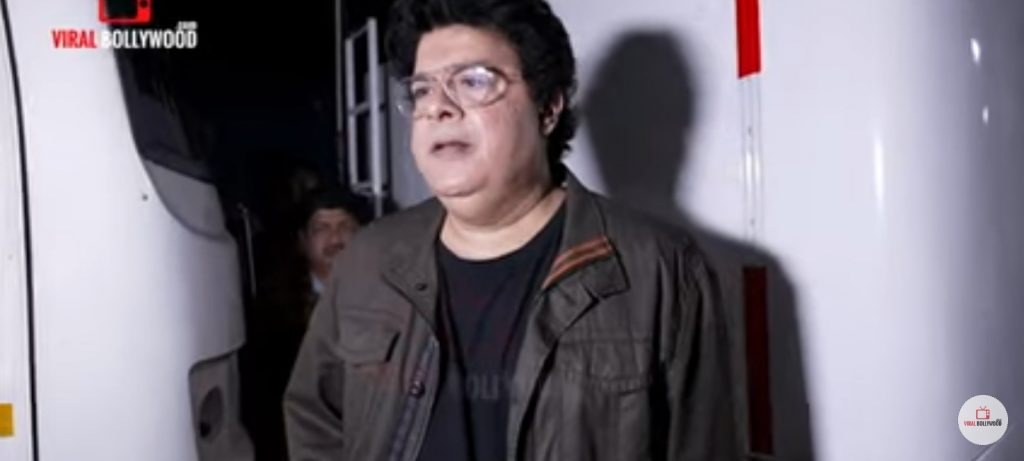 Speaking on the contestants of this season and the respect that he got from them, Sajid said," This is gratefulness of other contestants that they respected me so much as I didn't put anyone at gun point to respect me."
He even said," Abdu, Shiv, Stan, Sumbul all of them handled him really well."