Bigg Boss 16 is always on the tongue of every viewer. And when it comes to Salman Khan and his WKV episodes, they're just a bang.
In the latest episode of WKV,the episode started with Salman Khan sending a gift box for Archana Gautam. When Archana opened it, the box had a rose gifted by Salman to Archana.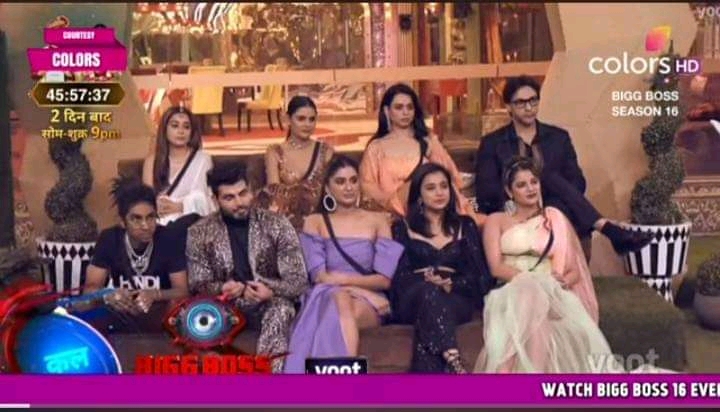 Later, the show proceded with the talk being shifted to Tina and Shalin's ugly spat.
Tina in a statement had revealed that Shalin had contacted her team and asked her to play as a team when they get inside Bigg Boss house.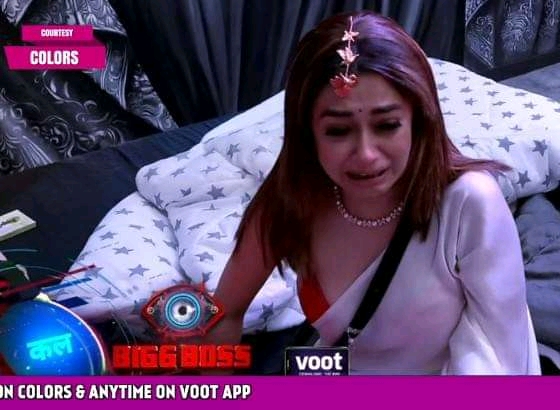 Tina, while talking to Priyanka, also had revealed that Shalin had planned it previously and he's also contacted Sajid Khan and Gautam as well.
According to Tina, Shalin had it all planned with Gautam to have that brotherhood and he even had contacted all these people and made a agreement that they won't nominate each other.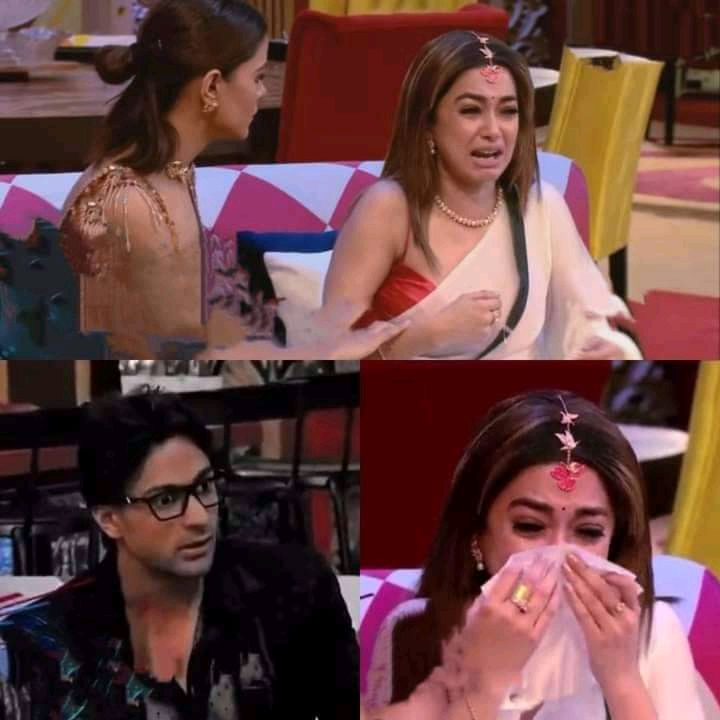 After these statements were made by Tina Dutta, Salman Khan took up the issue and said that until everything was in favour of Tina, she didn't reveal anything and now when things have gone against her, she's saying these statements.
Salman even bashed Tina for using Priyanka as a medium to communicate the audiences.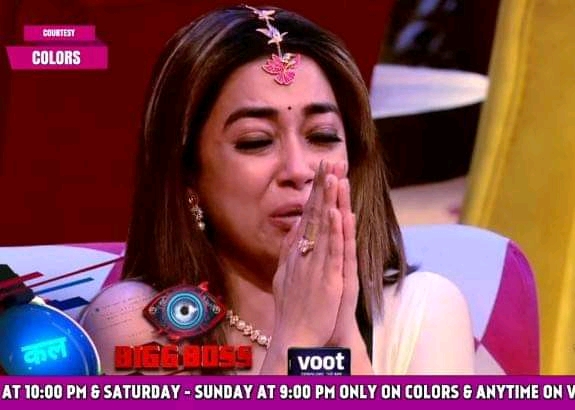 Tina got really emotional and joined hands crying that she wants to leave the house and voluntarily exit.
Priyanka Chaudhary even consoled Tina Dutta and showed her support.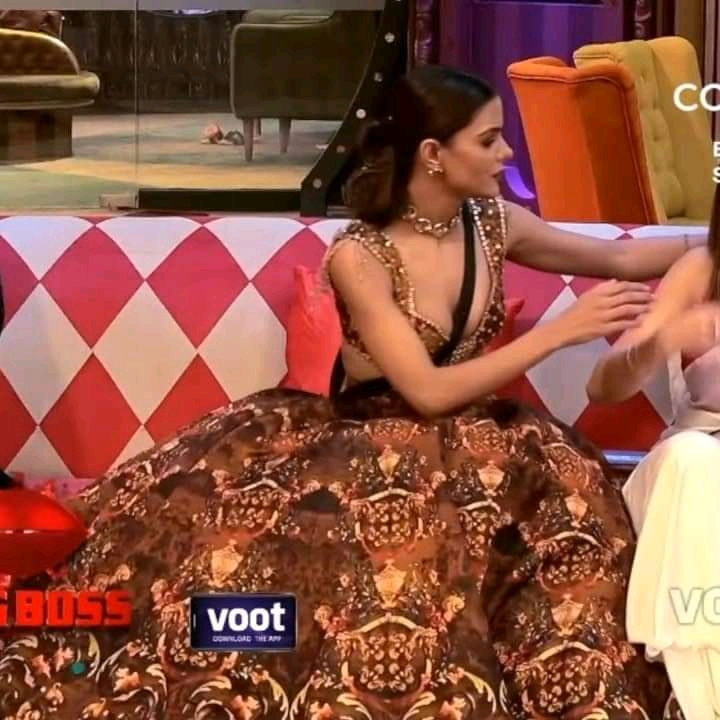 Sajid Khan and Abdu Rozik had appeared on the show. When Salman was asked to dedicate a movie of his to Abdu, Salman said "Tumko Nahi bhul Payege".
Sajid Khan asked Salman that whom will he cast in his upcoming film from the Bigg Boss 16 house. Salman said that Priyanka Chaudhary will have great future ahead.