With the coming of every Friday, Weekend ka Vaar sums up the fights and all the upheavals in the house over that period of last one week.
Salman Khan is the ultimate ruler and contestants listens to him and all the bashing done by him.
This time targets is Tina Dutta. Tina Dutta was evicted from the BB 16 house few weeks back but she returned back in the game as a second chance.
But though she's given a second chance but Tina Dutta is again in the negative light.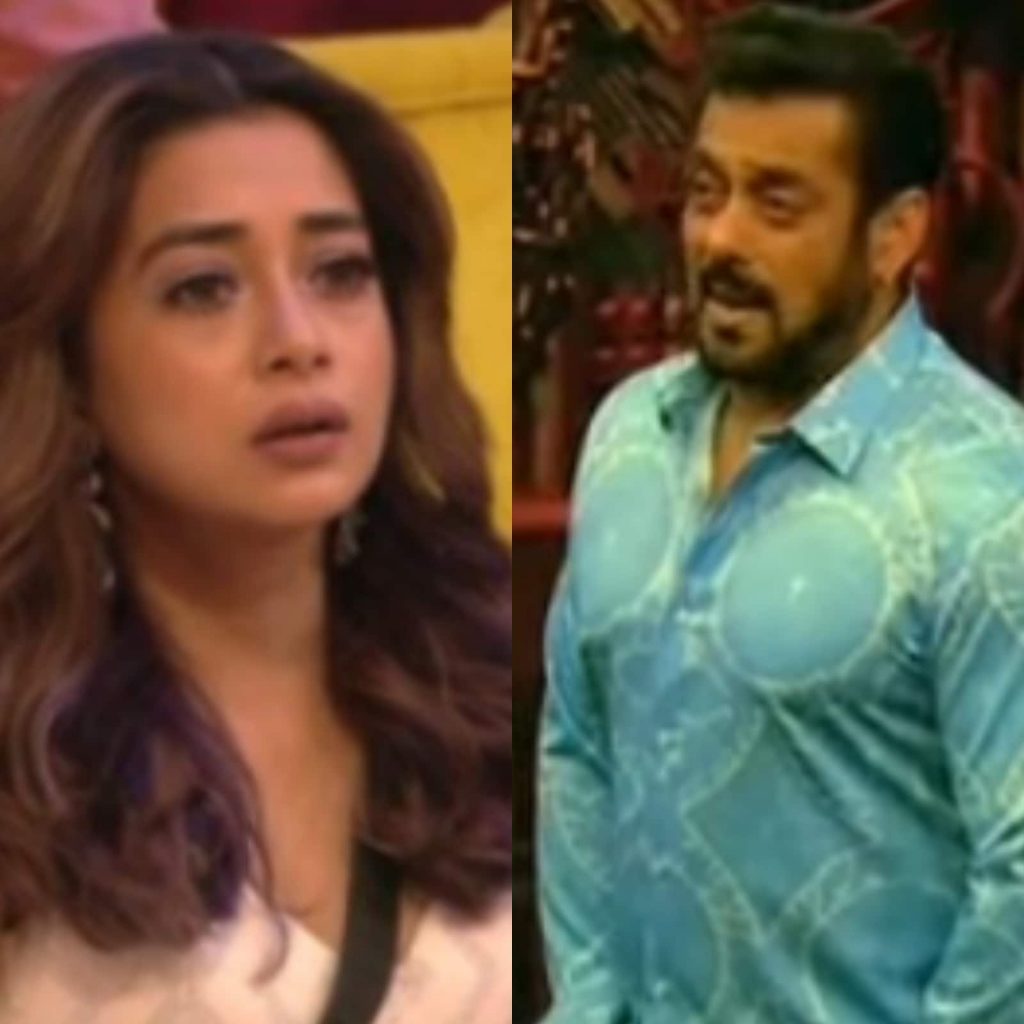 Tina was seen using Shalin according to her convenience. Salman Khan took Tina's class over this.
He asked Tina to play openly and not in a shell.
Shalin interrupted Salman Khan and intervened him saying,"Don't be hard on her".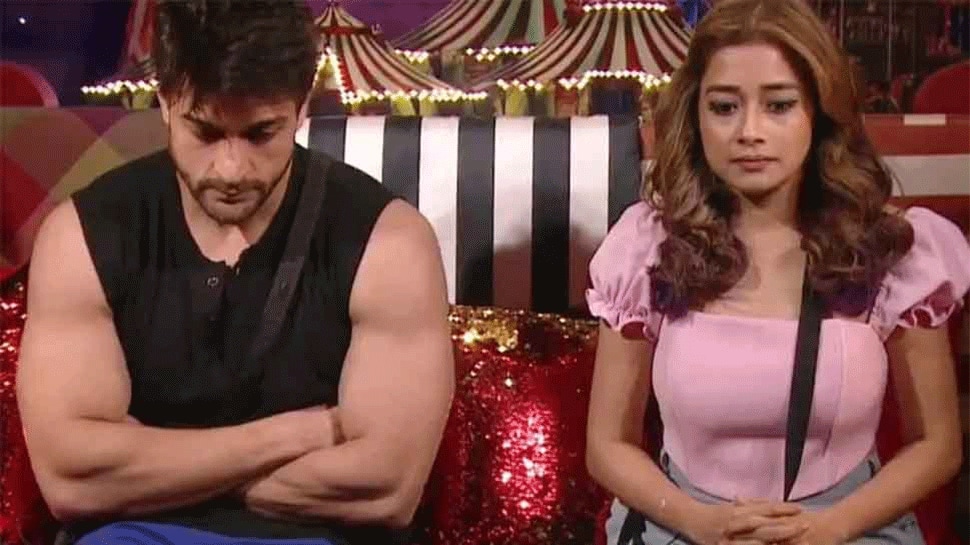 This infuriated Salman but holding himself back Salman said that he's doing all this only for Shalin.
Salman even called Tina-Shalin relationship as completely fake and bluff.
The other highlight was Salman bashing Archana and MC Stan over their fight which went off the limits .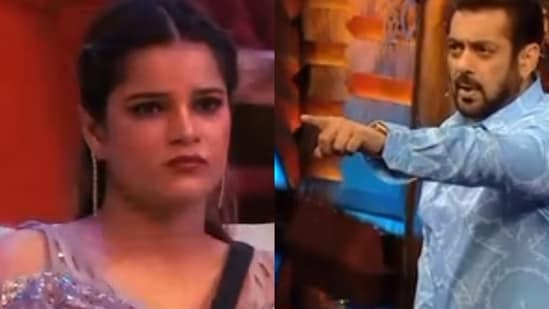 MC Stan and Archana dragged their families name amid the fight and abused each other.
Salman reprimanded then for such an offensive behaviour.
Among the nominated contestants, the reports say either Tina or Sajid will be evicted this week.